For over half a century, male anchors have always dominated the television and radio airwaves. Female anchors during the earlier days in broadcast news were virtually non-existent. But thanks to the progresses in culture, media and overall changing views about gender equality, there are now many female anchors who are delivering us our daily news. In fact, women anchors have officially taken over in terms of time on air: 52% of stories are now delivered by women anchors! Get ready to be blown away by the eye-popping salaries these news goddesses demand, and their explosive net worths as a result of their lucrative careers. Click below to see the list!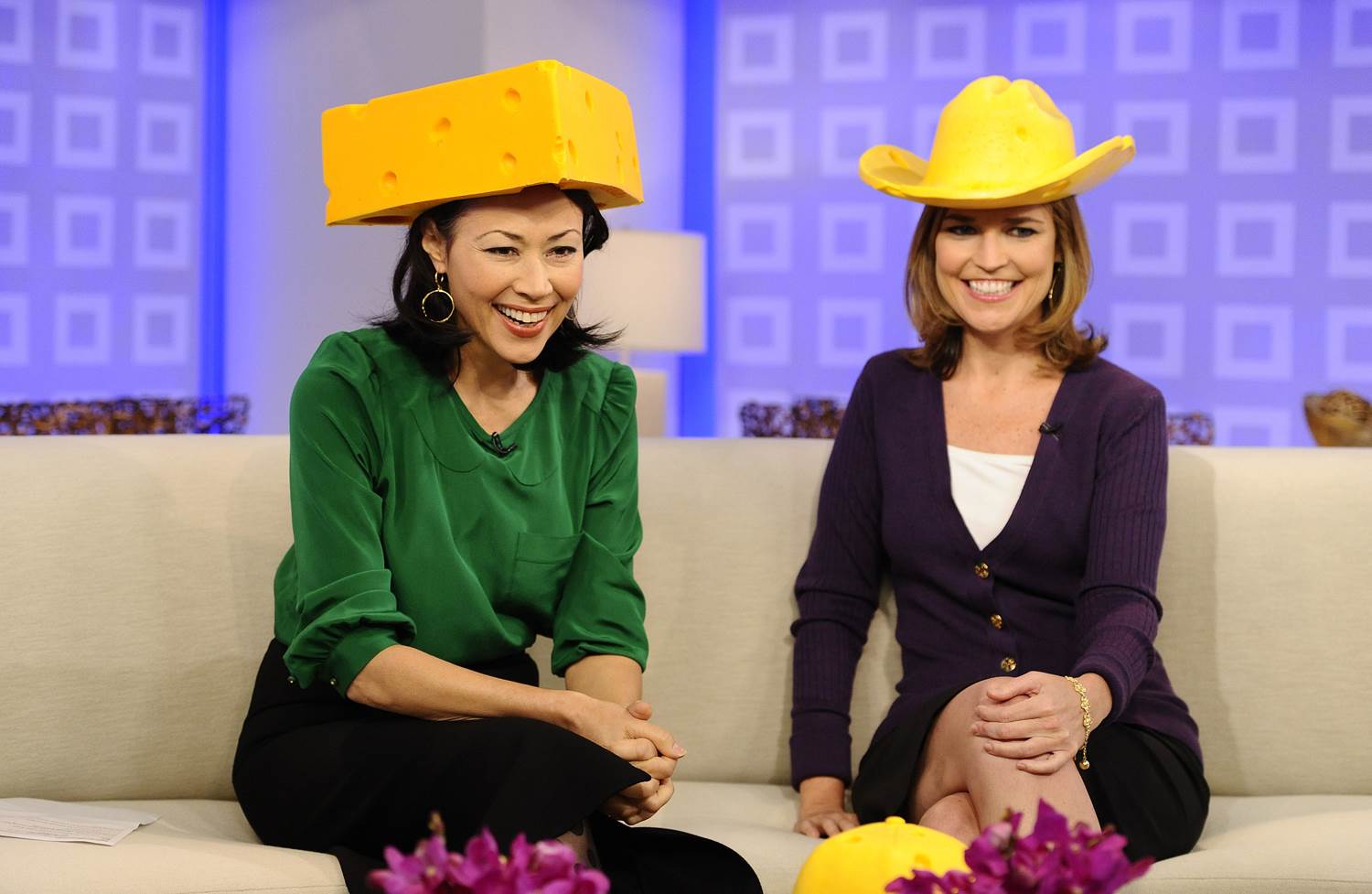 #39 – Ainsley Earnhardt ($400,000)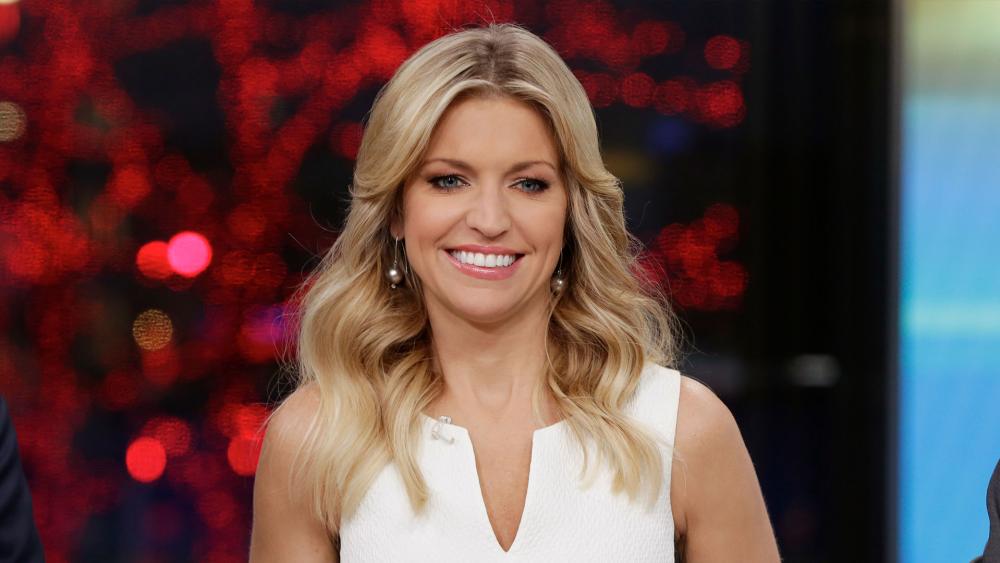 A University of South Carolina graduate, as well as a South Carolina native, Ainsley began her broadcast career before she even graduated from college. She served as a local reporter for the Columbia, South Carolina CBS news station. She then went on to take a job as the weekday news anchor for KENS-TV Eyewitness News out of San Antonio, Texas. She stayed there, in Texas, for two years, before she landed her current job. In 2007 she landed a job out of New York City working for the Fox News Channel. Her reported income at this current position is estimated at $400,000 per year.
#38 – Melissa Francis ($400,000)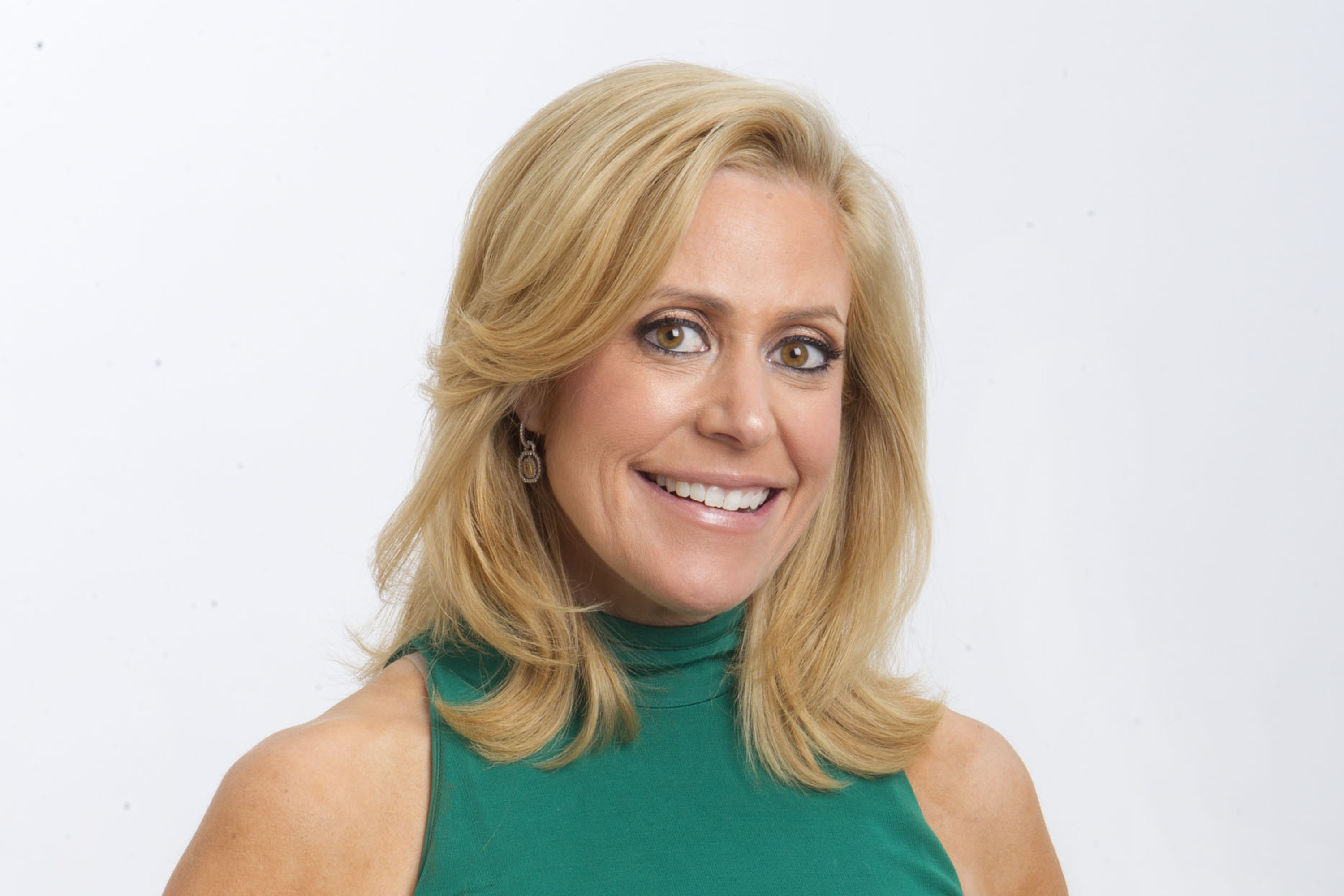 Having had a long and lucrative career, Melissa was once a star of the iconic television show Little House On The Prairie. Her resume boasts stints on both CNET and CNBC. Fox News hired her in 2012, and she acted as both a financial news reporter and an anchor. She continues to act and has appeared in such films as The Dictator and Race To Witch Mountain. She has authored a book as well. Her estimated income is $400,000, with $300,000 coming from Fox News and $100,000 coming from Fox Business News