One of the first thing celebrities tend to do when they make their money is to buy a large, extravagant home.   Maybe they do it to make a statement, or perhaps its to celebrate their extreme wealth, power and fame.  And who are we kidding… we all dream of one day owning a palatial estate like ones you're about to see.  Unfortunately, most of us will never get to set foot in one of these modern castles much less own one.  But we can live vicariously through these 24 celebrities as we take a rare peak into their homes!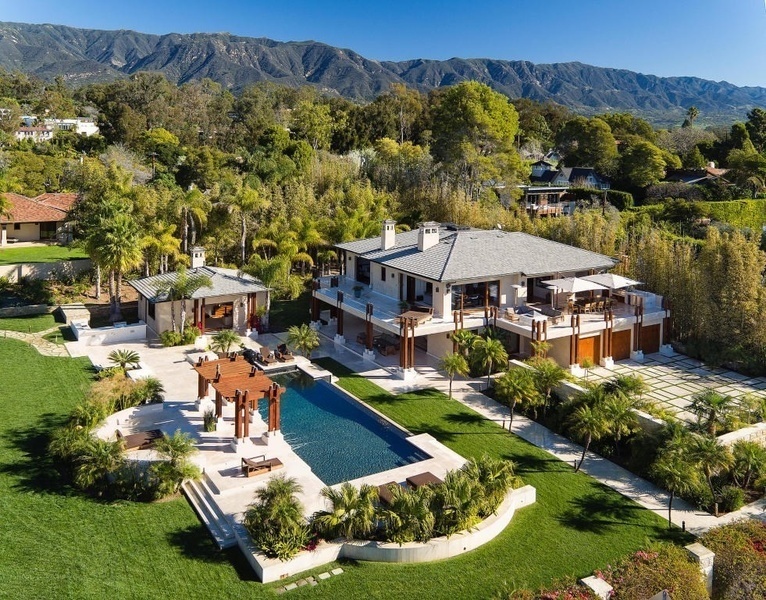 Tom Cruise
People may find Tom Cruise's devotion to Scientology strange, but it's obviously paying off for him. His home includes a huge tennis court and a pool behind the house. His beautiful house in Telluride is listed at $59 million and it definitely looks worth the sticker price.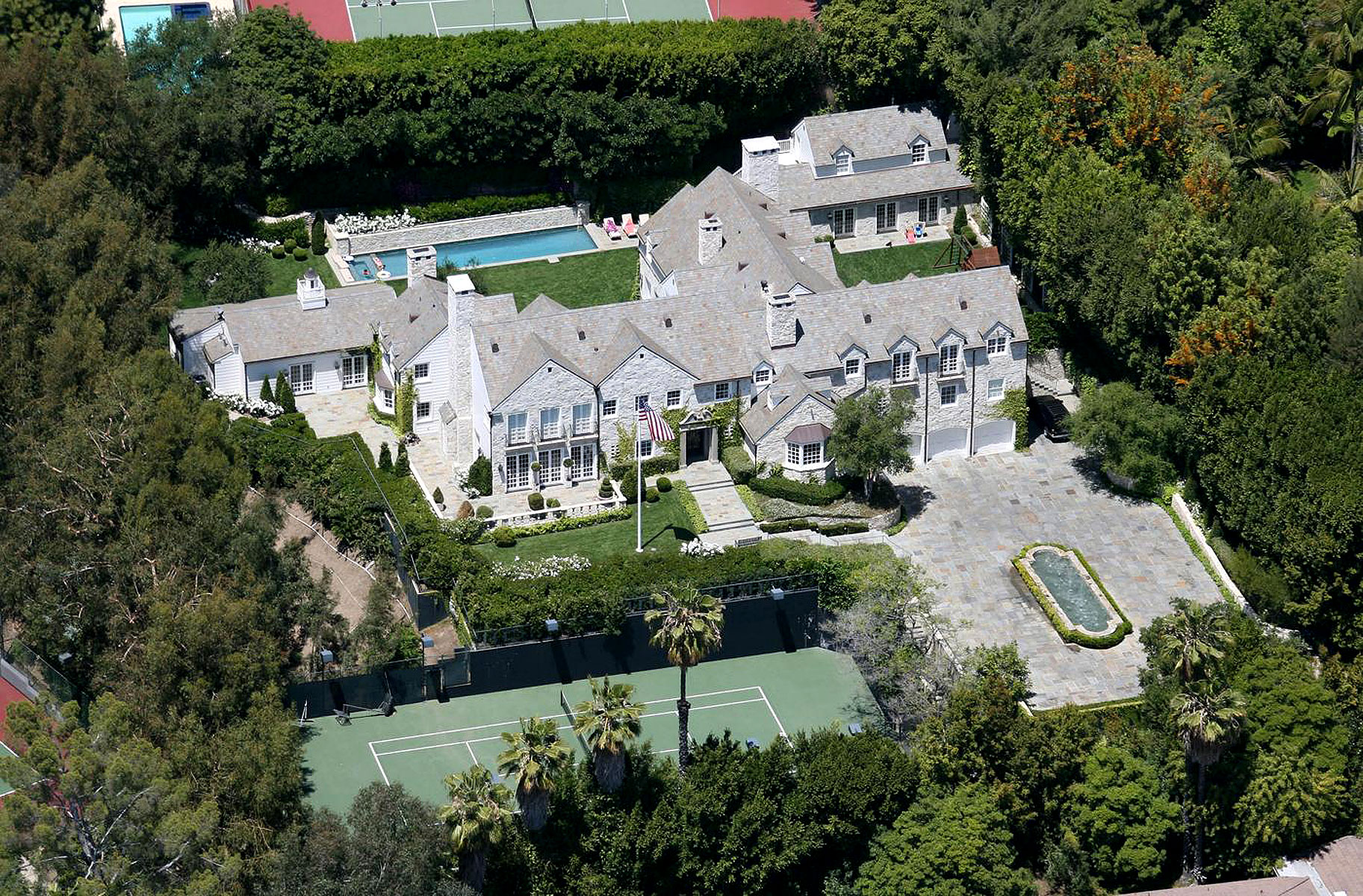 Celine Dion
Before selling her home for an astounding $28 million, Celine was practically living in a water park. Not only was the place right on the beach in Jupiter Island, Florida, but she had two pools, a mini lazy river, two water slides, and water cannons. All in all, it took 500,000 gallons of water to operate. Keep in mind, that's just the outside of the house. Inside the home, she had 13 bedrooms, 14 bedrooms, and glass walls.