We all dream of perfect vacations–often they are far away places that we've seen in pictures and on-screen throughout our lives. In television and movies, iconic scenes take place in romantic and exciting locations. Our friends, family, and coworkers post incredible pictures from their own vacations on social media.
For some of us, dream vacations are hard to come by, be it because of time, money or health. However, we all want to escape from the realities of our everyday lives sometimes and after years of hearing about these incredible destinations and seeing amazing pictures, it's no wonder that thousands of people have many of these vacation spots on their bucket lists.
Unfortunately, those thousands of people also make the same pilgrimage to the same destinations for their vacations all over the world, making these destinations overcrowded and often overhyped and definitely not like the picturesque versions we've seen in advertisements.
I'm not saying you shouldn't seek out these destinations that you've been dreaming of, but simply to lower your expectations so you can have a realistic idea of what your vacation will be like once you get there. To better prepare yourself, check out the following 20 vacation destinations that don't quite live up to the hype.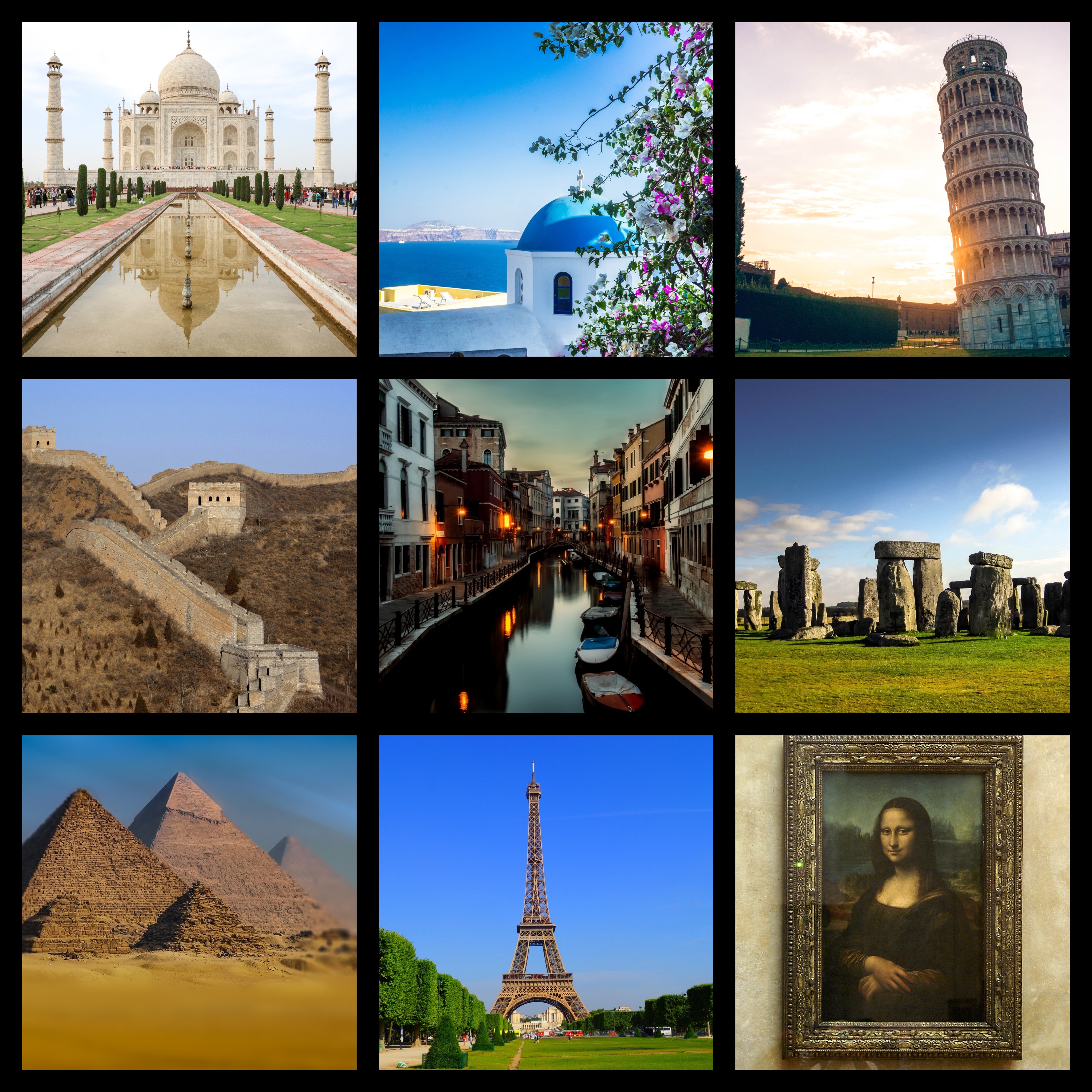 Taj Mahal, India
One of the Seven Wonders of the World, the Taj Mahal in India, was built as a tribute from Emperor Shah Jahan to his late wife. The Taj Mahal is often considered one of the most structures in the world. A close inspection reveals incredible details including verses from the Koran written in calligraphy and inlaid gemstones throughout the translucent marble surface.
However, the pollution-filled sky, creating horrible smog and acid rain, continuously stain the marble surface. Add to that the sewage that is pumped directly into the Yamuna River and the atmosphere is less than appealing. Additionally, because millions travel to the Taj Mahal annually, the lines are exhaustingly long, and visitors can expect to be bombarded by those attempting to hawk their goods.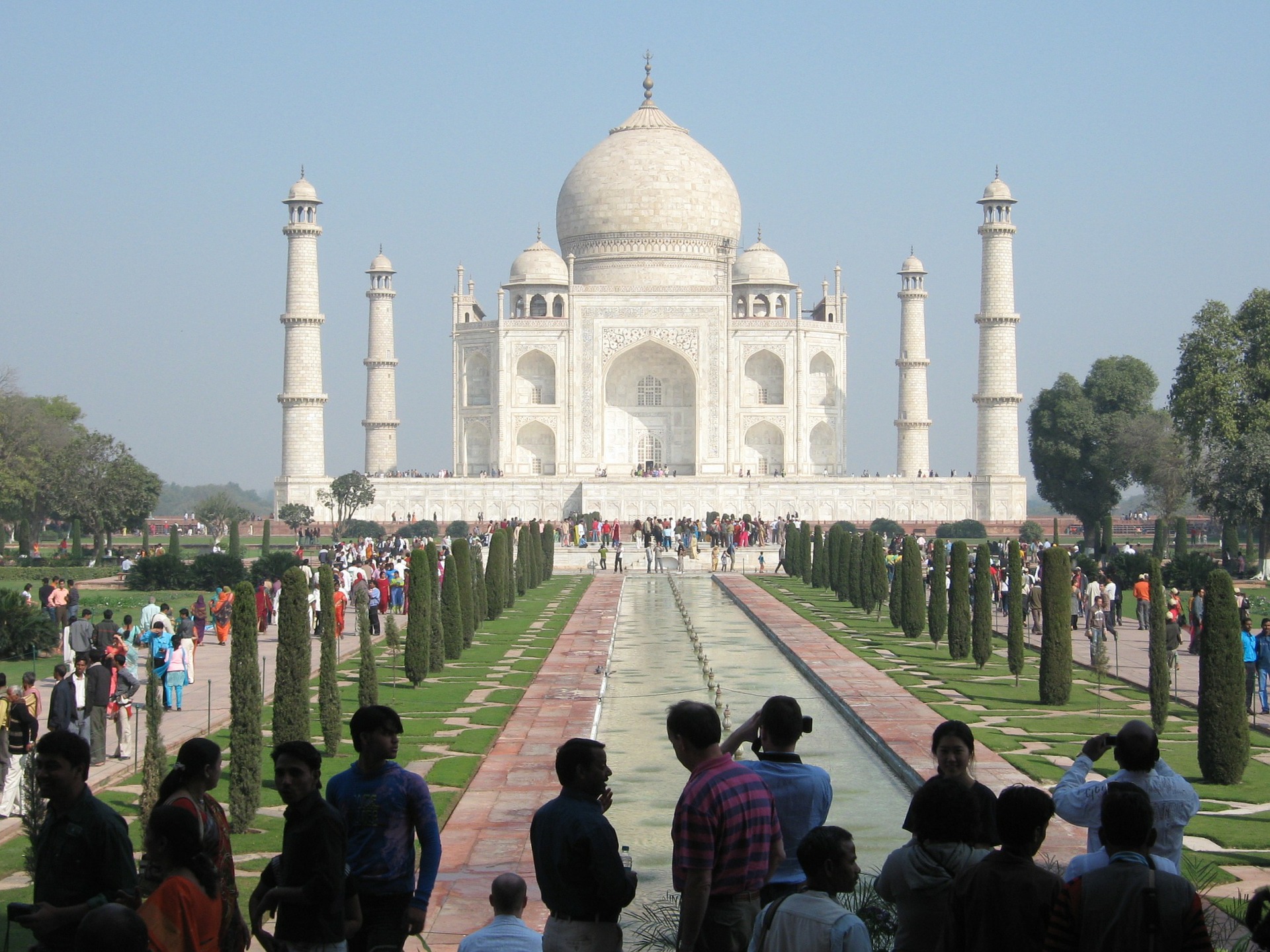 Santorini Island, Greece
The striking black sand beaches and bright white buildings with ocean blue roofs create a surreal beauty on this Grecian island. Created out of one of the largest volcanic eruptions in history about 3,600 years ago, Santorini Island is a completely unique location for travelers. The views are unlike any other place on Earth, which brings in 1.5 million visitors yearly.
However, along with those breathtaking views are prices that may also take your breath away. The accommodations and restaurants take full advantage of the tourist draw. Additionally, those views that the island is Instagram famous for are frequently obscured by haziness. The West Coast's extremely steep terrain can be very difficult to navigate, as well as the steep drops along the cliff sides. Those steeps trails and cliffside drops are worsened by the throngs of other visitors. Take advantage of the off season and visit during the fall months to best experience Santorini Island.