The Easter holidays are right around the corner and the stores are lined with Easter decorations and candy. There are the usual chocolates, candies, and colored marshmallows that usually fill up Easter baskets across the country.
One of the most popular candies to receive on this Easter holiday are Peeps, which are sugar-packed puffs of marshmallow, which are covered in colored sugar and shaped like birds and bunnies. Peeps are traditionally blue, pink and yellow in color, although other colors like green and other shapes have also hit stores in recent years.
However, this year, there is at least one new item that people will be trying to get into their Easter baskets or via delivery from the Easter Bunny. That new item is actually a Peeps nail polish set. That's right: now you can by a nail polish set with the colors and scents of the popular Peeps.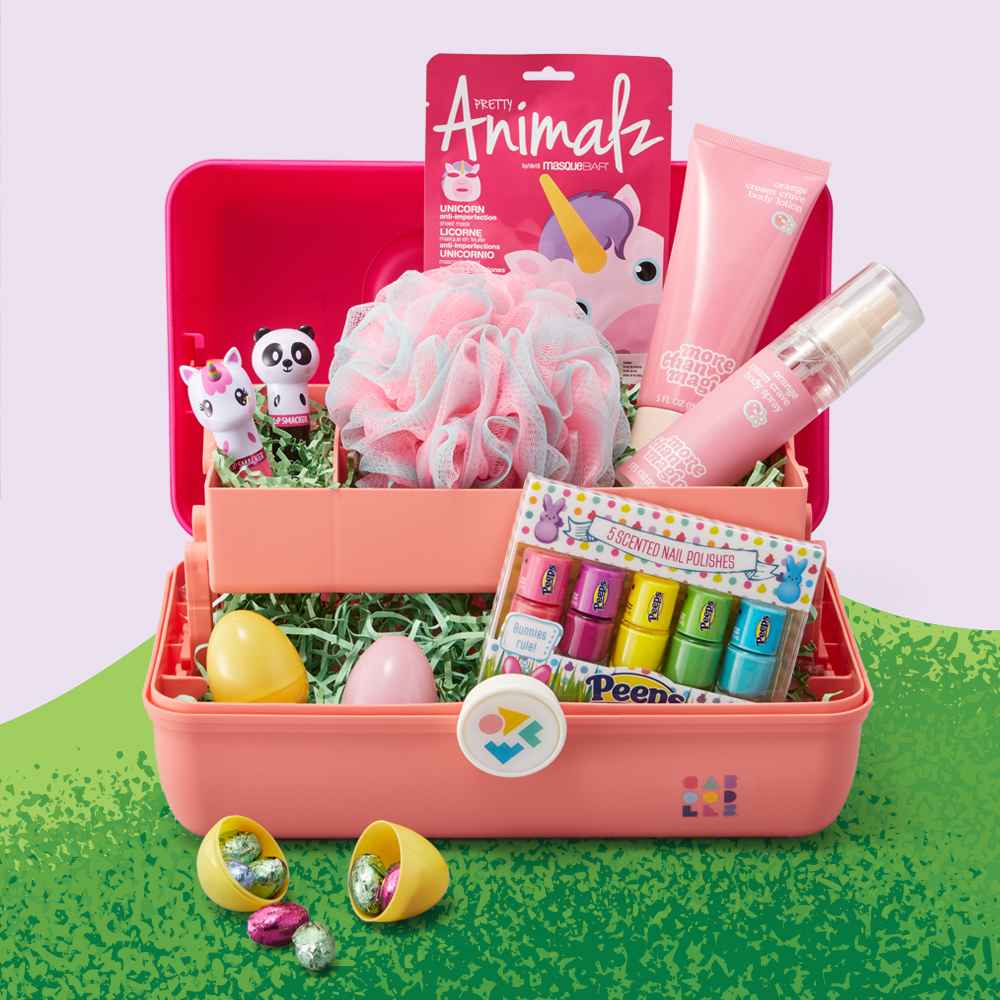 The package of Peeps nail polish is sold as a pack of five. It includes five miniature bottles of red, pink, yellow, green and blue polish. The polishes are available in the strawberry marshmallow cream, grape marshmallow cream, vanilla marshmallow cream, green apple marshmallow cream, and cotton candy marshmallow cream scents. 
The packaging of the nail polishes has the popular Peeps logo in blue letters with a yellow background near the bottom, with the description near the top with two miniature pink and blue Peeps bunnies holding up the description banner. Also, this nail polish is one of the only Peeps products that is not edible.
This product will only be available for a limited time at all participating Target locations around the country. The current retail price is $4.99 for one pack, and it's unclear whether this Easter item will be around next year. The nail polishes are expected to be available through the Easter holiday in mid-April.