In 2017, Warner Bros released Justice League, the culmination of the DC Cinematic Universe that the studio had been developing since 2013's Man of Steel. It was meant to bring together the likes of Superman, Batman, Wonder Woman, Aquaman, The Flash, and Cyborg into a crossover event where they'd tackle an apocalyptic threat. It was meant to be a big film but ultimately ended up underwhelming critics with the low marks and audiences with the comparatively small box office returns.
Fans of these DC movies, however, had an excuse for the movie being as bad as it was. One argument that had been floating around since its release was that if only director Zack Snyder had been given full control of the film it would've been great. A rumor was spun once word dropped that there was a rough cut Snyder had finished before being kicked off the film when Joss Whedon was brought in as the director for reshoots. Thus, the hashtag was born of #ReleaseTheSnyderCut.
Here's the thing though. Rough cuts are not finished films, not even close. When a rough cut is assembled, it's essentially all the scenes placed in sequential order with either some stand-in CGI for the visual effects or none at all. There were lots of wrongfully suggestive articles around this time as well that suggested rough cuts were like directors cuts, stating how Star Wars: The Last Jedi's cut was 3 hours and Blade Runner 2049 ran 4 hours. They were that long but they weren't finished films either. The same goes for Justice League when Zack Snyder was at the helm.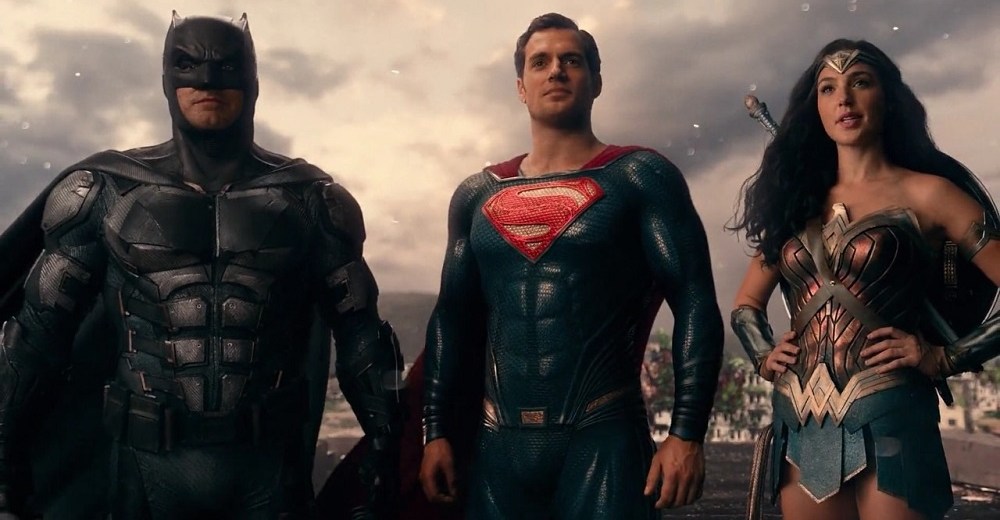 Still, this did not deter fans from keeping the hashtag going. And now it seems that Warner Bros has taken their demands to heart. Snyder had been hinting at this project for the longest time but we now have confirmation from Warner Bros that the Snyder cut of Justice League will be coming to HBO Max in 2021. Fans will likely point fingers and proclaim that the cut they had demanded was real the whole time. Except it wasn't and was only recently decided to be a project worth pursuing once WB realized fans would buy HBO Max for this film alone. They're clearly developing it for the service and not just plucking it off a rack to slap on streaming.
It falls very much in line with WB's other DC Comics alternative cut film, Superman II: The Richard Donner Cut. Donner had quit working on the film after the first Superman film and left all the work he'd done for Superman II on the floor, leaving the studio and another director to cobble together a picture. The Donner cut did not exist based on what he had filmed but since fans were curious, WB spend some extra cash around the time of Superman Returns to invite the director back and try to cobble together his cut from the footage available.
So while it seems the Snyder Cut will now be a thing, it was most certainly not a thing back in 2017 and had to be assembled for its streaming debut.