Thanksgiving is a time for gathering the family together but sometimes you just wanna get out of the house. Maybe the kids are driving you off the walls as they'll have more days off from school. Maybe your cranky parents are driving you bonkers. Or maybe you're not seeing anyone this holiday and just wanna have something to do. No worries. There are plenty of movies gracing the cinema this season. Here's your guide to the movies playing in the theater this Thanksgiving.
Knives Out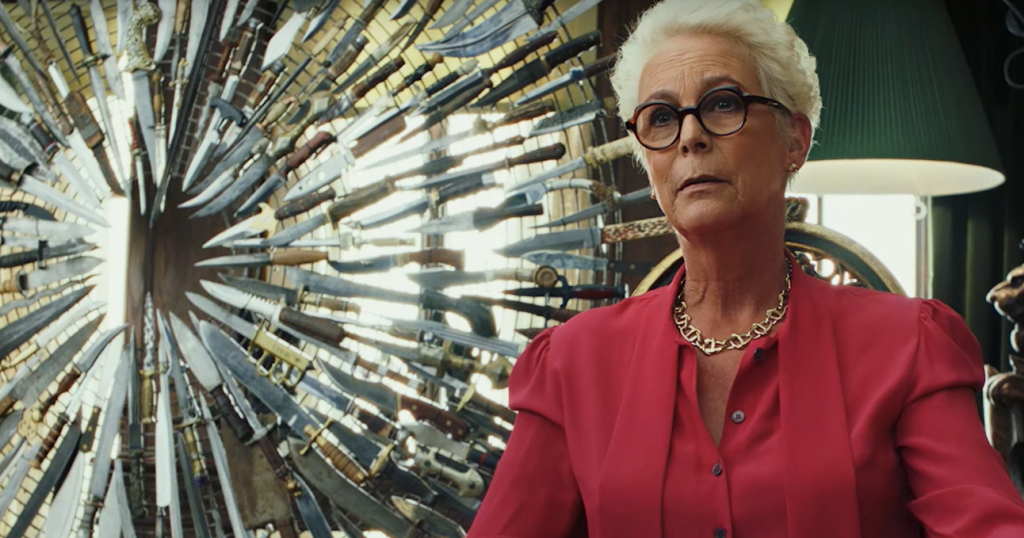 Rian Johnson's whodunnit mystery features an astounding ensemble cast of Daniel Craig, Chris Evans, Jamie Lee Curtis, Michael Shannon, Don Johnson, and Christopher Plummer among others. The story revolves around a wealthy family feuding over finances and the death of the patriarch of the family. Who could have murdered him? Who benefits the most? You'll have to watch to find out who did it in this twisty murder mystery.
Queen and Slim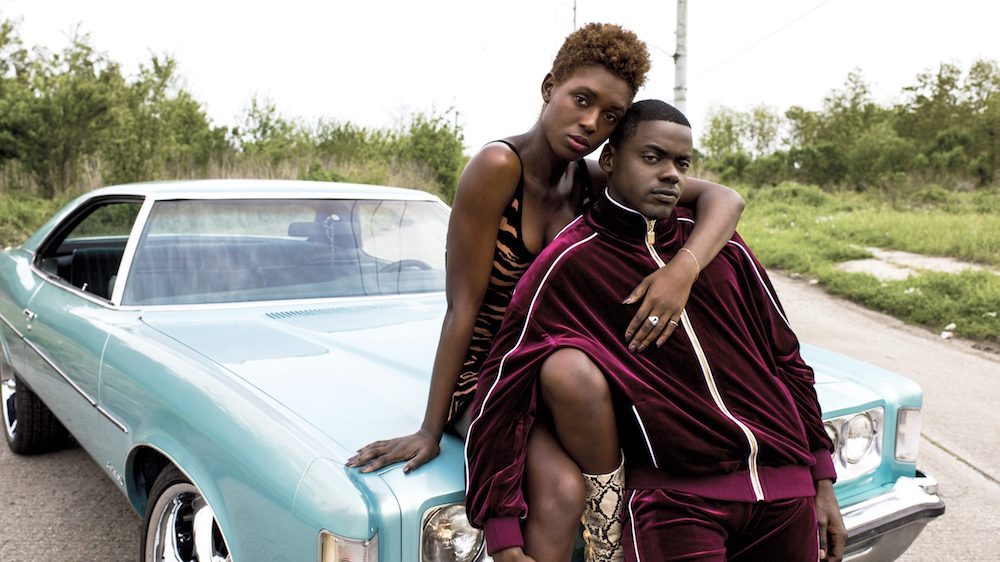 When a policeman pulls over a couple played by Daniel Kaluuya and Jodie Turner-Smith, a violent encounter occurs. Now the couple of Queen and Slim are on the run as outlaws in this provocative thriller, equal parts romantic and intense. If you're looking a film with teeth, look no further.
Frozen II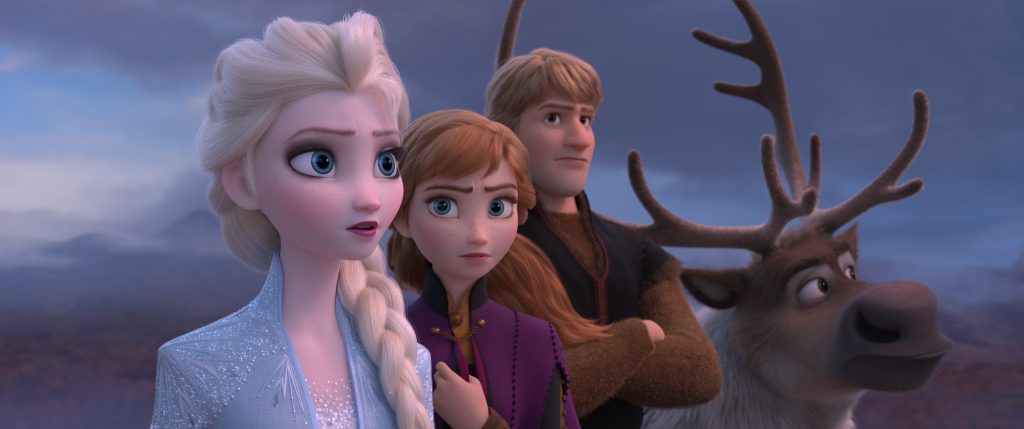 Disney's sequel to the 2013 animated hit features the return of the iconic characters in a new adventure. With the kingdom of Arendale threatened by some force of nature, Elsa is forced to confront a calling of spirits within the enchanted forest. And she'll do so with the help of her friends and plenty of songs to proceed through this animated musical adventure.
A Beautiful Day in the Neighborhood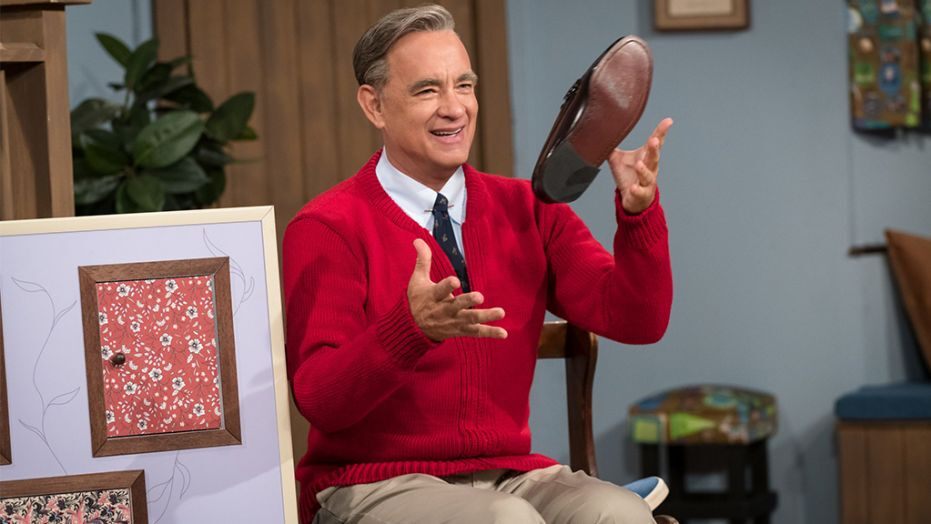 Tom Hanks plays Fred Rogers in this drama semi-based on a true story. But this isn't so much a biopic as it is an observation of how Fred's empathetic philosophy works its magic on a cynical journalist. It's a real tear-jerker for adults and, yes, don't let that wholesome Hanks fool you; this is a movie for adults but more for bringing Rogers's teachings into a more adult world.
Ford v Ferrari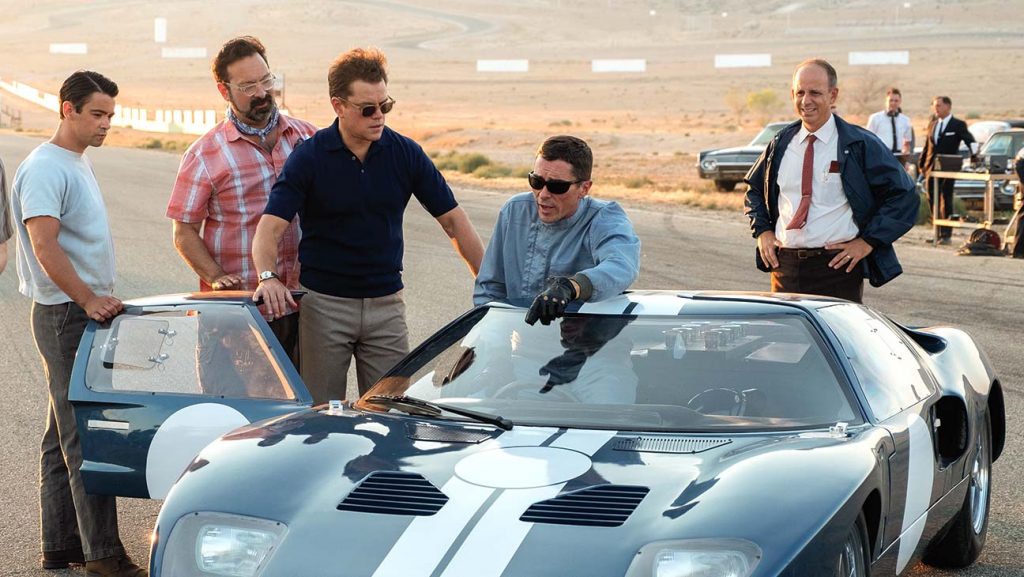 Christian Bale and Matt Damon play experts in cars who are hired to pull the struggling Ford motor company out of a hole. Seeking to change their image, the company hires them to win the Le Mans race against Ferrari. Featuring fast cars and beautiful cinematography, this is an engaging picture that will most likely appeal to dads the most.
21 Bridges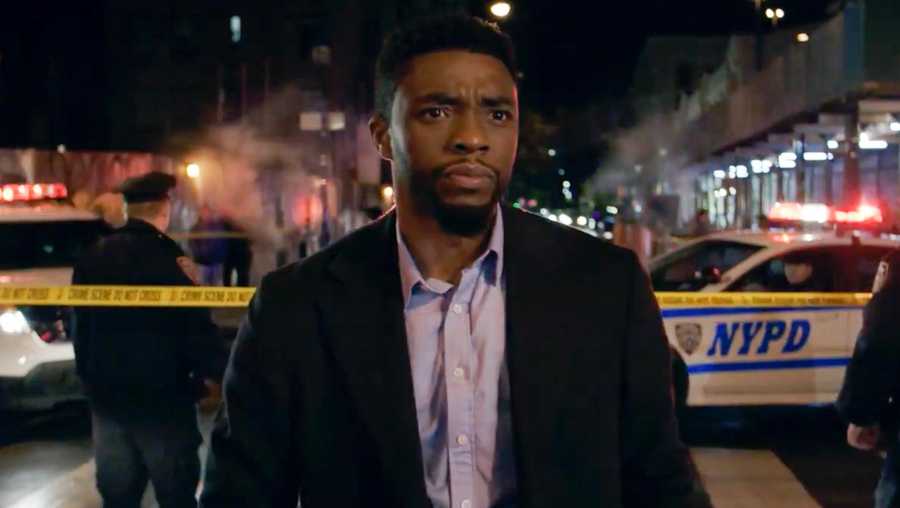 One NYPD detective must track down a pair of cop killers but encounters a conspiracy along the way. Stars Chadwick Boseman of "Black Panther" fame and was produced by "Avengers: Endgame" directors Anthony and Joe Russo.