Hear that?  That is the sound of fans of the 90s show Friends squealing with absolute joy.  What once was only considered an impossible dream is now a reality—it has been officially announced that there will be a Friends reunion!  YAY!!
When WarnerMedia transfers each and every one of the Friends 236 episodes over to its HBO Max streaming service, it will herald the arrival of the long-awaited Friends reunion. The reunion will consist of an "unscripted" all-new special.
Reports indicate that the special episode will be titled The One Where They Got Back Together.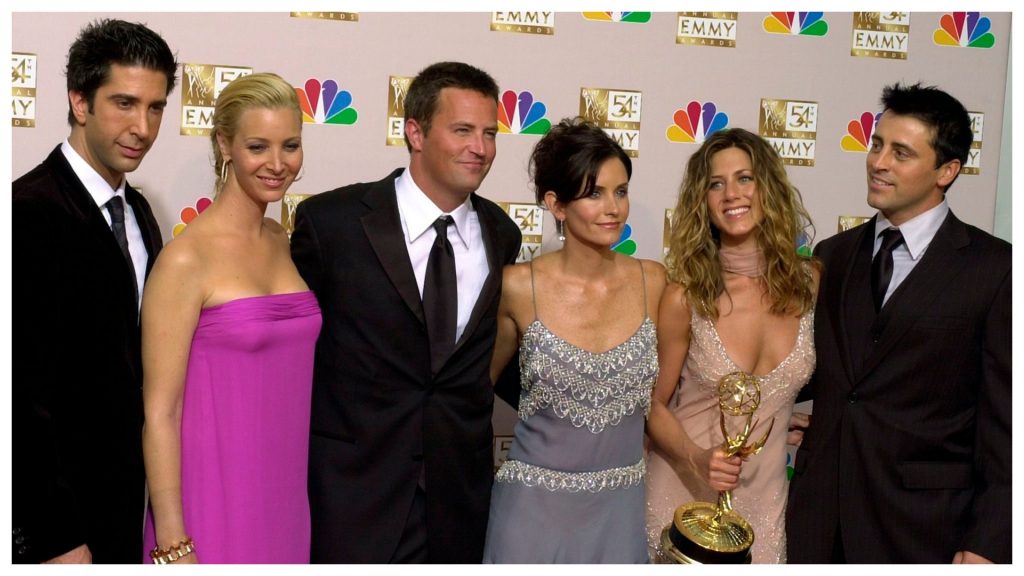 Wait! I get that! Haha!
In a recent press release by the studio, it was confirmed that the entire original cast—Jennifer Aniston, Courtney Cox, Lisa Kudrow, Matt LeBlanc, Matthew Perry, David Schwimmer—would all be returning. 
What is even more exciting, if that is possible, is that the reunion will occur on the iconic Stage 24—the comedy's original soundstage, still located in Burbank on the Warner Bros lot.
This will be the first time the entire cast has been reunited since the series ended. As such, once the episodes and reunion special are moved over, they will become somewhat a cornerstone of the streaming service at HBO Max when it officially launches.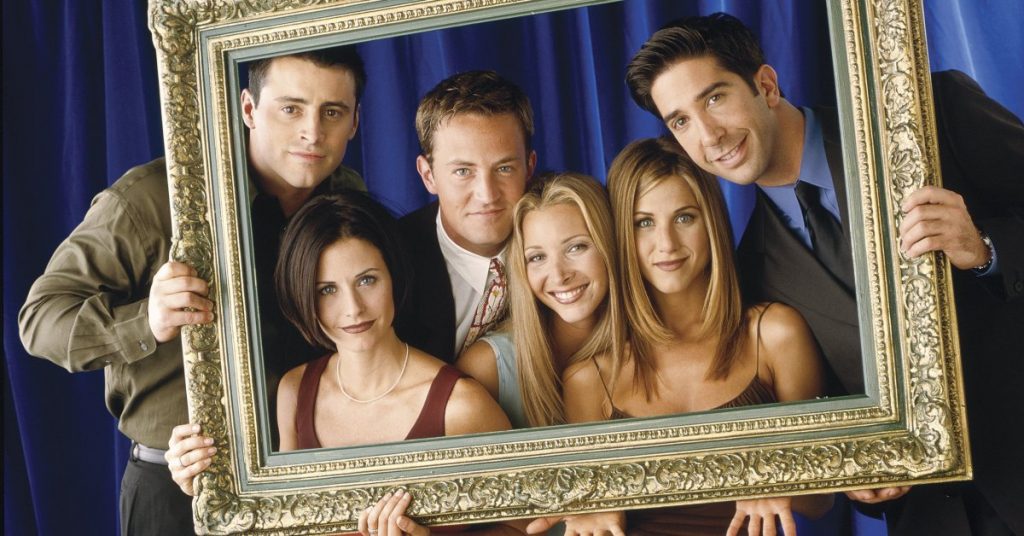 The Friends reunion show will be in good company, as the streaming service will offer a plethora of additional original content, such as a new Green Lantern series, some new Looney Tunes shows, as well as a massive amount of titles from such stations as DC, CNN, TNT, TBS, and others.
Friends fans have waited for over a decade, and their loyalty paid off. It will be heartwarming to see the who gang together again, and much they have fared since we saw them last.
The streaming service of HBO Max is scheduled to launch in May of 2020 and is being reported to cost $14.99 a month.