In 2020, you could make a reservation at a sushi restaurant that asks for certain, um, "samples" that would normally be required at a doctor's visit. Why? Analysis of samples like saliva would allow a 3D printer to create completely personalized sushi. No two would be alike.
This is the dream of Open Meals, which plans on opening this innovative restaurant in Tokyo in 2020. It would be called "sushi singularity," and instead of sushi chefs, a 3D printer would prepare all the food for each customer. After receiving the necessary data, you would walk into the place and be identified with a bioscan. The 3D printer would then create the sushi, complete with any nutrients your body is deficient in.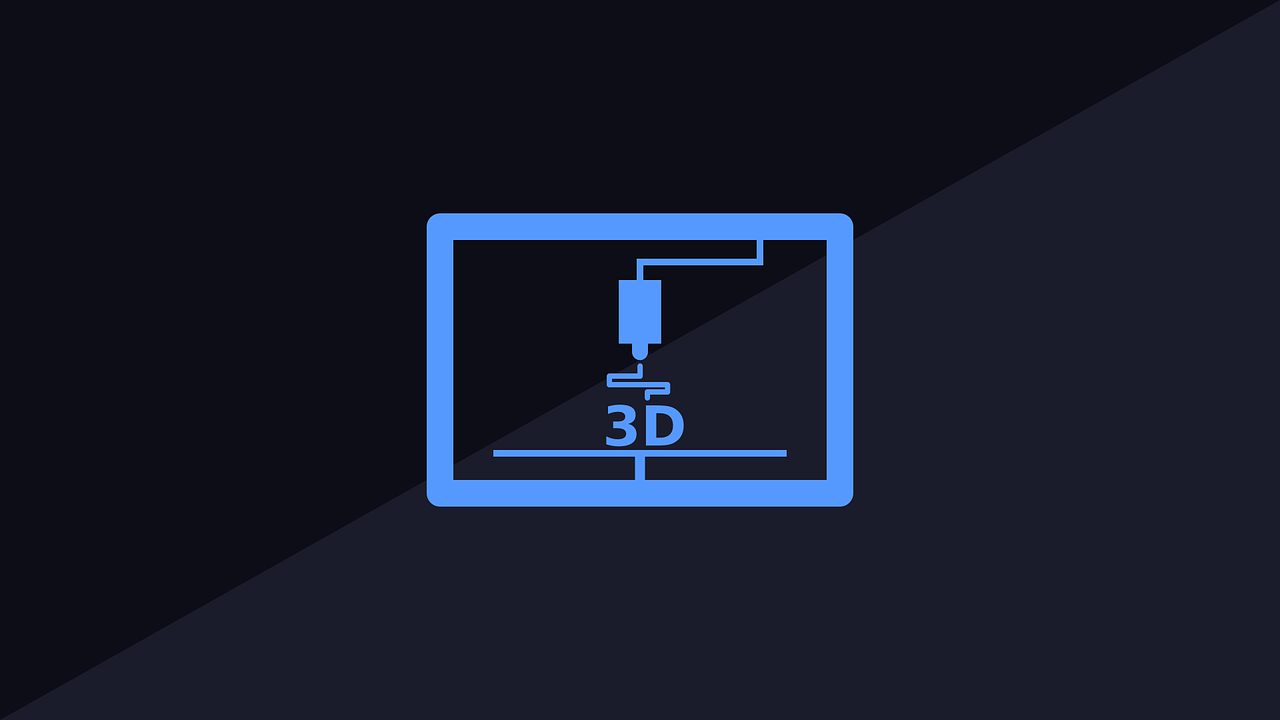 This isn't Open Meals' first foray into 3D-printed sushi.  One of their most notable appearances took place at SXSW, where they created sushi pieces resembling pixels from classic 8-bit video games. Pulling from a digital library of data on taste, texture, color, shape, and nutrition, each "pixel" of the sushi was created with cubes of edible gel.
Open Meals isn't content to use traditional sushi ingredients either. Their ultimate goal is to make plant-based rolls and stick to ingredients like rice powder and seaweed, though they aren't ruling out the use of fish. On their website, they have examples of sushi rolls, one which contains tuna created through cell cultivation, so no living fish is actually killed during the process. Their "Squid Castle" roll, a striking piece with incredibly-fine details, would be made from flash-frozen squid and rice.
Sound weird? Maybe a bit intriguing? The biggest question is will this 3D-printed sushi taste as good as the real thing? Open Meals is working with a Michelin-starred chef to get the best flavors possible, but we'll have to wait for their opening to see how guests respond.