The time has come for Warner Bros to make the ultimate decision of what to do about Wonder Woman 1984, a film they've been pushing back all year. Originally set to debut in Summer 2020, the Covid-19 pandemic forced it to August. Then to October. Then to Christmas. So with time running out on the theatrical window for the year, Warner Bros had to make a tough call and bit the bullet on shifting their latest superhero epic online.
Wonder Woman 1984 is still going to hit theaters (where open) on December 25th but also debut on HBO Max at the same time. This release process is a bit of a combination of a few movie release strategies that have been going on this year. It's clear that Warner Bros really wants to hold out for theaters in how they favored Tenet to be the blockbuster bringing audiences back to theaters in September. But they must've taken note of the success in Mulan debuting on Disney+, albeit with an additional charge. A more prudent example would be that of Bill & Ted Face the Music which debuted in theaters and on VOD in August at the same time. But Wonder Woman will be the first huge film to go to theaters and a streaming service at the same time.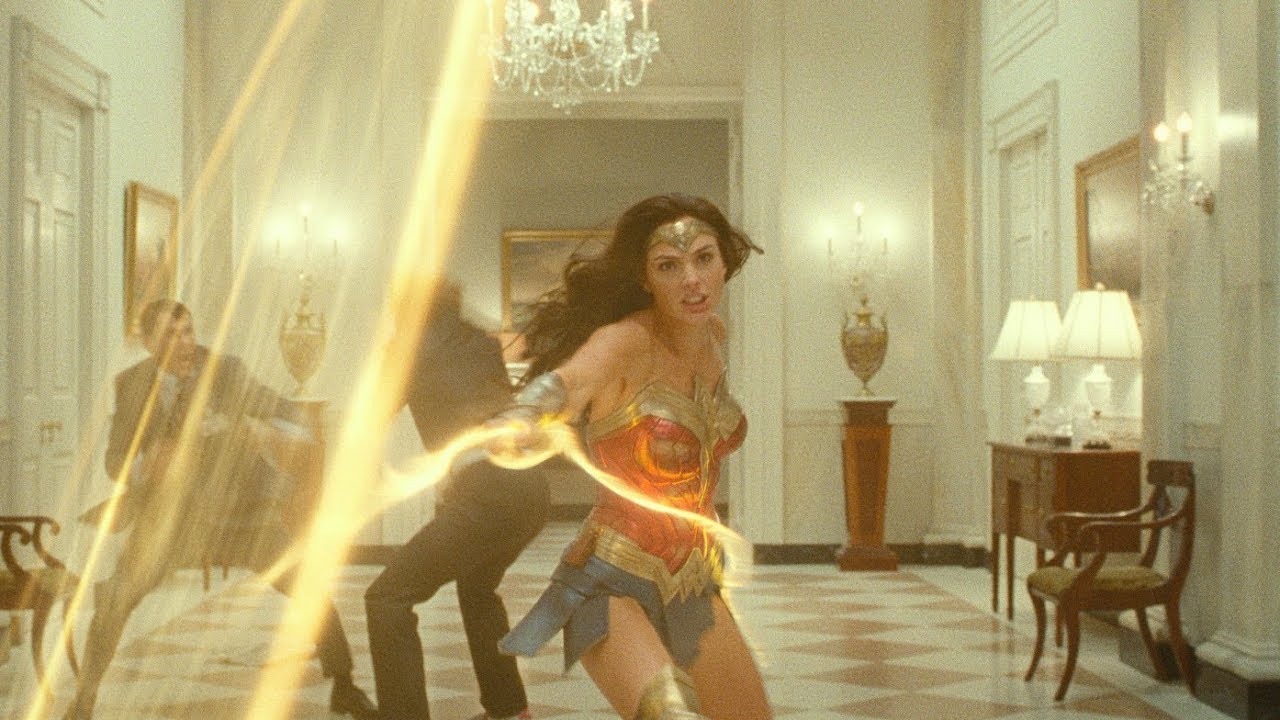 And, yes, I know Netflix already has this model but they've really only been doing for moderately produced pictures that are better built for awards, such as the upcoming Hillbilly Elegy and Mank. And, let's be real, Netflix is mostly doing this to be viable for awards season, even though the rules have changed for that this year.
There's still a problem with releasing it on HBO Max though. The streaming service is not available on all streaming devices. Just this month it was added to Amazon streaming devices but has yet to debut on Roku. Rumors are circulating that Warner Bros plans to have the Roku app for HBO Max released before the end of the year. And if they do, that could be a huge selling point for promoting the new Wonder Woman movie.