Director Patty Jenkins, and presumably Warner Bros, was pretty open about how much she wanted Wonder Woman 1984 to be shown in theaters. The film was pushed back from last summer to October to December, with a caveat being that it would premiere on HBO Max at the same time. This move was a risky gamble considering consumers were giving two options: watch it at home or watch it in the theater. Many states only had one option of HBO Max as theaters were closed. But for the states that did open theaters to Wonder Woman 1984, the returns were pleasing enough to give a shred of hope for theaters.
The box office opening for Wonder Woman 1984 over the Christmas weekend was $17 million domestic. In any other year, that would be a box office bomb for a film that was so expensive to produce but we're living in much different times. Consider how the last film this year to have a box office opening well above $10 million was Pixar's Onward from way back in March. Not only is Warner Bros pushing ahead with a Wonder Woman 3 after this news but the shares in such theater chains as Cinemark, Imax, Marcus Corp., and National CineMedia rose between 3% and 7% apiece. That being said, AMC's stocks dropped 5% amid issues of the company filing for bankruptcy.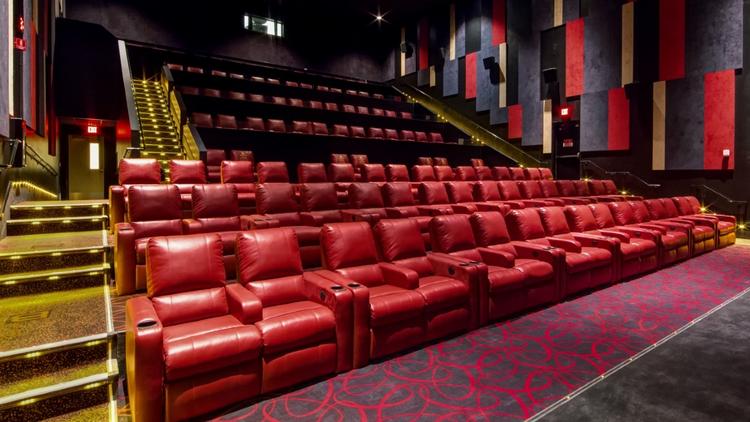 There's still a long road to recovery for movie theaters but the rising box office when most consumers are given the chance to stay at home during uncertain times is showing promise that people want to head back to the theater.