With less than two months before the theatrical date Warner Bros has been holding onto for so long, the time is drawing near for the studio to consider whether or not Wonder Woman 1984 will be debuting this Christmas. There's been little doubt that they would go ahead with this considering that Warner Bros' other big theatrical release for December, Dune, was pushed back to October 2021. Now it seems Wonder Woman may be headed down a similar path.
While WB has not officially confirmed any plans as of yet for the Wonder Woman sequel, the studio is considering their two options at the moment. They will either plan to debut the film on the HBO Max streaming service in January or push the theatrical release date to the Summer of 2021. This is an extremely tough call for WB considering the uncertainty of it all.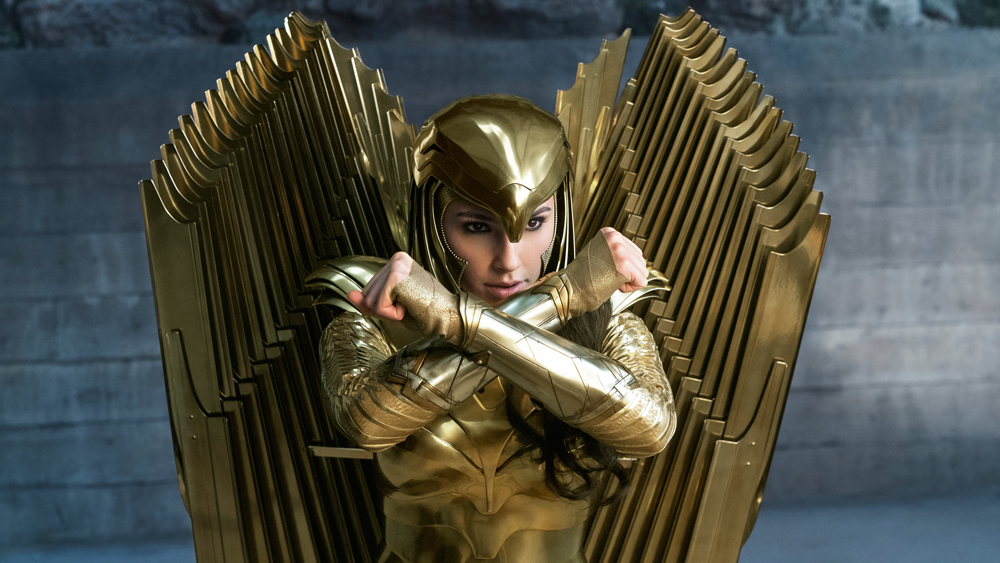 If Warner Bros release Wonder Woman 1984 on HBO Max, it could mean a big increase in subscribers to draw more viewers to the streaming channel. Disney+ has reported success for being the host to the live-action remake of Mulan skipping theaters as initially planned for a Disney+ exclusive debut. Another success story was that of Bill & Ted Face the Music, which went to both theaters and VOD at the same time, with more money coming from VOD than the theater. There's little doubt that Wonder Woman 1984, a big-budget comic book movie intended for theaters, would draw a lot of eyeballs.
On the other hand, 2021 is going to be a hurricane of blockbusters if the pandemic is finally placed under control by then. There's already a steep competition of competing films for that year, including pretty much every hold-over for the second part of 2020. This includes such blockbusters as No Time To Die, Minions: The Rise of Gru, Black Widow, Fast & Furious 9 and so much more. With so many of these films already securing theatrical release dates, it may be too late for Wonder Woman unless there's some massive pushing and pulling around by Warner Bros (which isn't outside of their capabilities considering how Dune shifted The Batman). And all of this is only IF the pandemic is under control by next summer.
We should know soon whether Wonder Woman will be heading for theaters, streaming, or both at the same time.