Wil
If you are a fan of the movie franchises over at Marvel Studios, you have most assuredly been following all the significant shakeups that have been going on over that the last few years. 
As the MCU wrapped up the third phase of its grand plan for its production timeline, thoughts started to move towards what might now happen to the characters that we have grown to know and love.  
The Marvel movie audience of fans had not only gotten to know those characters, but they had also grown to love them as well. 
Having vested 10+ years into their dedication and loyalty, the big finale comes along (The Infinity Sage), and even though it was well worth it, fans are left with somewhat of a hole in their lives.
That hole was created by the Marvel franchise Guardians of The Galaxy.  During its entire run, so far, there has only been one franchise in the MCU that has been touched with—shall we say—a scandal.  GOTG was that franchise.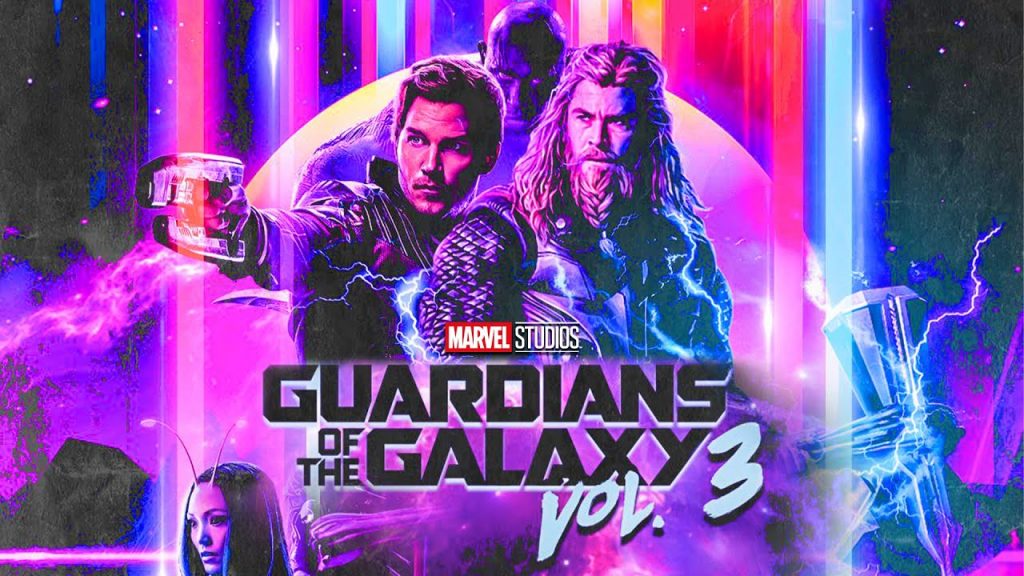 However, after almost a year of wondering if we will ever see these fan favorites again, we finally learn that there will indeed be a GOTG 3—albeit we will have to wait quite a while for it.
Now, with that said, fans are wondering how the character of Thor will play into the sequel.  After all, we were traveling with the ragtag crew when last we saw the Guardians, so one has to wonder if he will remain a member of the crew in the upcoming entry into the franchise. 
After all, when last we saw The God of Thunder, he was indeed flying off into the sunset with the Guardians, having decided to give up his throne on Asgard and choosing to forge his own path in life instead.
This, and many other questions are sure to surface as we anxiously await the arrival of Guardians of The Galaxy 3. One thing is for sure, the chemistry between the GOTG characters and that of Thor is just too good a thing to pass up and not create at least one more time.