As summer ends and fall sets in, new TV starts up. If you've gotten bored with your current lineup or your favorite show sadly got the axe, here are some new shows that have gotten their fair share of hype: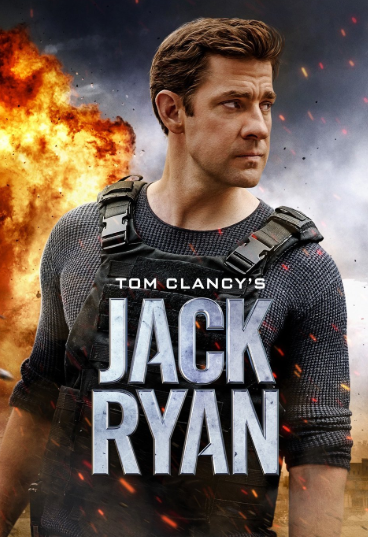 "Jack Ryan"
Streaming on Amazon beginning August 31, this series featuring Tom Clancy's classic character already has a second season planned. John Krasinski, made famous in "The Office," takes on a very different role as a CIA analyst thrown into the frontlines chasing a terrorist. Wendell Pierce co-stars as Jack Ryan's boss.
"Magnum P.I"
Yes, yet another reboot. Instead of Tom Selleck, it's Jay Hernandez starring as a former Navy SEAL using his military training in his new job as a private investigator. The producers are clearly hoping this show follows the success of another Hawaii-set reboot "Hawaii 5.0." Time will tell.
"Manifest"
In this mysterious show from NBC, Josh Dallas and others land after a turbulent flight, only to realize that while they experienced a few hours, time for everyone else in the world has been different. Specifically, five years have passed, and everyone on Flight 828 was presumed dead. What caused this rift and how will the friends and families of the mysteriously-returned flight respond?
"REL"
Since his scene-stealing role in Get Out, Lil Rel Howery has been making a big impression in the movie and TV world. Now, he stars in his own semi-autobiographical show on Fox as a man who loses his wife and his barber after he learns the two have been sleeping together. It also stars comedian Sinbad as his dad.
"The Rookie"
Nathan Fillion's next big career move following the end of "Castle," "The Rookie" features the popular actor as John Nolan, who has just become the LAPD's oldest rookie. The show is based on a true story and will air on ABC.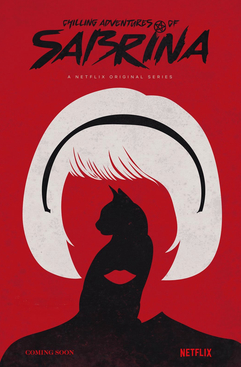 "The Chilling Adventures of Sabrina"
Once the star of a light-hearted comedy, the character of Sabrina the teenage witch gets a much darker makeover in Netflix's version. Starring Kiernan Shipka as Sabrina Spellman, it looks like the show will feature Satanic possession, pansexuality, rituals, and more.