Heart disease is the number #1 killer of both men and women. While many get heart disease because of genetic factors, a poor diet and lack of exercise are the other driving causes. Even for those with a genetic disposition, a change in lifestyle can help reduce their odds. What's the best diet if you're worried about your heart?
In the 1990's, researchers began seriously investigating hypertension (the official name for high blood pressure) and how to handle it through diet instead of medication. They knew becoming a vegetarian was the best solution, but most people aren't willing to give up meat. Through studies, scientists learned that simply increasing one's consumption of plants foods had a significant impact on heart health. They called the diet DASH, which stands for "dietary approaches to stop hypertension."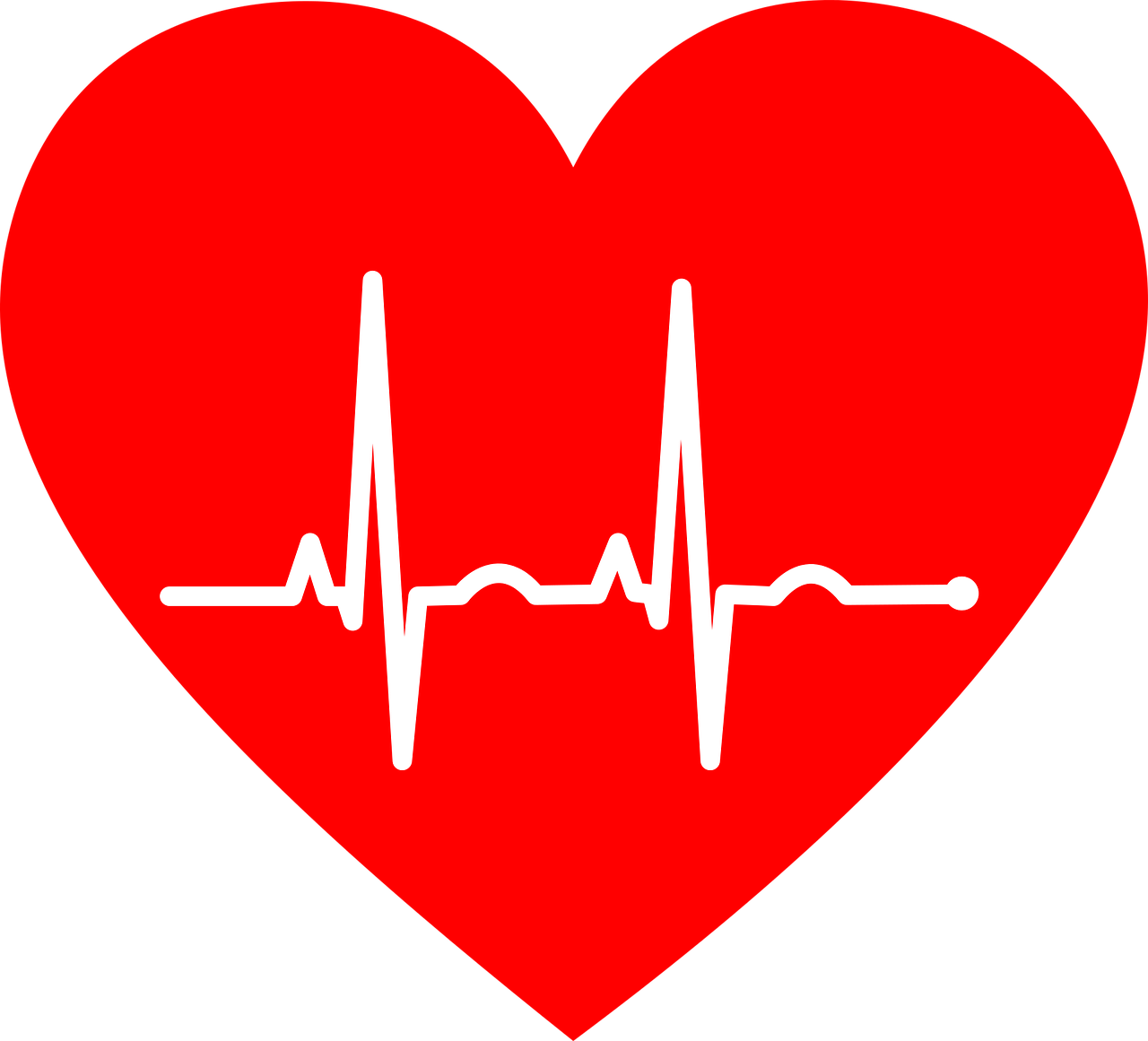 The DASH diet has since become one of the most effective diets for improving your health. It was voted #2 on the U.S. News And World Report's list of "Best Diets Overall," and has a number of other benefits such as:
Easier weight loss
Stronger bones
Improved brain function
What are the rules? They aren't too complicated. Every day, DASH dieters should eat:
6-8 servings of whole grains
No more than 6 servings of lean meat, fish, or poultry
4-5 servings of vegetables and fruit
2-3 servings of healthy fats and oil
2-3 servings of fat-free or reduced-fat dairy
No more than 2,300 milligrams of sodium
No more than 1 serving of alcohol
Sweets are also monitored, so ideally, you aren't eating more than 5 servings per week. You should also eat 4-5 servings of nuts, seeds, and legumes weekly. In order to follow these rules, you end up eliminating most packaged and processed foods, which will benefit your health a lot. For your diet to work as effectively as possible, take up an exercise you enjoy. Your blood pressure will thank you.