Marijuana laws are changing all over the country, and in 30 states where medicinal and/or recreational weed use is legal, you can also get CBD oil. CBD oil is the liquid extract from the marijuana plant and while it doesn't make you high, it might have health benefits.
The cannabis plant produces thousands of compounds, but most people only know about two: THC and CBD. THC is what creates that "high" feeling. CBD doesn't have that kind of effect. Companies will develop CBD oils because they are not regulated by the DEA, as long as they contain only very small (.3% or less) traces of THC. Like with regular weed, you can either ingest the CBD oil or smoke it. Some companies also powder it and mix it with gel or lotion, so you can rub it on your skin.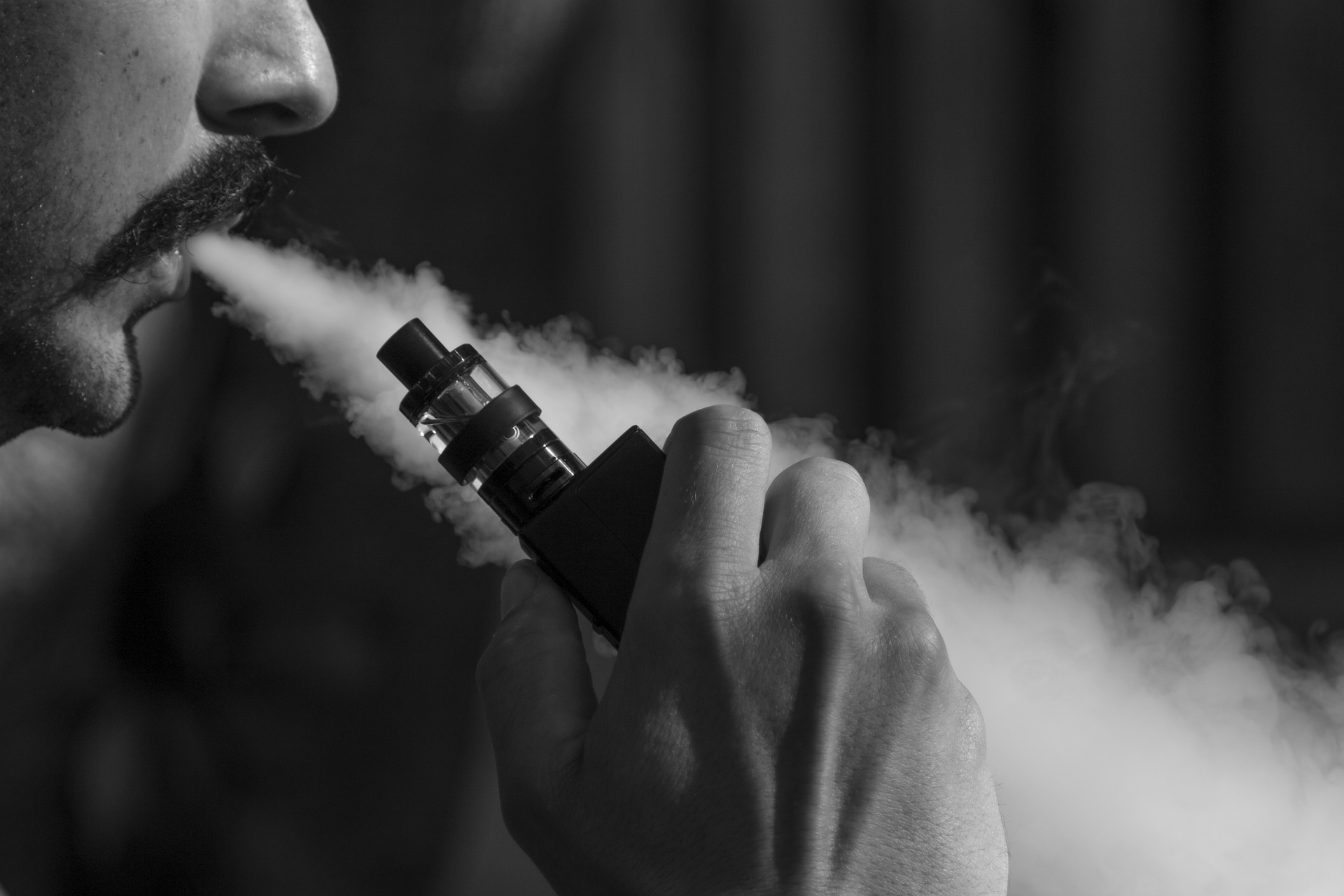 Why take CBD oil?
CBD may have health benefits. In 2017, a report from Frontiers in Pharmacology suggested that the oil might protect the hippocampus, which is the center of learning and memory, especially when you're stressed. Another report from a different journal listed studies that could support CBD as a pain-reliever. Researchers are most interested in CBD for epilepsy treatment, however. There is one FDA-approved drug containing CBD – Epidiolex – which is treats two rare, severe forms of epilepsy.
Risks
Because there's not a lot of research into CBD's effects, we can't say for sure that its touted health benefits are accurate. It's also hard to know how much CBD a person should take for a health issue, because everyone absorbs the substance differently. The other major issue is that because CBD isn't regulated, the market is awash with inferior products. The CBD oil industry is very profitable – Forbes predicts it will be worth over $2 billion by 2020 – so manufacturers eager for some of that cash will be tempted to slap labels on products that are low-quality. Some products even contain a tiny bit of THC,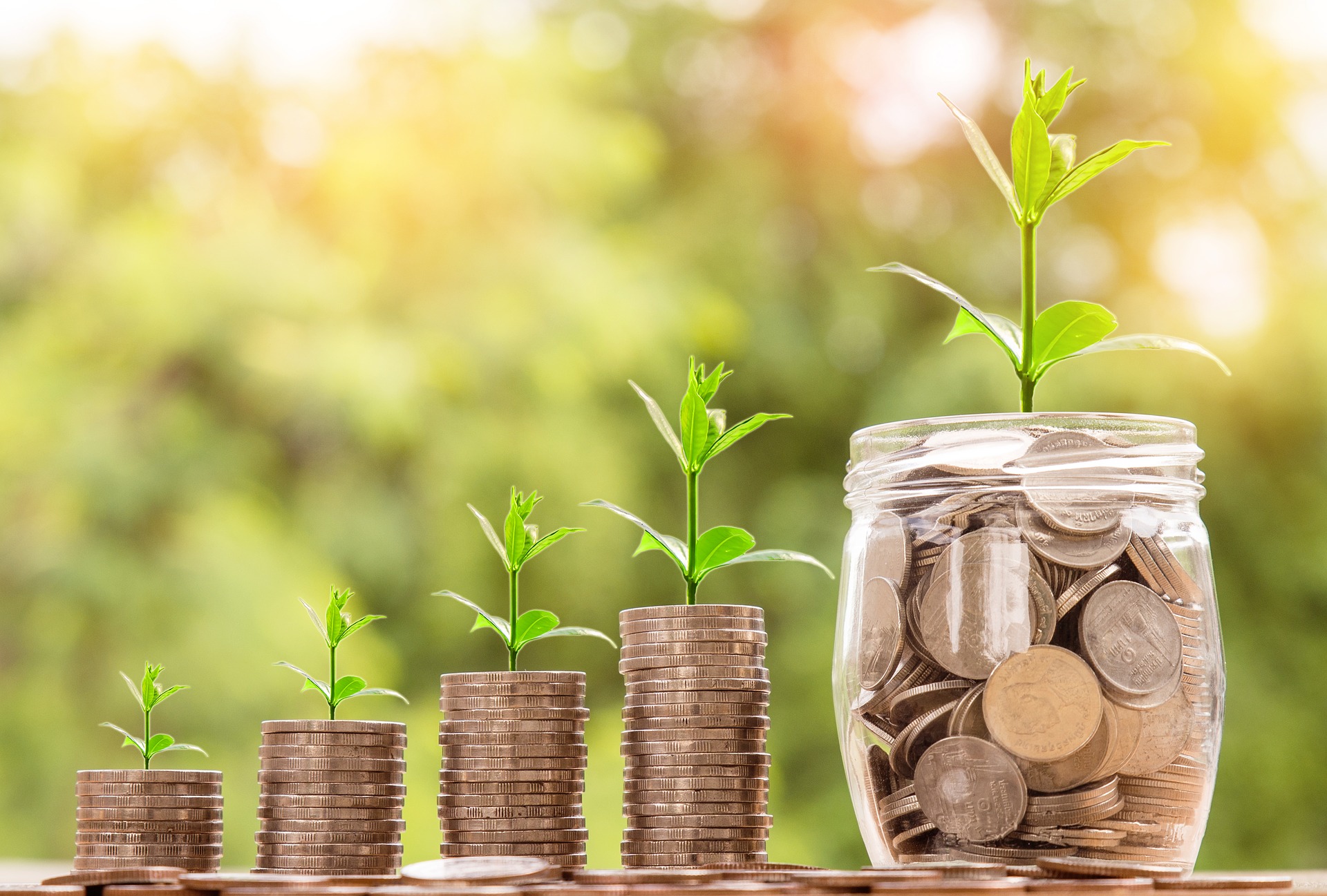 When shopping for CBD oil, you should be careful and search for information like where the hemp came from, what tests it went through, the concentration, and so on. The more information you can get and the more transparent the company is, the better.