It seems that just about every fast-food franchise these days has a breakfast menu—even Taco Bell!  Well, it seems one of the last holdouts has finally given in and will soon be offering its own breakfast menu.
Now, after months of patiently waiting, on Tuesday, Wendy's took to Twitter and officially announced that their new breakfast menu would be launching nationwide in March. In fact, it will launch on March 2nd, to be exact.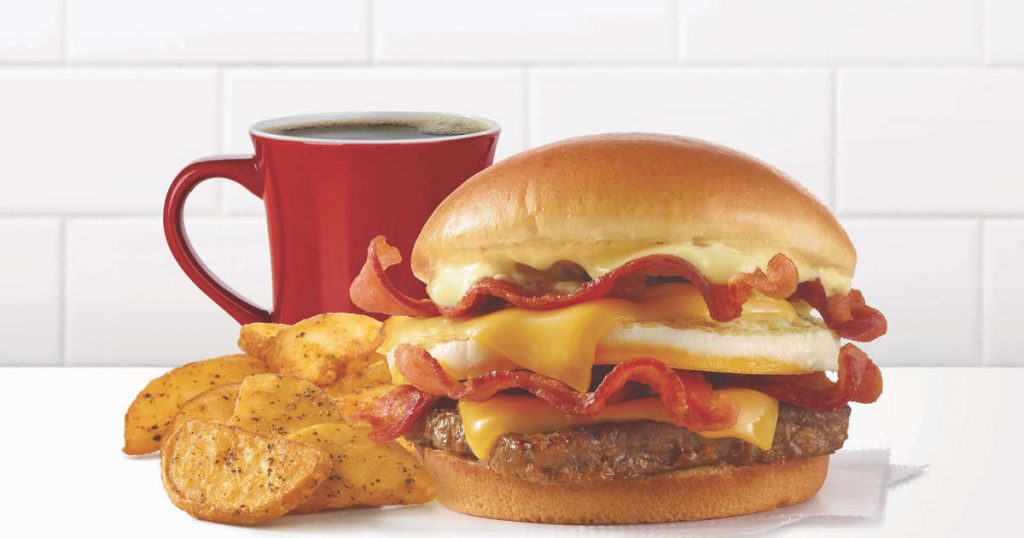 During their announcement, Wendy's made sure not to miss the chance to "roast" McDonald's and their current breakfast menu. In the tweet they said:
"Yeah, we wouldn't wake up for your breakfast either.  Don't worry on 3/2 there will be something worth waking up for."
Although Wendy's already offers a breakfast menu at 300 of their current locations, starting in March, they will begin to offer that same menu nationwide.  What appears to be going to set Wendy's menu apart is that the franchise boasts that it will not be your typical breakfast sandwiches with coffee.
It seems that Wendy's breakfast menu will feature the usual Wendy's items, but with a new and exciting morning twist to them. For example, the oh so delicious Baconator will have a breakfast version—the Breakfast Baconator—crafted with egg, bacon, sausage, cheese, and finished off with a Hollandaise sauce.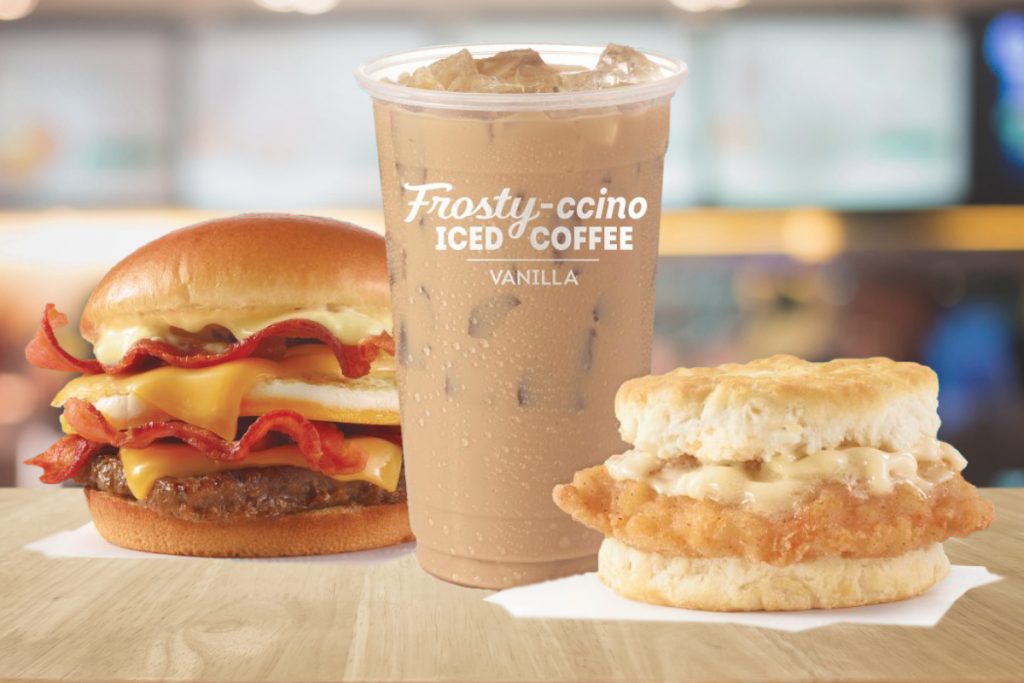 And, how about a Frosty-ccino to go with that? Creamy chocolate or vanilla Frosty that we all know and love, only mixed with cold brew and guaranteed to get your morning started right. Finally, there is the new Honey Butter Chicken Biscuit—YUM!
With the wait almost over, you still have plenty of time to plan out your breakfast meal plans. Just don't forget the Frosty-ccino! It is an absolute must on my list, for sure!