It's always time for some adventure. If you live in the United States, majestic exploration awaits you not too far from home.
Sure, trips to foreign tropics — those oases for our souls — they're beautiful, but you just don't have to fly across the world to exhale. There are mountains, lakes, and beaches closer than you think, peacefully waiting for your arrival.
Canada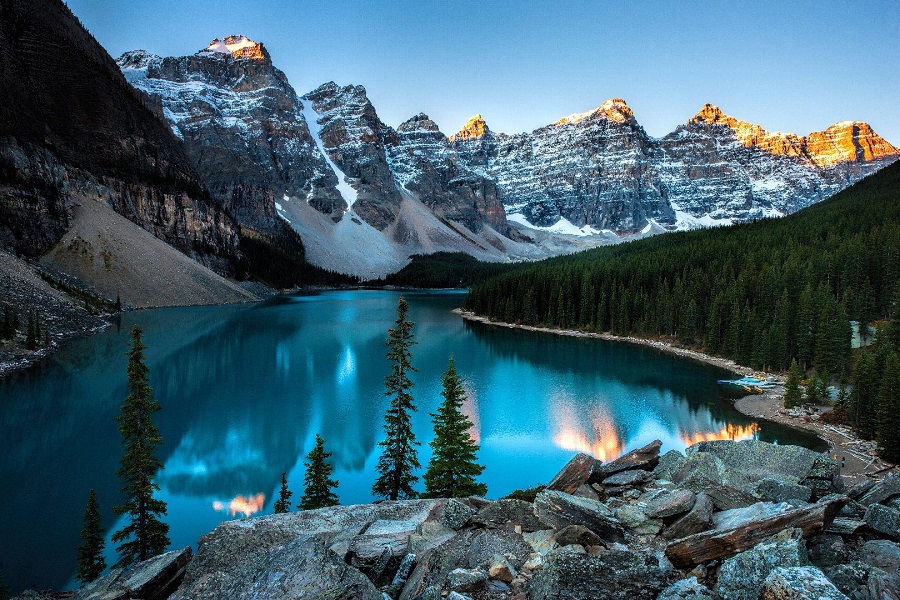 This year Canada turns 150 years old, and we are all invited to the party. As a way to celebrate the land, Canada is offering free Discovery passes that'll grant you access to all of its parks for no charge.
It'll be impossible to lose, making Canada your choice vacation. It has something for everyone. Montreal has been dubbed "food city." There you'll experience Canadian culture at its finest, and it's only an hour from NYC by air.
Toronto is Canada's largest city, known for its art centers and nightlife. Then there's Vancouver for those desiring an "off the grid" experience: skiing, no wifi, cabins, beauty, life.
The American Mid-West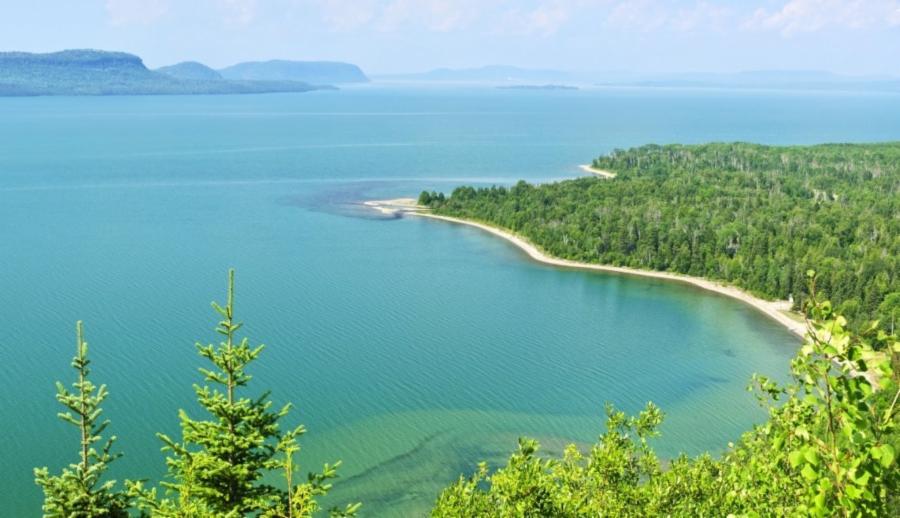 The Midwest is known as "America's heartland" because it fuels the nation's economy and even the world's, but it's also a wonderful spot to visit.
From the beautiful Great Lakes with woodlands that stretch from Minnesota to Michigan and on to Canada, to the old fashioned feel of Amish homesteads and the history revealed alongside our nation's oldest railway system, there's always something to explore!
As you travel from state to state, you'll enjoy the wide open spaces and endless blue sky. Don't forget to visit the lighthouses in Wisconsin!
Cuba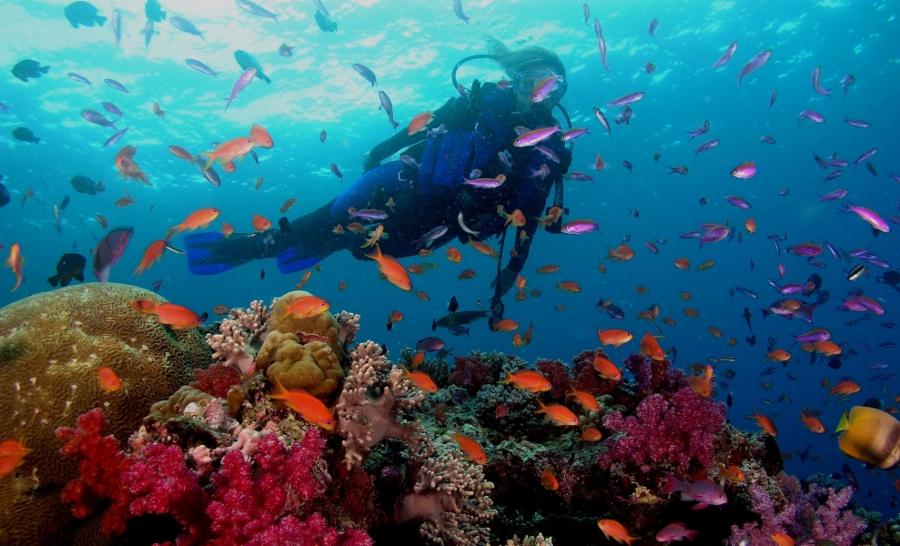 After a recent warming of relations with Cuba, Americans have started traveling there again. Instead of limiting the fun to Havana, tourists are going deeper, seeking out smaller Cuban towns for a better taste of culture.
If you're a diver, shipwrecks and reefs in Cuba have been untouched and unexplored for 60 years, and in those waters you'll find the healthiest coral in the Caribbean, embedded in a string of small islands 60 miles off the Cuban coast.
There's music on every corner, amazing food on every street, and if you're a photographer, the world's coolest caves.