During these long days of self-isolation that many are currently experiencing, that morning cup of Starbucks seems like a long-gone dream. 
But don't despair, as we have a few ways that you can dress up that morning cup of joe.  It's not Starbucks by any means, but it will add a little something different to your morning routine.
Begin At The Beginning—The Beans
It only seems to follow that good coffee is only as good as the beans it is made from.  When stuck at home, it would be worth it to invest in good quality beans. 
How may you go about this?  Check to see if a local coffee shop will not only sell beans but might possibly deliver the as well.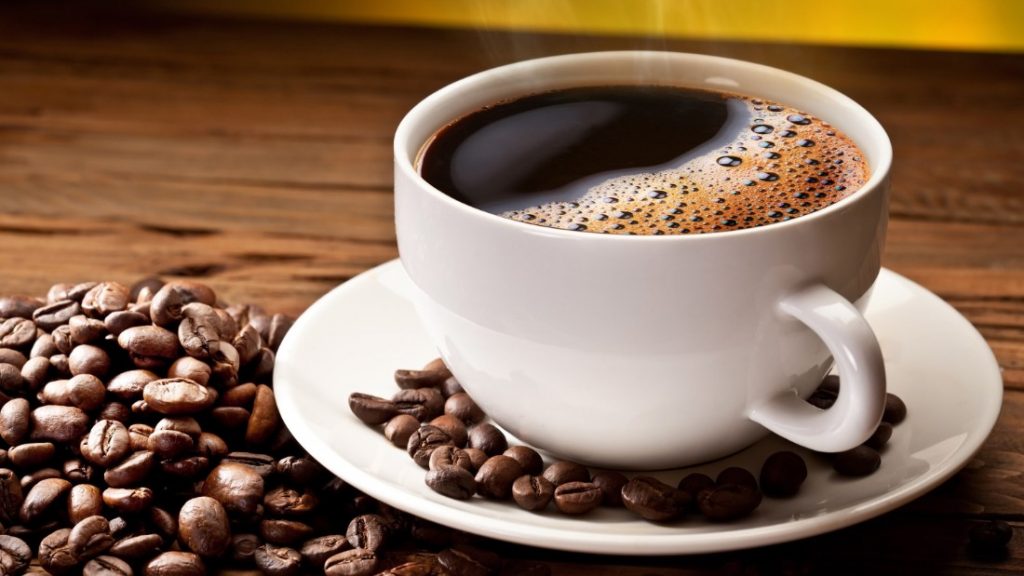 And Grind, And Grind
Although at first thought it may seem logical to purchase your coffee already ground, with the grinding of your own beans.
Not only will you assure the freshness, but they will prove to be both tastier and more flavorful.  When ground right before perking, much of the flavor nuance will remain.
Warm The Milk
Since we all seem to have a little extra time on our hands, why not take a few of those minutes and warm up your milk? 
Simply heat your milk up, in a saucepan, until it just begins to bubble around the edges.  This should only take about 3-4 minutes.  Then pour the milk while still warm into your coffee and viola!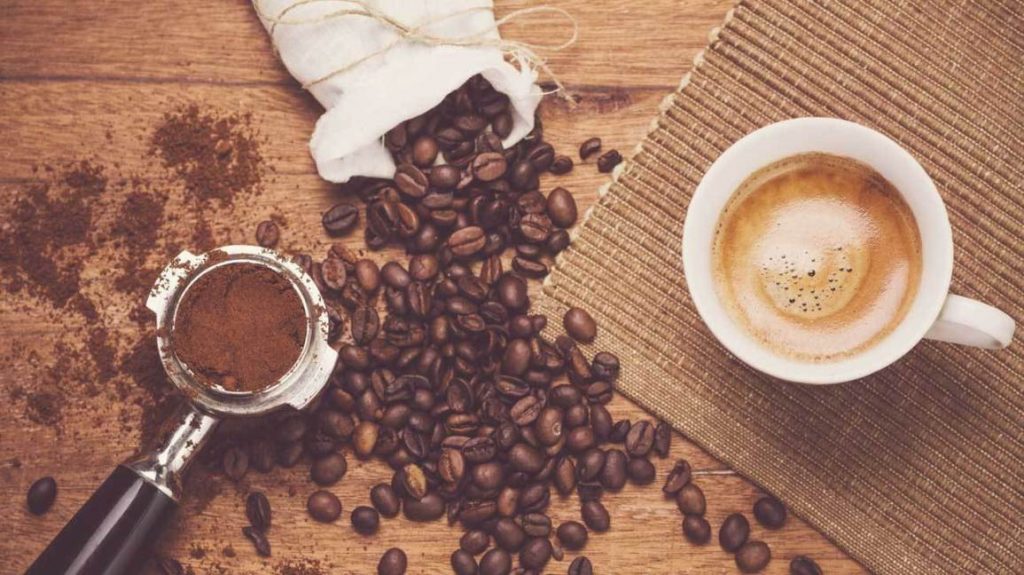 Milky Frothiness
Some may think they need one of those swanky, fancy expresso coffee pots, but they are wrong.  For a little over $10, you can have one of the best coffee investments you will ever need—a milk frother. 
With your very own milk frother, you will be able to enjoy your own homemade espresso and cappuccino drinks.  Or better yet, why not transform your next cup of coffee into a delicious latte?