The latest film adaptation of Dune by director Denis Villeneuve is still on for October 22nd. The film, having been delayed for nearly a year, will be one of the director's biggest movies to date. Based on the iconic novel series by Frank Herbert, the all-star film will feature the talents of Timothee Chalamet, Zendaya, Josh Brolin, Jason Mamoa, and so many more. The film recently debuted at the Venice Film Festival where it played to great applause and received rousing praise.
However, there's speculation about whether more Dune is in the future. It's been stated that this film is only the first half of the first book. With Dune being released in both theaters and HBO Max at the same time, some have speculated that we may not get that second part if the box office is reduced. Warner Bros, however, seems to be committed to helping Denis finish this story.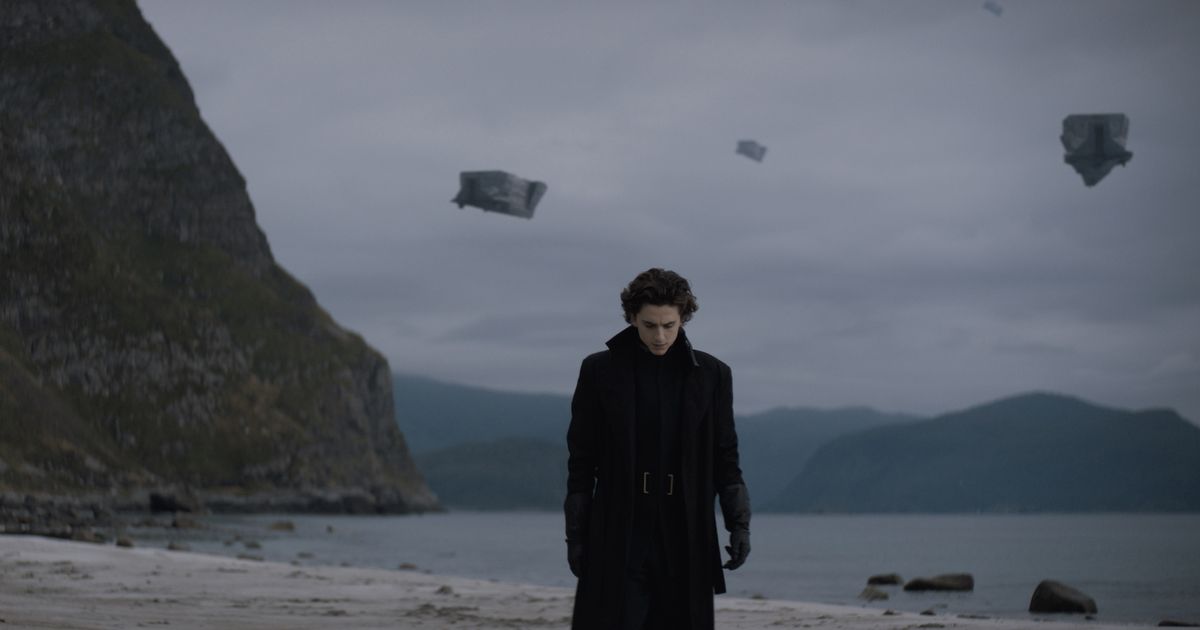 Variety has reported that WB is willing to go forward with Dune 2 even if the box office is low. However, the expectations have shifted more towards streaming. As long as Dune performs well on HBO Max, WB will move ahead with another film. That's good news considering that Villeneuve isn't exactly known for crafting blockbusters, given the underperformance of Blade Runner 2049. But since that film was widely praised, it's more likely a bigger crowd will gather at home for the streaming premiere.
This strategy marks how studios will be shifting more towards platform premieres. Paramount, for example, seems to be shifting further and further away from theaters and onto their own channel Paramount+.
Dune will hit theaters and HBO Max on October 22nd, 2021.