Warner Bros is experiencing a chaotic time with its theatrical scheduling now that the Covid-19 virus is clearly not going away any time soon. They've already had to wipe a lot of their 2020 titles from the calendar after the disaster that was Tenet at the domestic box office. With cases spiking and the box office lowering, just about every WB movie is moving to 2021. The latest move was by Denis Villeneuve's Dune shifting from December 2021 to October 2021. Don't be surprised if Wonder Woman 84 is next in line as it's also set for a December debut.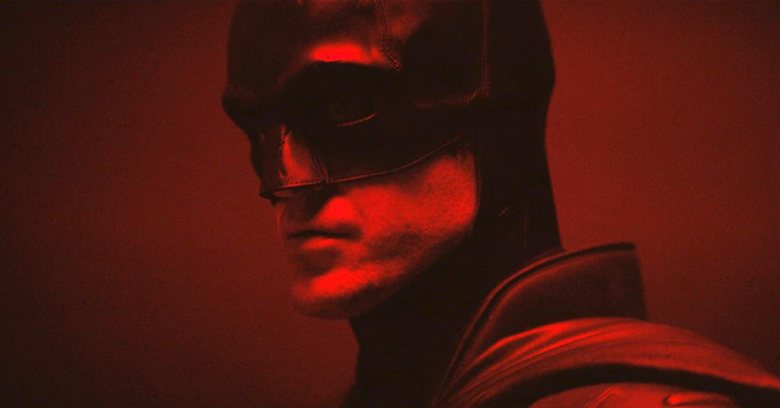 With more 2020 movies being shifted to 2021, a lot of movies originally scheduled for 2021 have had to move as well. Namely, this has shaken WB's plans for DC Comics movies. The Batman, originally set for a theatrical release date of October 1st, 2021, will now have to move to March 4th, 2022 as Dune now occupies that October slot. The Flash was set for a release of June 3rd, 2022 but will now be set for November 4th, 2022. Black Adam, originally set for December 22, 2021, is now TBD. Aquaman 2 is still set for December 16, 2022, so maybe that film is still on track.
But, hey, if you're looking for some good news, it seems that The Matrix 4 has been pushed up from April 1st, 2022 to December 22nd, 2021. So that's something…kinda.
Of course, all this is still developing and it's very likely that these dates will change again.