Thanks to the hard work and generosity of more than 50 volunteers, a formerly homeless veteran will be coming home; that is, back to his childhood home.
Indianapolis native Michael Malone spent four years of active service in the U.S. Air Force. He spent another 15 years in the reserves. But like so many veterans, he's had a tough time supporting himself when his service to our country is over.
When Malone's mother passed away, he inherited his childhood home in Indianapolis. Unfortunately, the house was in rough shape and needed a slew of repairs in order to be livable. Without the money to pay for those repairs, Malone ended up in a facility for homeless veterans.
Upon hearing this, volunteers from both the Hoosier Veterans Assistance Foundation and the Home Depot Foundation stepped up to help. The two groups came together to fix up Malone's childhood house.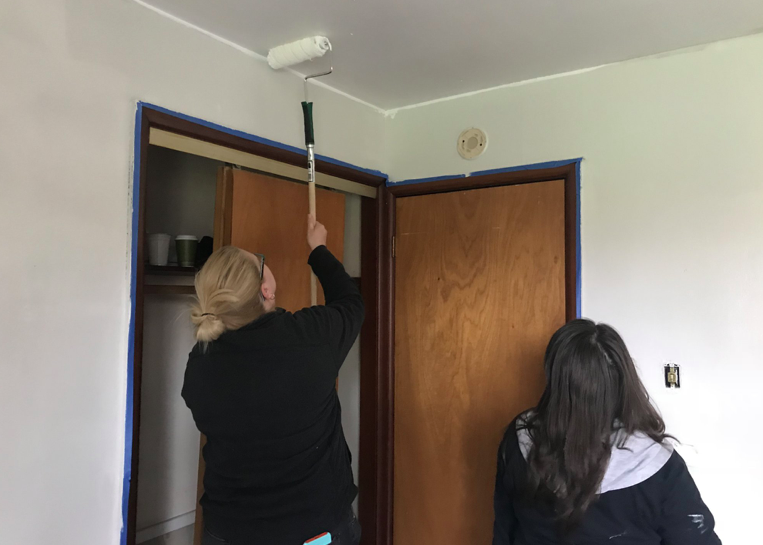 "What he's been through, he's had some challenges," said Matt Rice, manager of an Indianapolis Home Depot. "We are helping him get back and are getting this house in shape where he can move back in and get going again."
The work has included installing new floors, painting most of the interior, and remodeling the bathroom. For Malone to do all of that by himself would have been an impossible task. But with 50 or 60 volunteers and a little know-how, it was possible.
"I'm kind of overwhelmed," Malone said of the volunteers who helped to renovate his house. "I'm excited for a new leaf in life, a new fresh start. I'm touched by the generosity of people."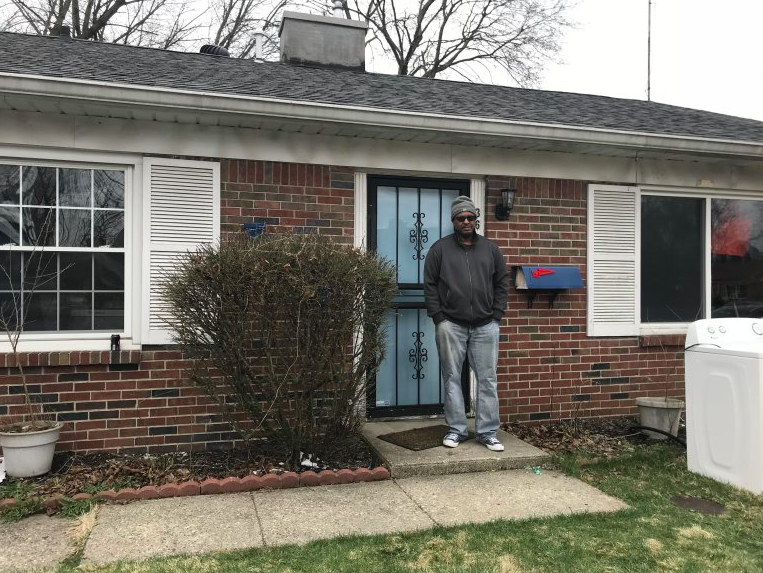 Renovations will soon be complete, at which point the volunteers will assist Malone in getting some new furniture and appliances. He is set to move back into his childhood home next week.
"This just blows me away that there are people that are really truly that kind," says Malone. "It absolutely restores my view of humanity."
[Images via cbs4indy.com]