Another record was set for the box office this year and, surprise surprise, it's another comic book movie. "Venom," Sony's solo outing for the Spider-Man villain featuring Tom Hardy, opened the weekend strong with an $80 million domestic gross, making it one of the most profitable films to ever open in October. While not in the triple digits as with Marvel's other superhero movies that premiered in the first half of 2018, it's still a major success for Sony, despite the negative critic response.
Not far behind at all in the #2 spot for the weekend was "A Star Is Born," the musical drama starring Bradley Cooper and Lady Gaga. The remake, also directed and co-written by Cooper, debuted to a $41 million domestic gross. And given the massively positive critic and audience response, in addition to the early Oscar buzz for the picture, chances are it'll stick around just as long as "Venom" if not longer.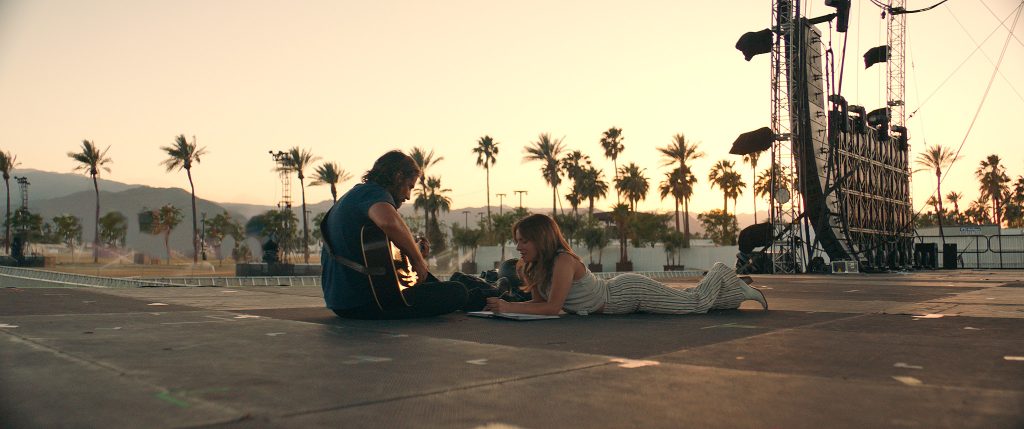 Films that are hanging in for the long haul are the family-friendly pictures of the animated comedy "Smallfoot" taking a small dip and the kid fantasy "The House With A Clock In Its Walls" also remaining firm. Also doing rather well are carry-overs from previous months including the jump-scare horror "The Nun" and the romantic comedy "Crazy Rich Asians" with domestic grosses over $100 million.
How did the rest of the movies do over the weekend? Take a peek at the top 10 box office weekend results below to find out:
Venom ($80,030,000)
A Star is Born ($41,250,000)
Smallfoot ($14,900,000)
Night School ($12,275,000)
The House With A Clock In Its Walls ($7,295,000)
A Simple Favor ($3,435,000)
The Nun ($2,610,000)
Hell Fest ($2,075,000)
Crazy Rich Asians ($2,060,000)
The Predator ($900,000)
Which film did you see over the weekend?