Vegans rejoice! The popular aerosol can whipped cream company Reddi-Wip has developed a vegan option that is now available in U.S. stores. The vegan option has been in the works since late 2017, when Conagra decided to explore non-dairy options for whipped cream in an attempt to appeal to more consumers who are living non-diary lifestyles.  The new whipped cream is made with coconut or almond milk instead of dairy, and contains no dairy proteins of any kind as well.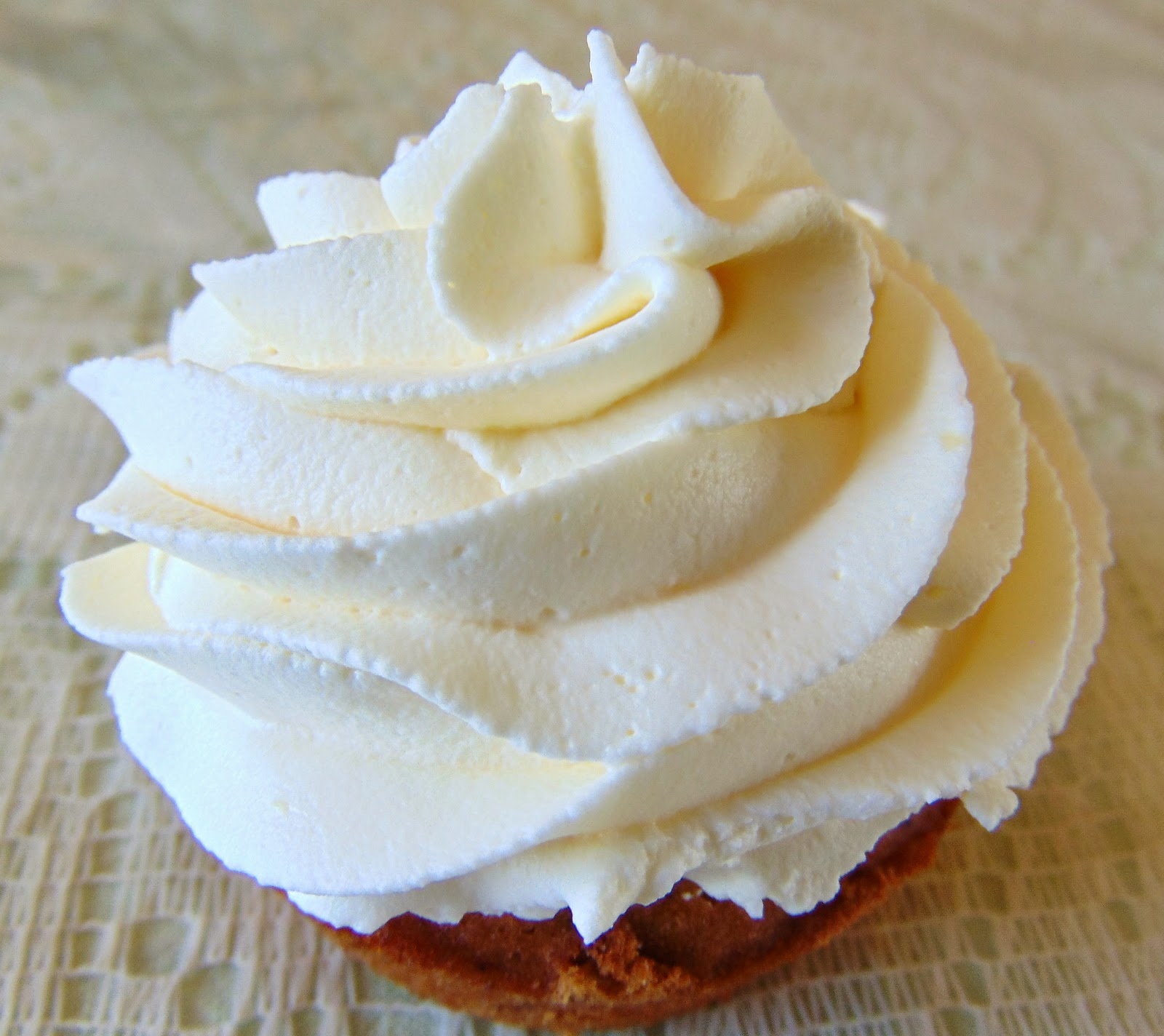 Reddi-Wip is not the first vegan whipped cream on the market, as a coconut version is available from grocery chain Trader Joe's, as well as a Cool Whip style in a tub option from SoDelicious. What is unique about Reddi-Wip Almond Milk and Reddi-Wip Coconut Milk is that these are the first plant-based whipped cream options from a dairy-based company, one of which prides itself on using "real cream" and displaying those words largely directly underneath the brand name.
So far, the two new options have already hit Publix supermarkets in Florida, and the expansion across the rest of the United States is expected soon. Unusually, the two new products were released without a major announcement, with customers noticing the new choices on supermarket shelves and sharing pictures to social media.
It's been nearly seven months since the company pledged to develop on option, and now they have debuted too. Early reviews indicate that some consumers enjoy having vegan whipped cream options in an aerosol can, and the Reddi-Wip Coconut Milk is the early favorite because it is a bit sweeter, like "real cream".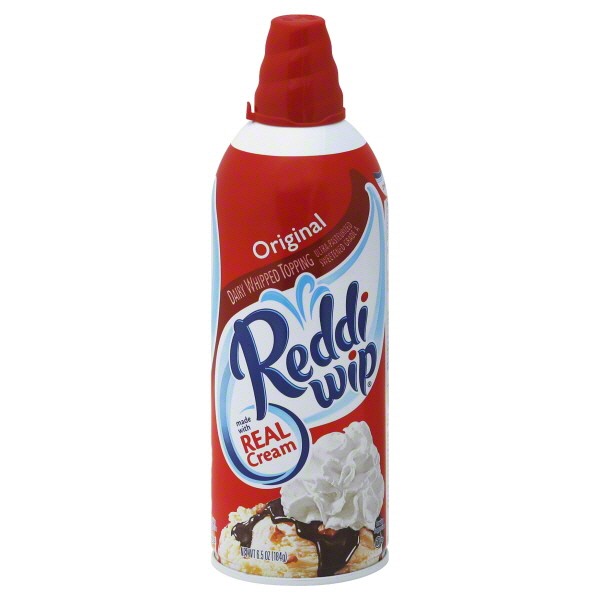 While this is great news for vegans, customers should be aware that prior to the release of these two flavors, Conagra also sold a non-dairy version of original Reddi-Wip, but it contained a dairy protein called sodium caseinate. These two new flavors, made with coconut milk and almond milk, are the only vegan options currently available with the brand.