While the country continues lockdown with quarantines for the pandemic shutting down most businesses, movie theaters shutting their doors across the country. This is bad news for studios seeking that box office gross and has forced many films to move from their March and April release dates to either later this year or to be determined.
Universal Studios, however, is not content to just sit and wait. Thankfully, there's an alternate route for them to take in the realm of video on demand. Many studios are likely to follow this trend considering how many US residents are going to be locked in their homes for many weeks. So rather than shelf their upcoming films for a theatrical release, Universal is jumping on this bandwagon early.
Their first move is the more immediate that all studios are gravitating towards: earlier than expected VOD releases. Univeral's The Invisible Man remake was doing rather well with critics and audiences so the studio is rushing this horror hit home as early as this Friday. They'll also be placed on the service their more recent films of the period piece Emma and the provocative thriller The Hunt.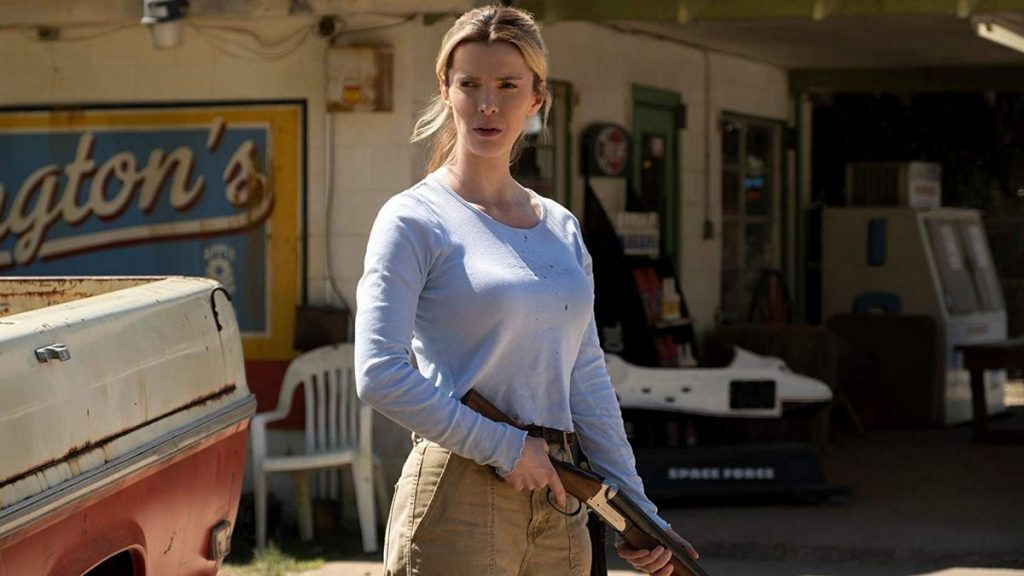 For the future, Universal plans to release the animated fantasy Trolls World Tour, the sequel to 2016's Trolls, on VOD for April 10th, just in time for Easter weekend. Rentals are expected to cost $20 for a 48 hour period, which is not too bad considering how much movie tickets cost.
Universal may not be making much from this shifting so they'll most likely be glad to get back to theaters as soon as possible. But considering that many films such as Mulan and A Quiet Place Part II already had their marketing budgets spent and with an uncertain release date, this is, unfortunately, the only route for getting movies out to the public.