We've been hearing a lot lately how the COVID-19 pandemic has forced movie productions to shut down and place future films further into 2021 and 2022. The likes of Matt Reeve's Batman film, numerous Marvel movies, and many more have been halting production and waiting for when it is safe to return to finish films for the big screen. Well, Universal is heading back to work with a small but cautious production.
According to The Hollywood Reporter, Universal and Blumhouse are planning for a shoot at the Universal lot for a film that will cost $6.5 million to make. This was once business as usual for the studios but the pandemic has changed everything. Many altercations are going to have to be made for this first time back at work when a pandemic certainly isn't over. Lodging will have to be insured with the cast and crew to keep them contained and social distancing would change several functions. For example, craft services probably wouldn't be a good thing at this time.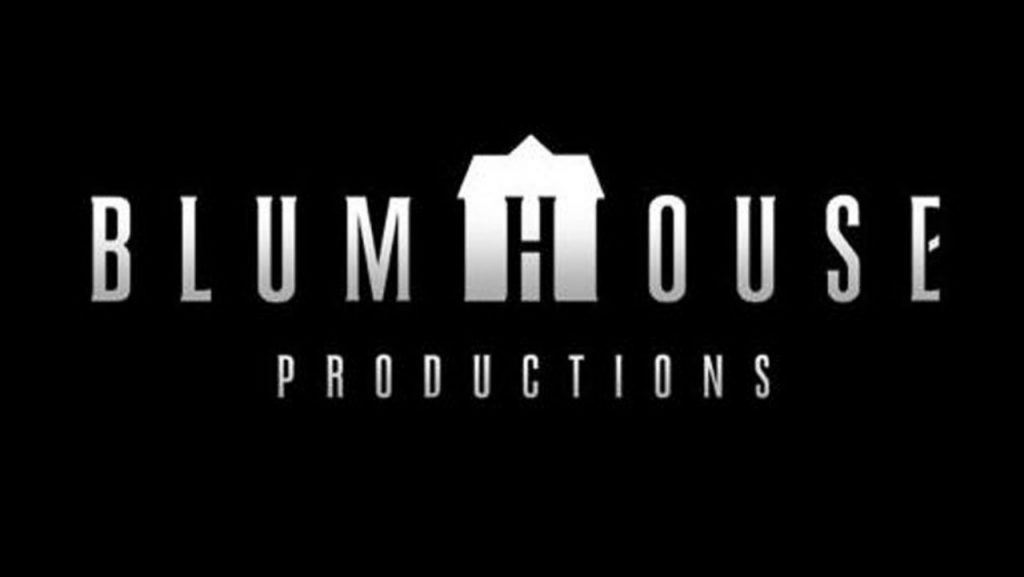 This is a risky endeavor as it could cost Universal even more than that modest budget should someone on the cast or crew come down with COVID-19. If that happens, not only would production take longer, but Universal would be paying extra for the quarantine and medical expenses. Of course, Universal is only going through with this if the state will allow them to return. And that's a major "if."
John Sloss, principal of media advisory and management firm Cinetic Media, explained how unlikely it is that insurance will be covered for this production.
"No insurance company in its right mind is going to insure a production against someone potentially going down [with COVID-19]at this point in time. I don't even know how it's a conversation."