As we near the end of the year, it's time for movie studios to start up their campaigns for which films they feel should be worthy of consideration for the Academy Awards. Many "for your consideration" campaigns are already up and running but many of the late films his months are just starting to roll into getting the word out about films they feel should garner such awards. Universal, however, is not really pulling for one film that has everyone talking.
According to Variety, Universal Studios has removed Tom Hooper's musical "Cats" from their running for Academy Awards. The news broke most certainly after the film had updated the visual effects to correct errors upon the day of its theatrical release. This new cut was to be intended to be submitted for Academy Awards considerations but perhaps the negative critic and audience reactions to such a film have pushed the studio to reconsider what they'll be pushing for upcoming Awards nominations.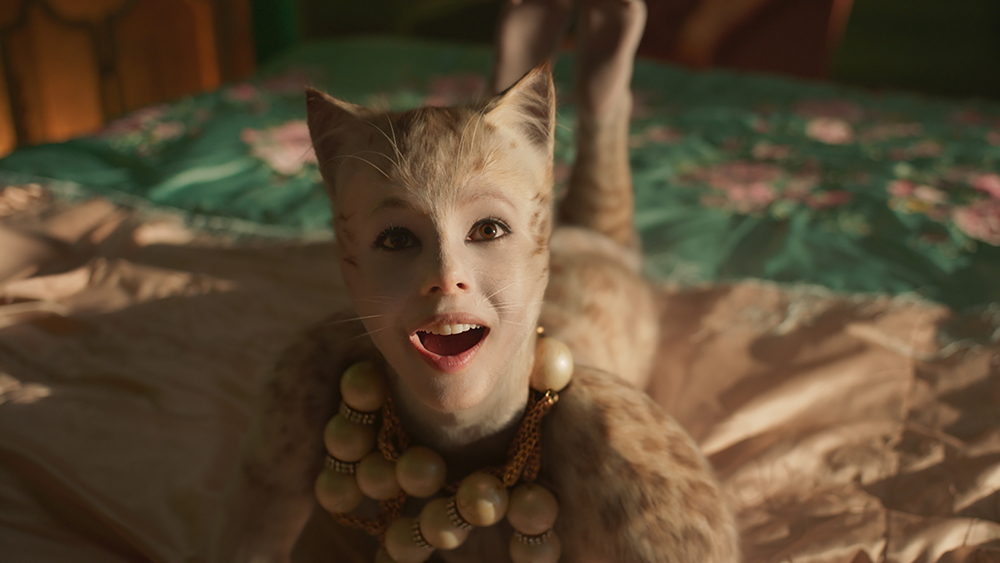 "Cats" received exceptionally low scores from critics and was generally seen as too weird for its own, leading to many strange and surreal reviews of critics claiming to have lost their minds when they saw the picture. Audiences have been reacting in a similar manner as social media has been buzzing about how they can't believe the film went to such strange places with cockroach dancers and Rebel Wilson shedding her cat character's fur for even more fur and a sparkling vest. The latest edit of the film, rushed out on Friday morning for theaters, was meant to correct a few issues, including Judi Dench's visible human hand where her cat paw should be. But it may not have been enough for Universal Studios to go forward with an Oscar campaign.