It used to be true that once a TV show was cancelled, it was gone for good. However, in recent years, a few shows have gotten lucky and been picked up by other networks. What shows have been saved from the ax?
Futurama
One of the older shows to make a network move, "Futurama "originally ran on Fox from 1999-2003. After a long break, the Matt Groening cartoon started up again in 2010 on Comedy Central. Initially picked up for just 26 episodes, the new premiere was the highest-rated night for the channel in 2010, and highest-rated Thursday primetime in CC's history. More seasons were picked up before the show aired its last episode in 2013 after getting cancelled again.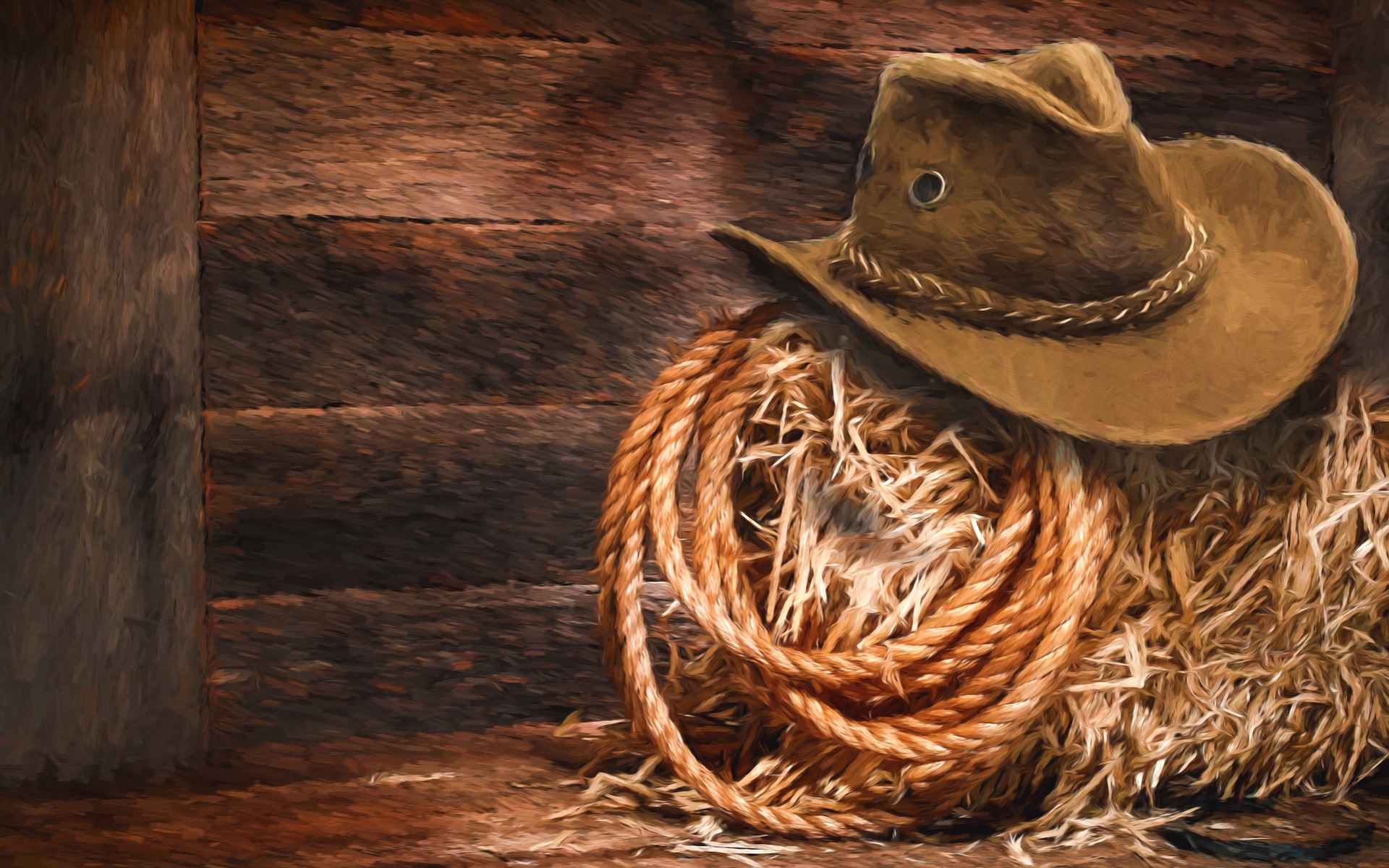 Longmire
Based on a series of mystery novels by Craig Johnson, this show did well on A&E for three seasons from 2012-2014. However, it was cancelled, to the shock of fans. After a campaign from viewers and hunting around by "Longmire" producer, Netflix announced it was picking the show. It ran on the streaming service till 2017, with season 6 being its last.
The Mindy Project
Another show that began in 2012, "The Mindy Project" first ran on Fox. After being cancelled after season 3, Hulu stepped in to save the show. Once heavy on the comedy, "Mindy" leaned more into drama after its move. Star and writer Mindy Kaling thanks the shift for this season, saying that it gave her the opportunity to write in a way that, in her words, "can't be done on a network sitcom."
Brooklyn 99
This cop-comedy starring Andy Samberg was on Fox from 2013-2018, but never quite got high enough ratings. When it was cancelled after season five, fans freaked out. Their sadness turned to joy when NBC swooped in, and given the fact that BB99 co-creator Mike Schur already has a handful of NBC favorites (most recently "The Good Place"), many believe NBC is a better fit.