The He-Man franchise is starting to have a new life on Netflix. The streaming platform had previously developed a remake of She-Ra, the spin-off of the He-Man fantasy series. She-Ra proved to be a successful cartoon that went on for several seasons and courted the LGBT crowd with strong representations of gay and lesbian characters amid strong world-building and fantasy action. With that series having concluded, Netflix is now proceeding with reviving He-Man for the small screen.
Director Kevin Smith (Clerks, Chasing Amy) has been no stranger to all things geek, having written a handful of comic books and boasting a geeky podcast. He has been placed at the helm of a new He-Man animated series entitled Masters of the Universe: Revelation. The show will once more follow He-Man in his quest to defend the fantasy land of Eternia from the evils of the warlord Skeletor and his sinister minions.
Check out the first full trailer for the series below:
The trailer, with its usage of a nostalgic 1980s song, seems to be leaning a bit on nostalgia for appeal, considering the cartoon came out almost 40 years ago. But it also seems to have a bit of an anime inspiration and Smith has said the show will have a dark and metal tone to its story. The voice cast will include Chris Wood, Mark Hamill, Lena Headey, Sarah Michelle Gellar, and Liam Cunningham.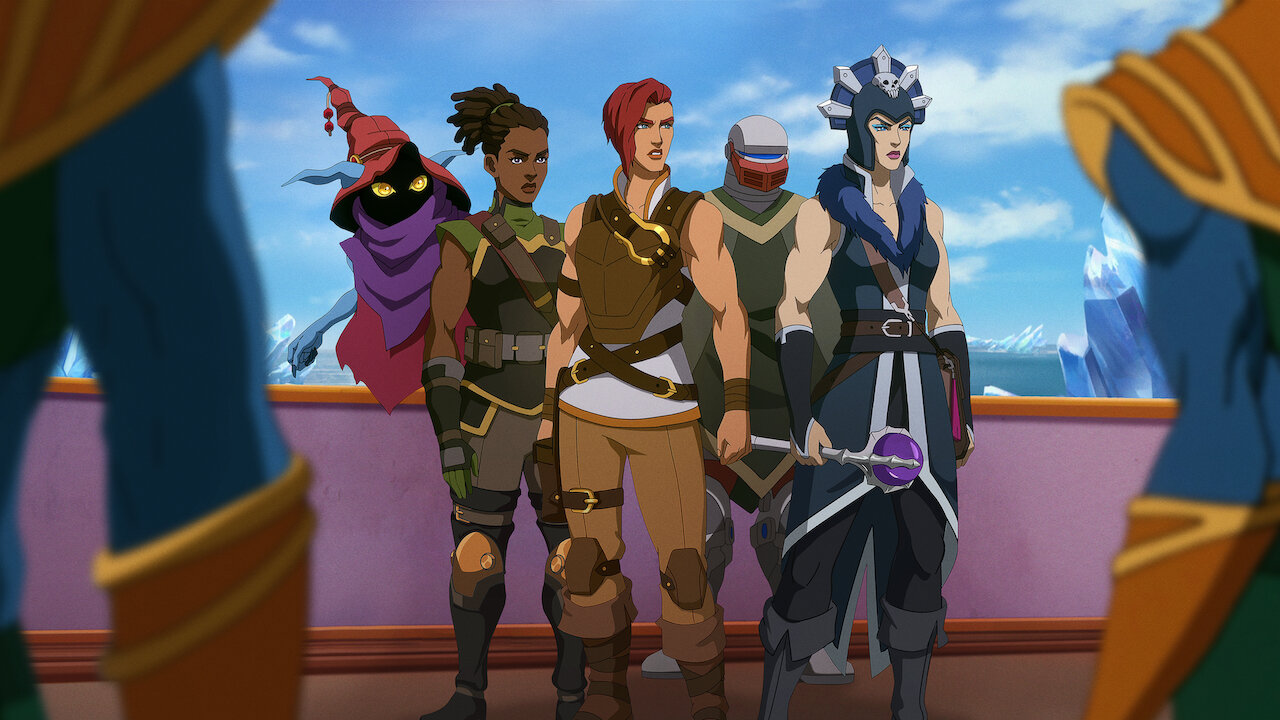 The first part of Masters of the Universe: Revelation will hit Netflix on July 23rd, 2021.