It's been a long time since we've seen Will Smith and Martin Lawrence team up as cops stopping bad guys in explosive Michael Bay style action. Their last outing as the characters was in 2003's "Bad Boys II." Since then, Will Smith has gone onto a number of different blockbuster projects, his most recent being playing the Genie in the live-action "Aladdin" and his upcoming being the sci-fi "Gemini Man" where he'll be cloned. As for Martin Lawrence, well, he did have a funny part to play in this year's "The Beach Bum." But now it's finally time for them to come together once more since revivals are back in style.
Michael Bay isn't returning to direct the overdue sequel of "Bad Boys For Life" but Smith and Lawrence are naturally returning to their old roles. And while they're a little older and perhaps a bit behind the times, they still haven't lost their bite as the trailer showcases. Not only that but they're very particular about how others sing their theme song; they'll be no fudging of lyrics on their watch! Despite now Bay, the action looks plenty explosive with plenty of frenetic car chases and shoot outs to satisfy every action junkie that loves to watch stuff blow up real good.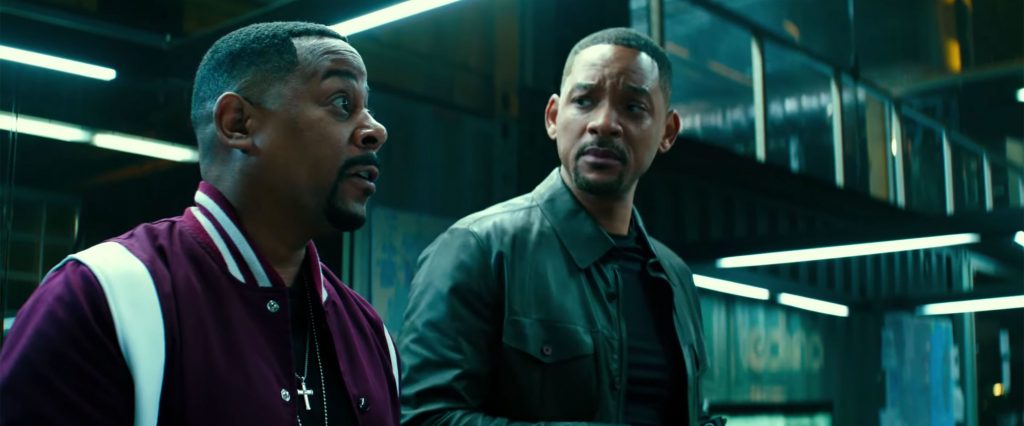 Check out the trailer and read the synopsis below:
The Bad Boys Mike Lowrey (Will Smith) and Marcus Burnett (Martin Lawrence) are back together for one last ride in the highly anticipated Bad Boys for Life.
"Bad Boys For Life" will be busting into theaters on January 17th, 2020.