Aliens have invaded Shanghai Disney. The Toy Box Cafe at Pixar Disney's Toy Story Land opened this past April, and included some familiar looking food on the menu. The small, green aliens from the popular movie "Toy Story," are available in pizza form and the pizza is even shaped like their heads.  The pizza is called Toy Box Cafe Alien Spicy Seafood Pizza.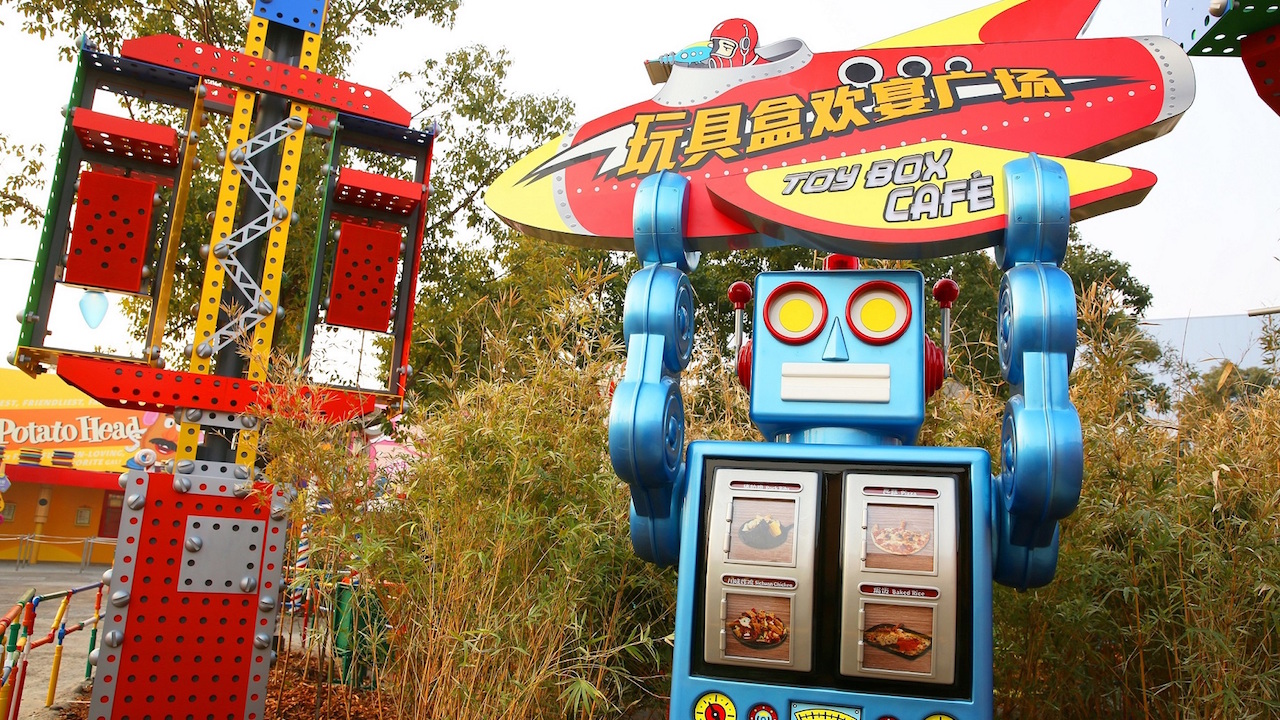 Shanghai Disneyland's Toy Box Cafe even features life-size replicas of Buzz Lightyear's spaceship, Lotso's home and Mr. and Mrs. Potato Head residence.  The restaurants feature oversized tables and chairs which is styled like Andy's backyard for an added experience. Like every other Disney establishment, it blends together the traditional movie and animation characters and features with the local cuisine and environment of the local area.
The signature dish of the Alien Spicy Seafood Pizza is shaped like the head of the green aliens, with a custom pizza crust and features cheese, pineapple, black olives and other seasonings. All of the ingredients are intricately arranged on the pizza top to resemble the alien.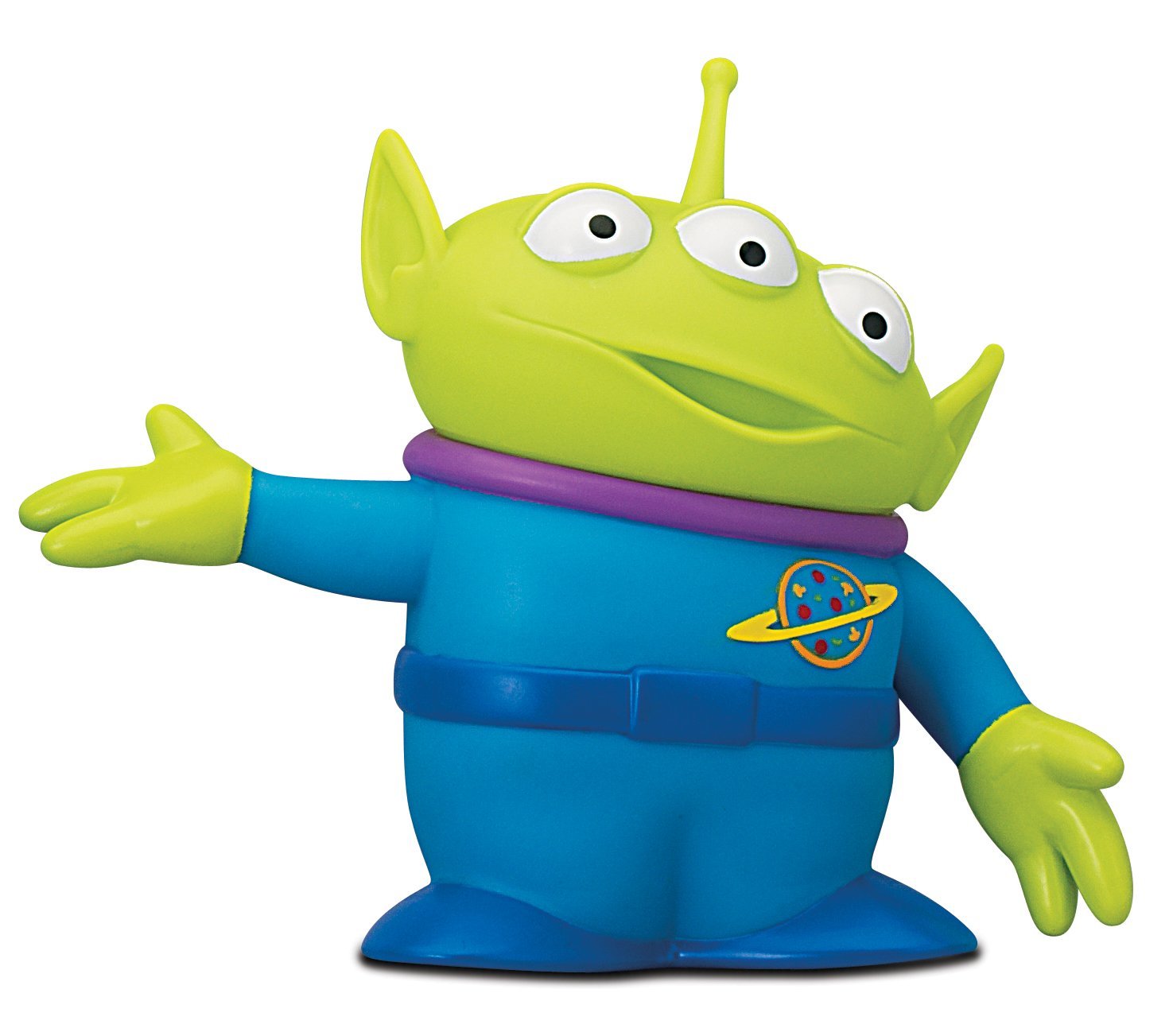 The little green men from "Toy Story" first appear as prizes in a crane game dubbed "The Claw," inside the popular restaurant Pizza Planet. These green aliens consider it an honor to be chosen, unaware that their owner is the vicious Sid, who is Andy's angry neighbor that destroys and explodes toys for fun.
While there are many other dishes available, the Alien Spicy Seafood Pizza is by far the most memorable and arguably the most delicious. The restaurant is an idea expanded from the popular restaurant Andy's Toy Box, which is the United States Disney World answer to a "Toy Story" restaurant. Its cafe counterpart in Toy Story Land will be opening in early June at Disney's Hollywood Studios in Florida. The menu for that restaurant is not available yet, but if Shanghai Disney's menu is anything to go by, it will be both tasty and imaginative.