Christmas is a busy time of year and there is always an endless list of things to do. Presents have to be wrapped and put nicely under the tree. Cookies have to be baked and cards written and sent to loved ones.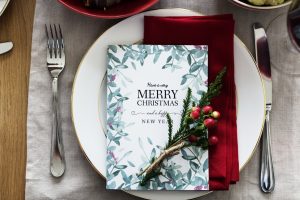 It probably would not take long to think of a time when you woke up on Christmas morning and in the craze of presents and preparations for parties, there is a moment when you realize you have not eaten. Or, if you are a parent, your kids realize they have not eaten.
Breakfast on Christmas morning does not always make the to-do list. But a special occasion, whether celebrated alone, with family, with roommates, or elsewhere deserves proper attention. That is why putting together breakfast the night before can sometimes be the best option.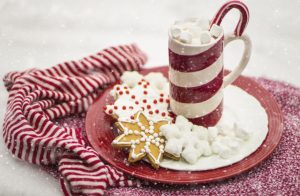 Here are  a couple of recipes that can be made a day or two ahead of schedule and put some ease on the stress of holidays and obligations.
1. Waffles
Most of the time, waffles are not half bad when put in the toaster after having been cooked up in the waffle maker already. You can spice up the flavors, add chocolate chips, or even add a little holiday cheer with peppermint extract.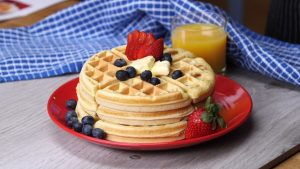 2. Breakfast Casserole
This is the perfect make-ahead recipe for more than just Christmas morning. And it is normally a favorite for many people.  Just a few simple ingredients makes this an easy to make, easy to bake meal to feed the family.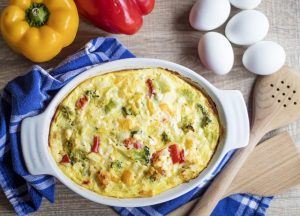 3. Egg Cups
Food in cups is quite the concept. Busy people tend to love these, as they can be great to make in bulk and eat as needed. With a lot of potential for different flavors, these are a great way to save time and still enjoy a yummy Christmas breakfast.