Many people assume that with the rise of travel booking sites like Travelocity and Expedia, the role of the travel agent has been rendered obsolete. That's just not true.
The fact is, as more and more travelers become overwhelmed bouncing from one website to the other, researching what seem like endless options trying to find the best deals, many are turning to travel agents to help them cut through the all the noise.
If you're looking to save some time and money by booking your next trip with a travel agent, here are three tips to use to make sure you get the most out of your experience.
Make Sure They Are Certified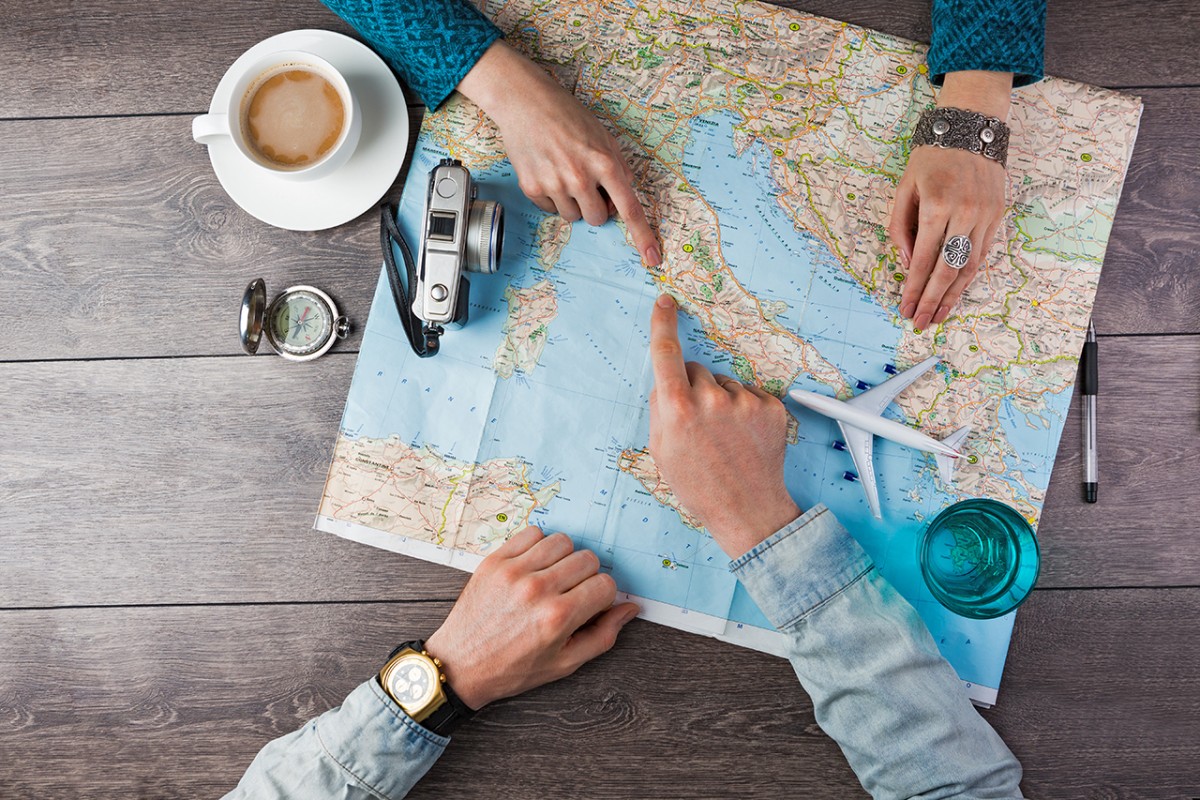 The first thing you want to be sure of when choosing a travel agent is that he or she is a member of the American Society of Travel Agents (or ASTA). ASTA has a long-standing record of fighting for consumer rights, and ASTA member travel agents are required to adhere to a strict Code of Ethics. With over 20,000 members in 140 countries, ASTA is also the largest and most influential travel trade association in the world, so you can be sure that your agent will be able to get you the best deals.
Save Money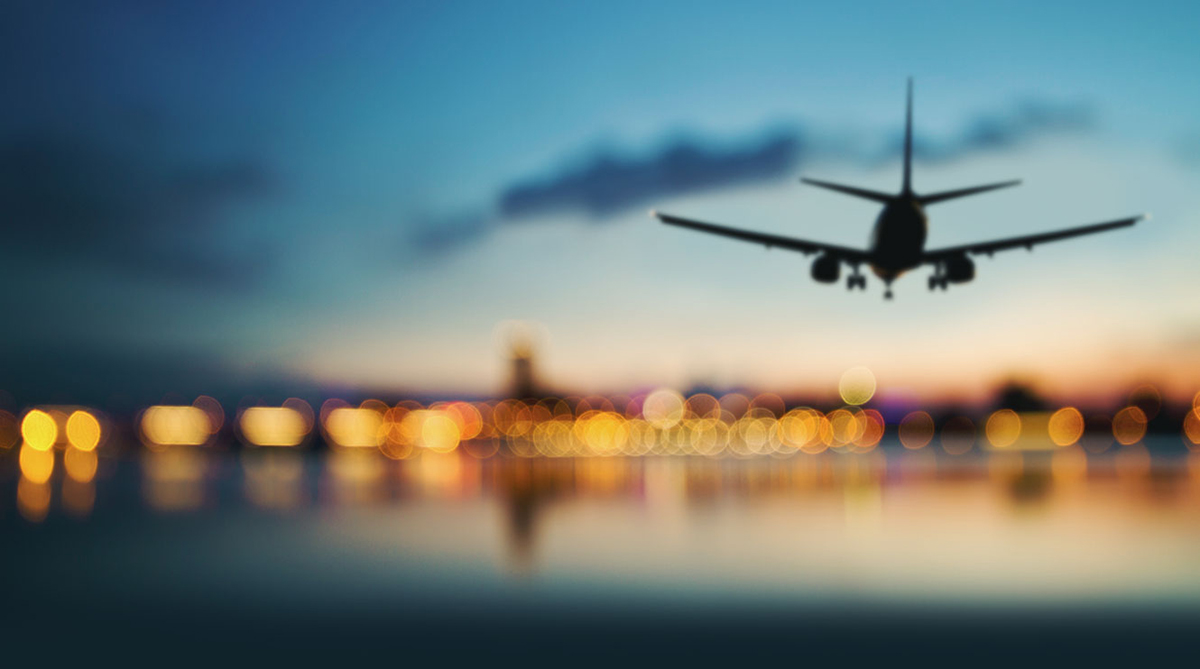 Many people are wary of using a travel agent because they think they charge extra fees for their services. The truth is, most travel agents make their commission through their travel suppliers. It isn't unusual for travel agents to get better deals on airline tickets than you'll find on any website, and when matched up with hotel packages, the savings can be significant.
The Inside Track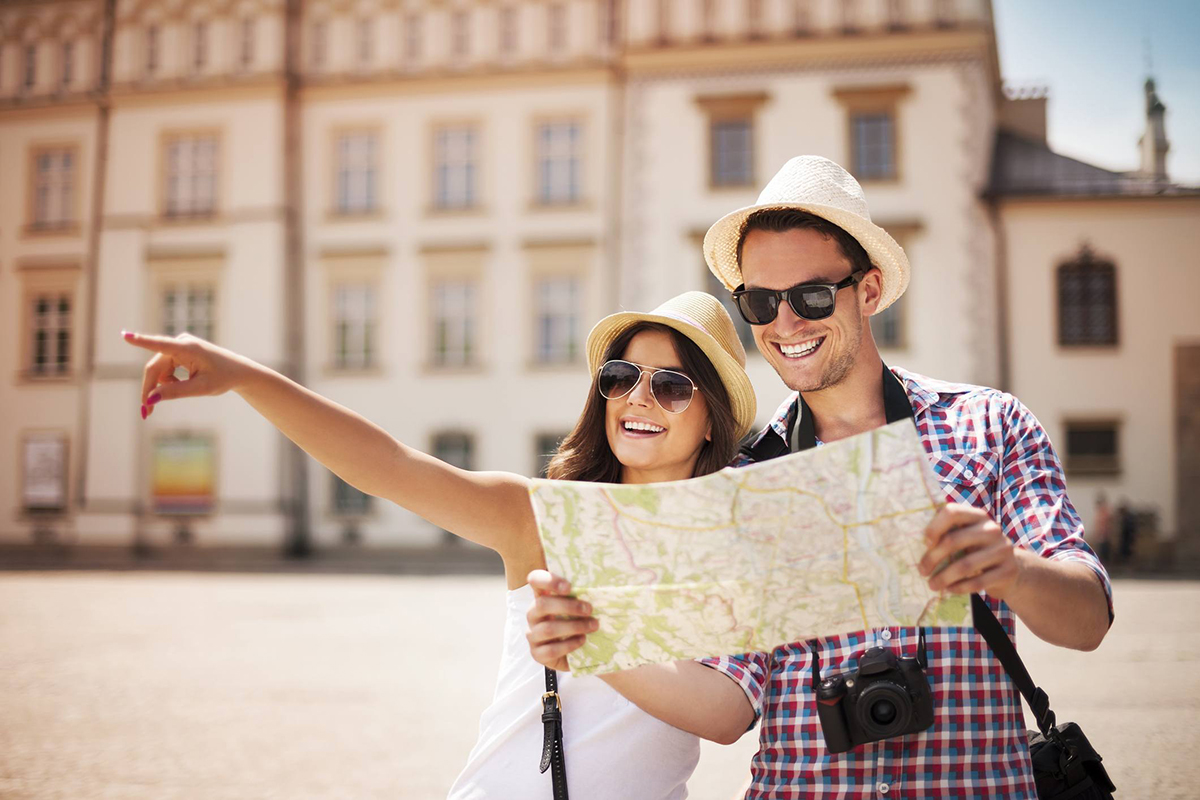 One of the best things about using a travel agent is being able to take advantage of their insider knowledge of your destination. They'll most likely know the places the locals hang out, people you can reach out to if you encounter any problems. Travel plans lie in the details, and travel agents are experts when it comes to handling those details. A place could look great in the picture, but what if it's in a bad neighborhood? Agents have that kind of background knowledge to make your trip the best experience it can be.