Preparing a healthy and delicious meal can be a time-consuming process. From prepping all of your ingredients to cooking a masterpiece, it's just not feasible if you work long hours or spend your time bouncing around from one task to the next.
If constant trips to McDonald's, Shake Shack, and other fast food chains are tipping your weight scale, these three-ingredient lunches will save you time and reduce your waistline.
If you're a fan of Gordon Ramsey and his various TV shows, you know how much he touts simple recipes that deliver big taste — try out his theory with these recipes and you won't be disappointed.
Every meal on our list includes only three main ingredients and a few quick essential prep items.
Delicious, 3-Ingredient Chili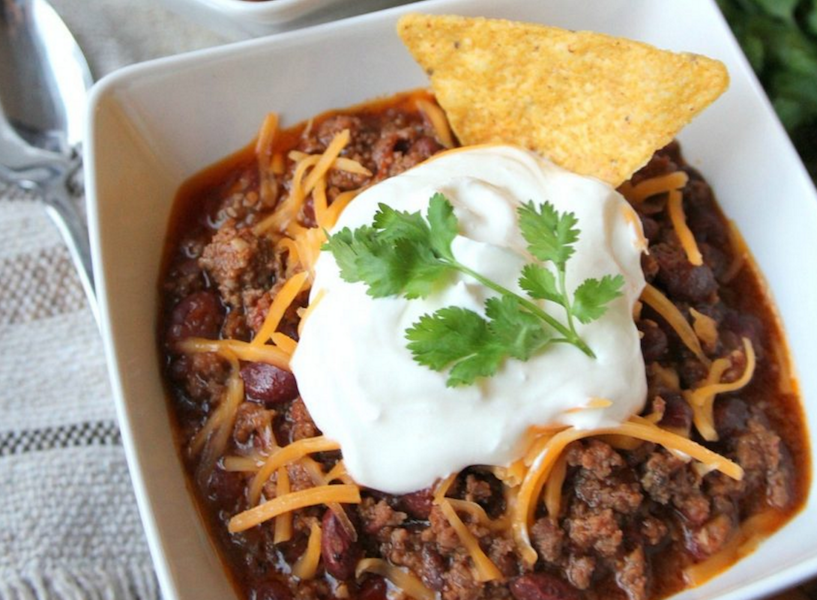 If you watch The Food Network, you probably think chili has to be an incredibly involved process that takes hours to prepare and cook.
In reality, a simple three-ingredient chili can be created in minutes. Grab a can of beans, brown some ground beef, and add salsa for your chili's veggie. Throw on a dollop of Daisy and cheese for flavor.
All you need are the following ingredients:
1 pound ground beef
1 can (15 oz) chili beans
1/2 cup salsa
Brown the meat and then add the beans and salsa. Cover your creation and let it simmer for 5 minutes.
An Amazing Hummus Chicken Salad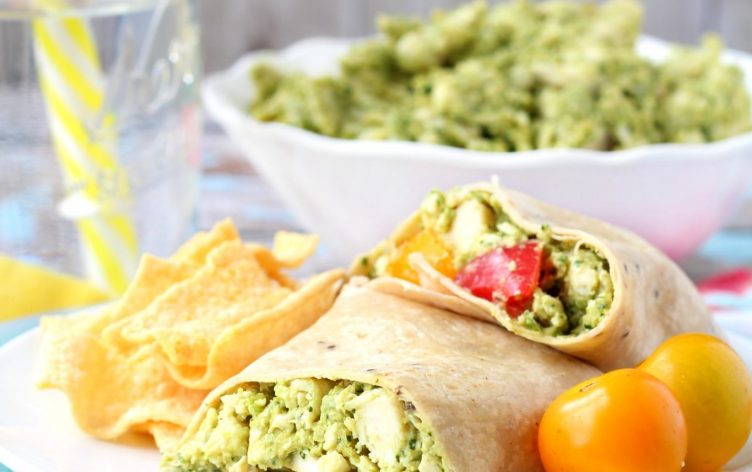 The flavors of rotisserie chicken and hummus combine splendidly when pulled together by a simple wrap. You can pick up a nice rotisserie chicken these days for just a few dollars. You'll have food ready to go for an entire week and the main ingredient is already cooked for you!
This recipe is almost too easy for the awesome flavors you'll find exploding in your mouth.
cup cooked chicken, shredded or cubed (rotisserie chicken meat will add a burst of flavor!)
½ cup hummus (any flavor of your choosing)
A wrap to bring it all home
Ingredient Tuna Avocado Salad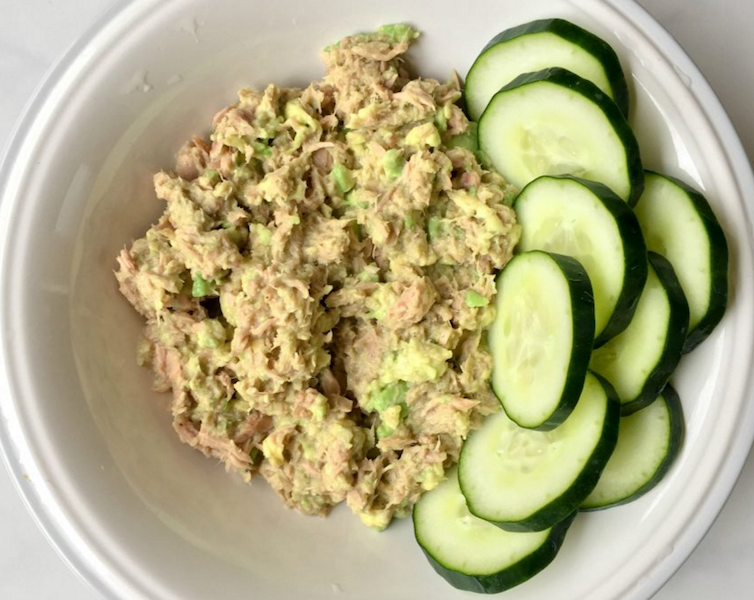 Tuna is packed full of protein and polyunsaturated fats, making it an ideal food for healthy eating people who are in a rush. Avocado is an incredibly heart-healthy choice thanks to all of its monounsaturated fats, fiber, a ton of vitamins, and free radical reducing antioxidants.
Three ingredients and salt/pepper for taste are all you'll need for this yummy creation.
1 can chunk light tuna (in water)
1 small avocado
juice of 1 lemon
Eating healthy can be challenging when on the go, but these recipes are sure to deliver some big flavors with very little work.