As the summer swiftly approaches, many people are racing to get fit before swimsuit season begins. Losing a few pounds may seem like an easy process, but it takes some serious work and a lot of dedication.
It's never too late to make a change for the better, and one young mom began a journey in 2013 that would lead to a 150-pound weight loss and an entirely new perspective on health!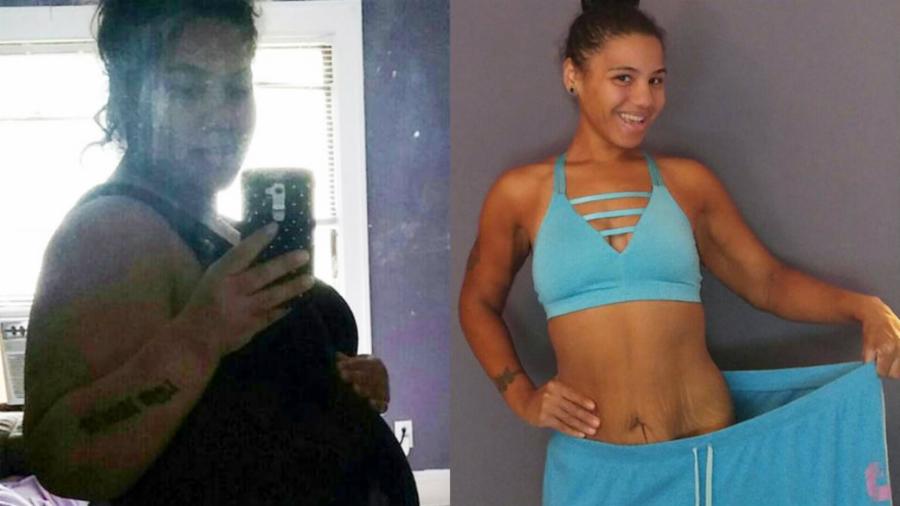 Katie Bolden, a 30-year-old mom, began to take control of her health in 2013. "I was overweight for most of my life and some people never let me forget and talked down to me because of it," Bolden stated. She has since lost a monumental 150 pounds.
Bolden has a newfound confidence, and it shows. This inspiring woman recently competed at the WBFF Fitness Atlantic USA Championships body-building competition. She topped five other contestants in the transformation division, and she blew everyone away!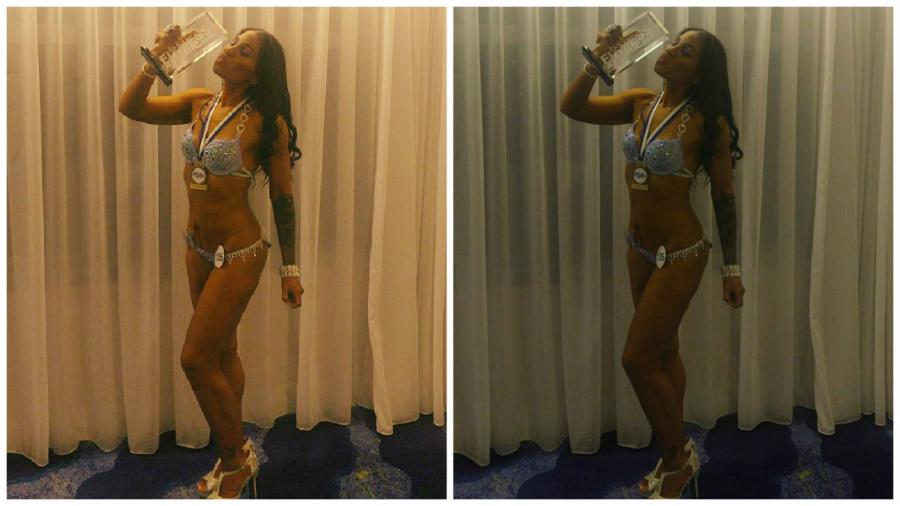 Her story is even more inspiring than her results, and she credits her daughter for much of her success.
"My daughter constantly inspires me. "She is my miracle baby and my role model. She brings out the best in me and she helps me out of my bubble to be more outgoing," said Bolden.
Bolden hopes that her results will help her two-year-old feel inspired and beautiful, no matter her size or the obstacles she faces.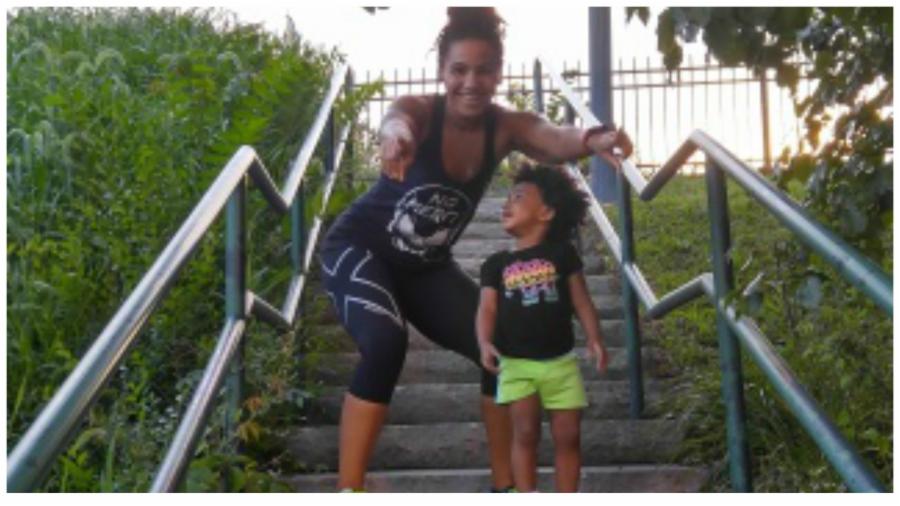 The road to a better life has not been easy for this young mom. She has struggled with depression, anxiety, and even polycystic ovarian syndrome. Despite these deterrents, this fitness inspiration shows no signs of stopping.
Bolden has created her own blog — HuffnPuff RoughnTough — where she talks about her lifestyle changes and documents her progress.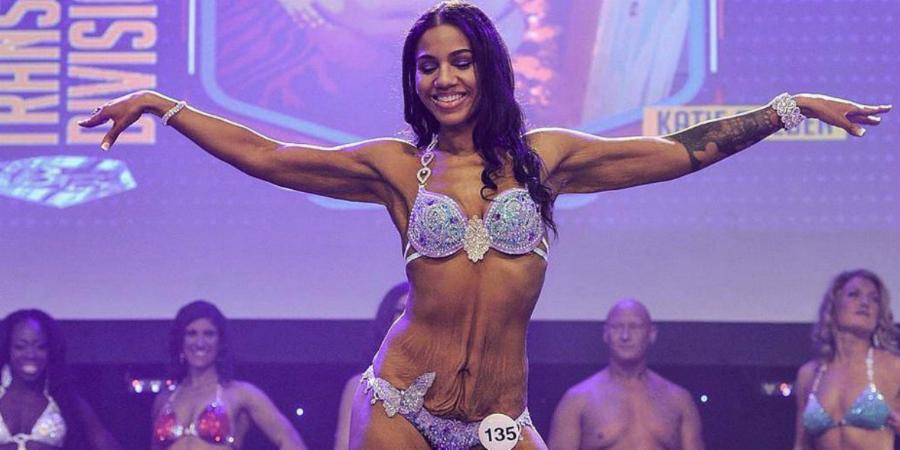 Katie Bolden is truly a testament to persevering no matter what stands in your way.
She encourages anyone and everyone to start today, and never get discouraged. "You have the control and ability to change your life. Life is too short to remain in a bubble and to not find out everything you are capable of. You are capable of a lot more than you think!"