In the digital age, everyone seems to be on their phones. People go out to restaurants, shopping or just walking down the street and they have their smartphones out using apps, playing games, taking video calls or scrolling through social media.
This has become the new normal, where people spend their time together looking at a screen instead of having a conversation with the people sitting across the table. A british restaurant, Frankie and Benny's, is aiming to change that. The restaurant is giving a free kids meal to families who come in to eat and the parents do not use their cell phones.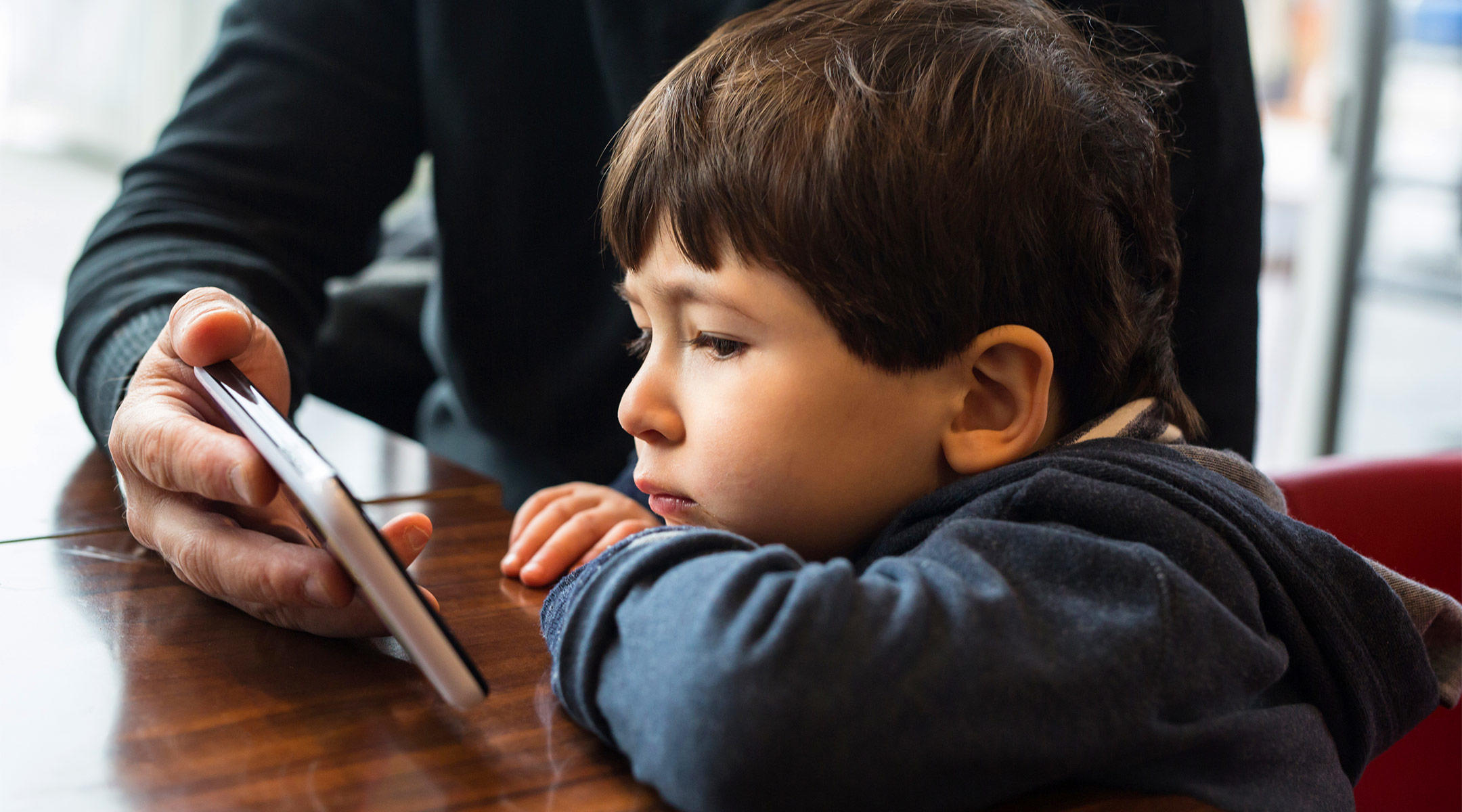 The family restaurant chain is doing this, banning phone use at the table, in order to promote quality family time, and the offer is available for a limited time. The no-phone zone is available in all two hundred and fifty od the restaurant's locations across the United Kingdom.
The free kids meal for not using your phone deal is a limited time offer that is being treated as a trial phase for a more permanent policy. This new deal is being enforced by having parents place their smartphones in a small box at the end of the table when they sit down, and leaving the phones in the box until they get up to leave.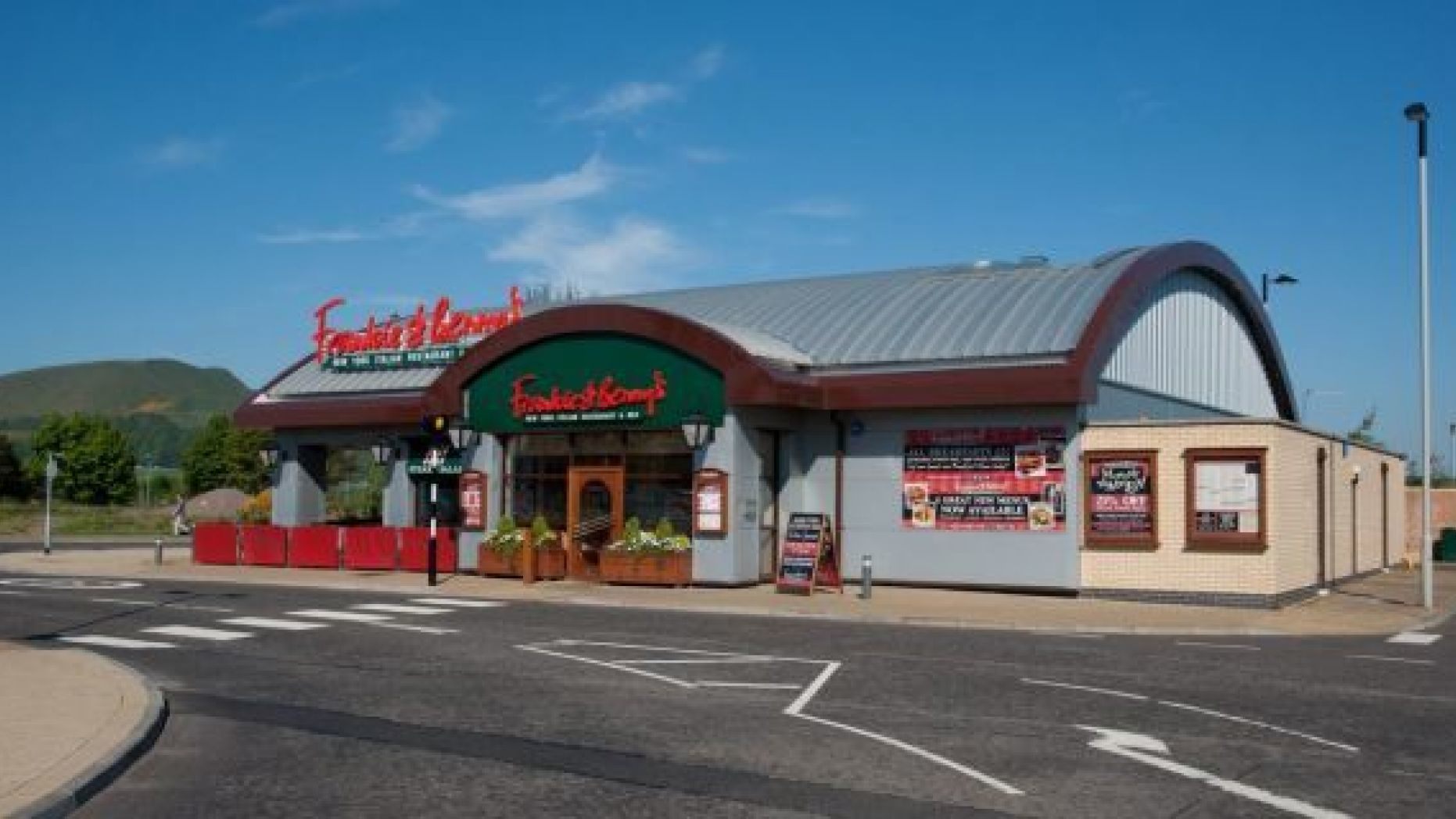 This is the first no phone campaign in the United Kingdom, but there are many American restaurants that have used similar policies and even banned phone altogether. Frankie & Benny's actually created the temporary policy after creating a customer poll asking children if they wanted their parents to spend less time on their phones, and the results were seventy percent in favor of taking away phones.
This temporary policy will be in effect during the first week of December at all locations, and all parents who participate will get a free kids meal through December 7th.