Venturing on a summer road trip is the highlight of the season for many that can't wait to hit the road. Whether you plan on going across the state or the entire country, expenses add up quickly. Gas and accommodations can be costly, and splurging on roadside cuisine can really put a dent in your pocket.
Making your own simple snacks to bring along can save you a ton of dough, and this easy puppy chow will leave everyone in your car satisfied. This savory combination of salty and sweet is sure to satisfy everyone's hunger all summer long!
Gather All Of The Essentials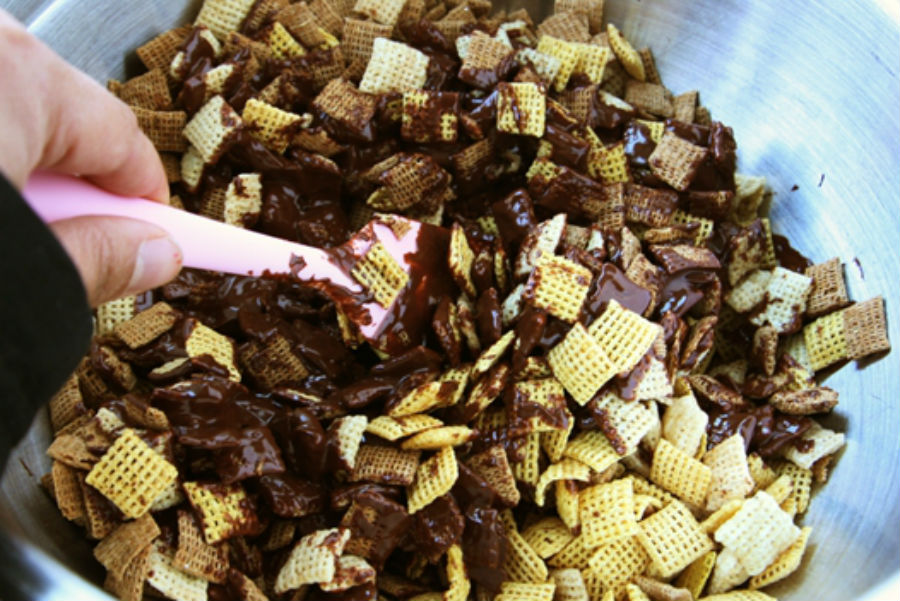 Puppy chow only requires a few ingredients that you most likely have lying around your pantry. You will need:
Nine cups of Chex cereal
1/4 cup of butter
One and 1/2 cups of powdered sugar
One cup of chocolate chips
1/2 cup of peanut butter
You can substitute Chex with a similar cereal if needed!
Time To Mix Things Up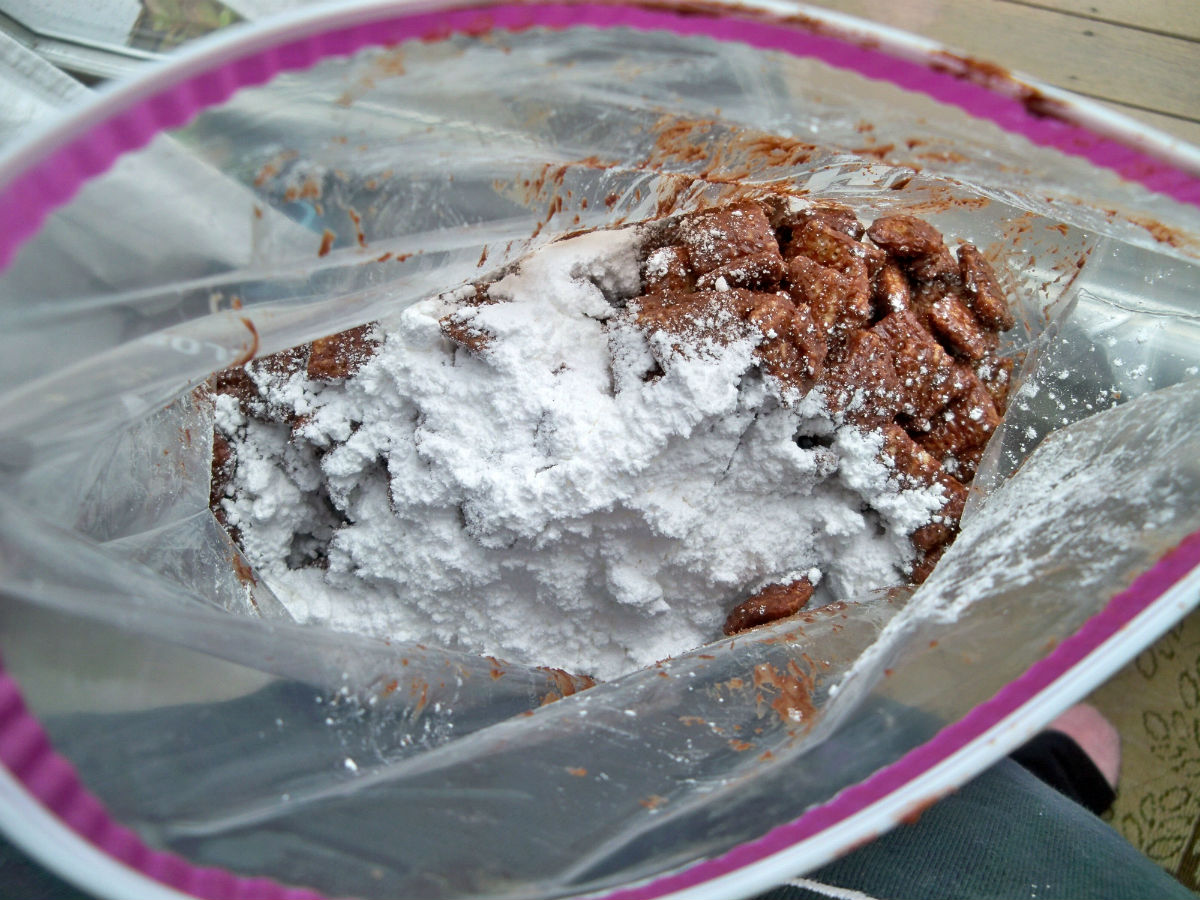 Start by pouring the cereal into a big bowl. In a different bowl that's microwave-safe, combine the butter, peanut butter, and chocolate chips. Microwave these three ingredients until melted and then stir generously!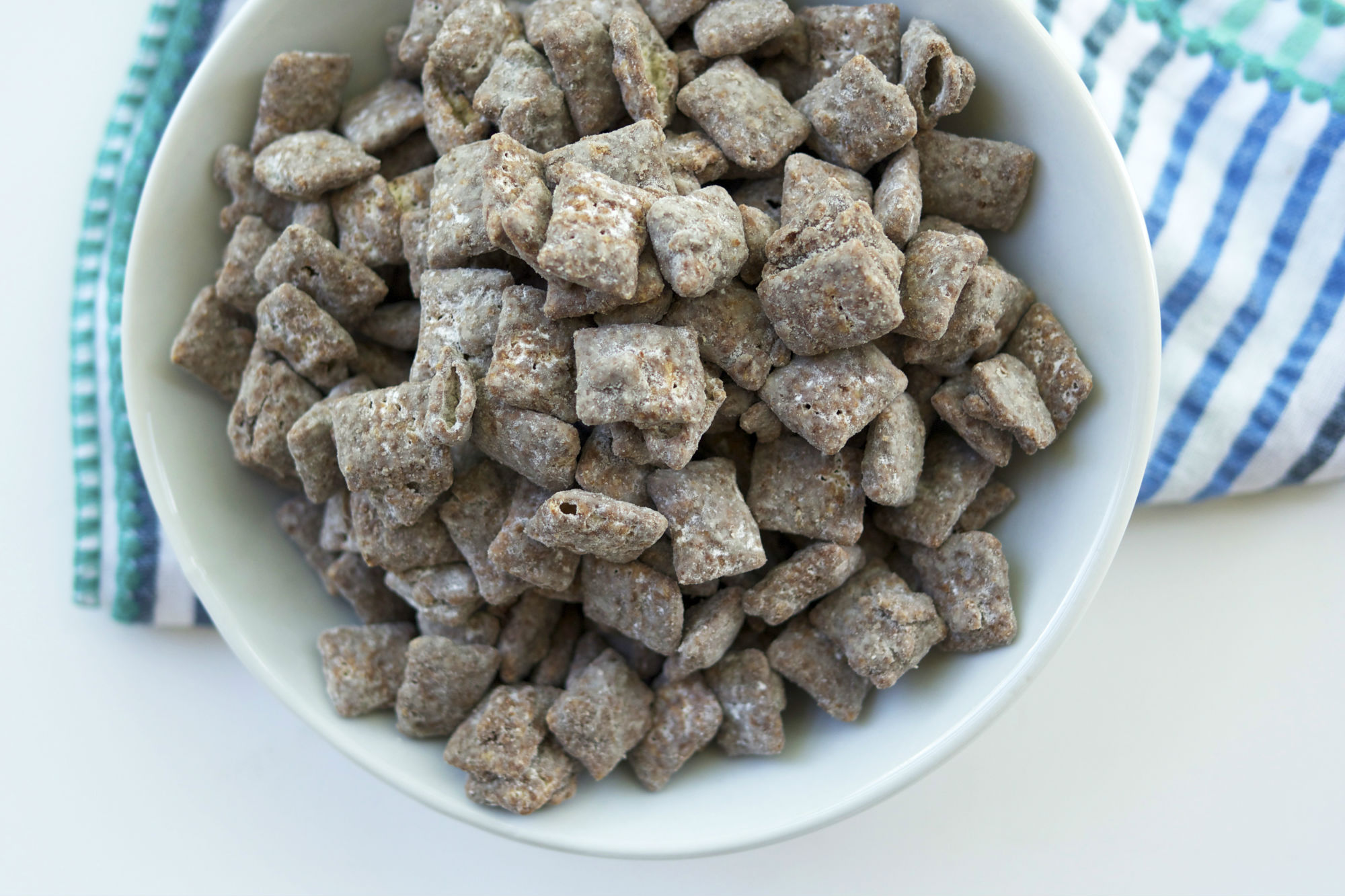 Pour the melted concoction over the cereal and mix generously so that all of the cereal is covered with a layer of chocolate. Place the chocolate-covered cereal in a plastic bag, and add powdered sugar. Shake, shake, and shake some more to properly coat the cereal pieces.
Grab A Handful Before It's Gone!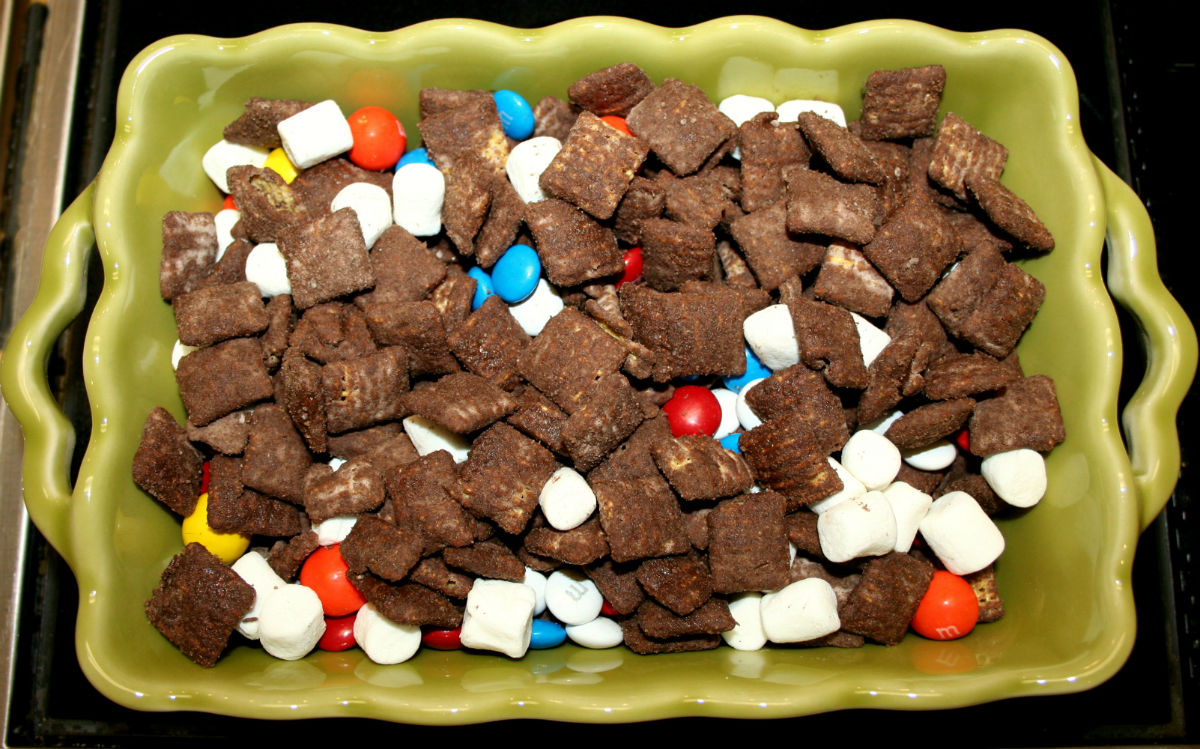 Portion your chow into smaller baggies for a quick snack anywhere you go! Feel free to get creative by adding different ingredients to make your puppy chow festive, such as chocolate candies in Christmas colors to celebrate the holidays. Guests won't be able to turn this tasty treat down! Who said a delicious snack shouldn't be simple?