Summertime and the living's easy—but expenses can surely add up fast. Between vacations and summer picnics, funding family fun all season long can be costly. It's easy to go overboard without a budget, especially when it comes to feeding an entire family.
The hardest to please—in every aspect—are teenagers, as they come with the biggest appetites. Their caloric intake during the summer can cause a parent's weekly grocery bill to rise significantly, and a recent survey by the company Farm Rich has found that a lot of effort (and money) goes into feeding hungry teenagers once school is out!
These Statistics Are Simply Ravenous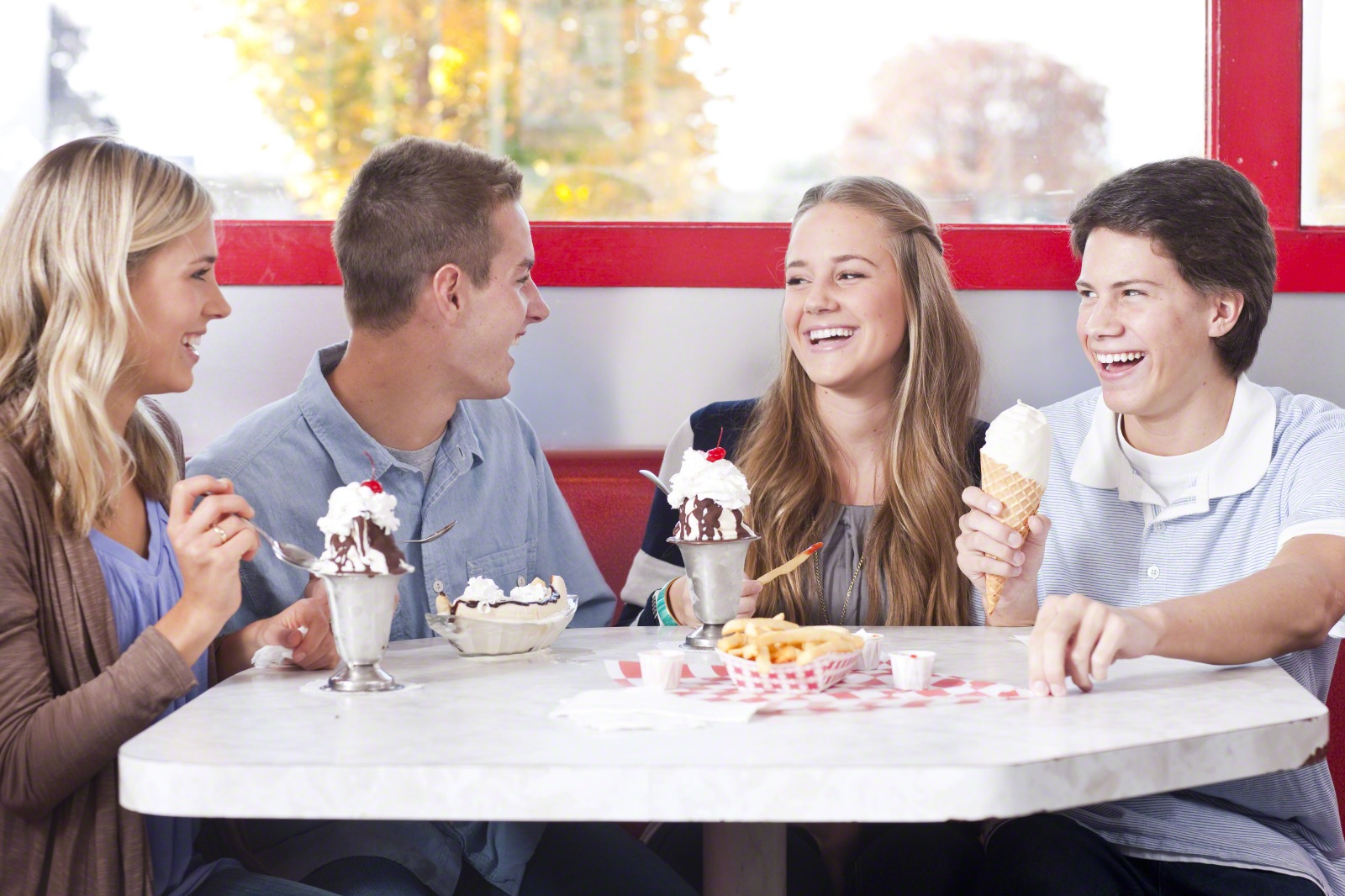 It's no secret that growing teens are constantly seeking fuel to keep their bodies moving. A survey recently conducted by Farm Rich reveals that the average parents must shell out a whopping $51,790 on groceries for their teen from age 13 to 19.
This figure isn't super surprising to parents of teens, with 1/3 of parents responding to the survey describing their teen as a "bottomless pit" when it comes to their eating habits.
The average weekly cost of feeding one teenager is about $142, which is no chump change if you're trying to stick to a budget!
Summertime Is All About Snacking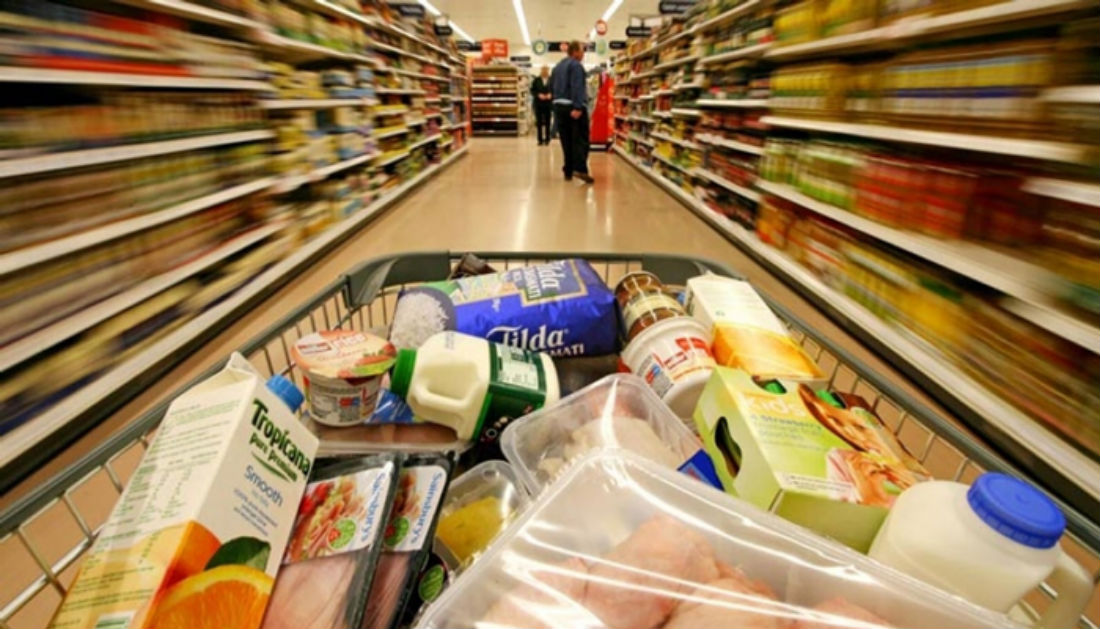 Teens up their snacking habits by around 50% once summer is in full swing, so parents are left scrambling to keep up with these demands. The survey found that parents spend a lot of time preparing and planning meals year-round, with the average parent spending one hour and 33 minutes every single week planning and preparing their teen's meals.
This percentage rises by around 25% during summer break, and parents admit to making a trip to the grocery store up to three times per week to satisfy a hungry teen. This can create stress among parents trying to provide.
"It's no wonder parents can feel frustrated, with tensions rising at times, so stocking up on their kids' favorite foods is just one way to help," said Shannon Gilreath, director of marketing at Farm Rich.
There Is No Shortage Of Complaining, Parents Reveal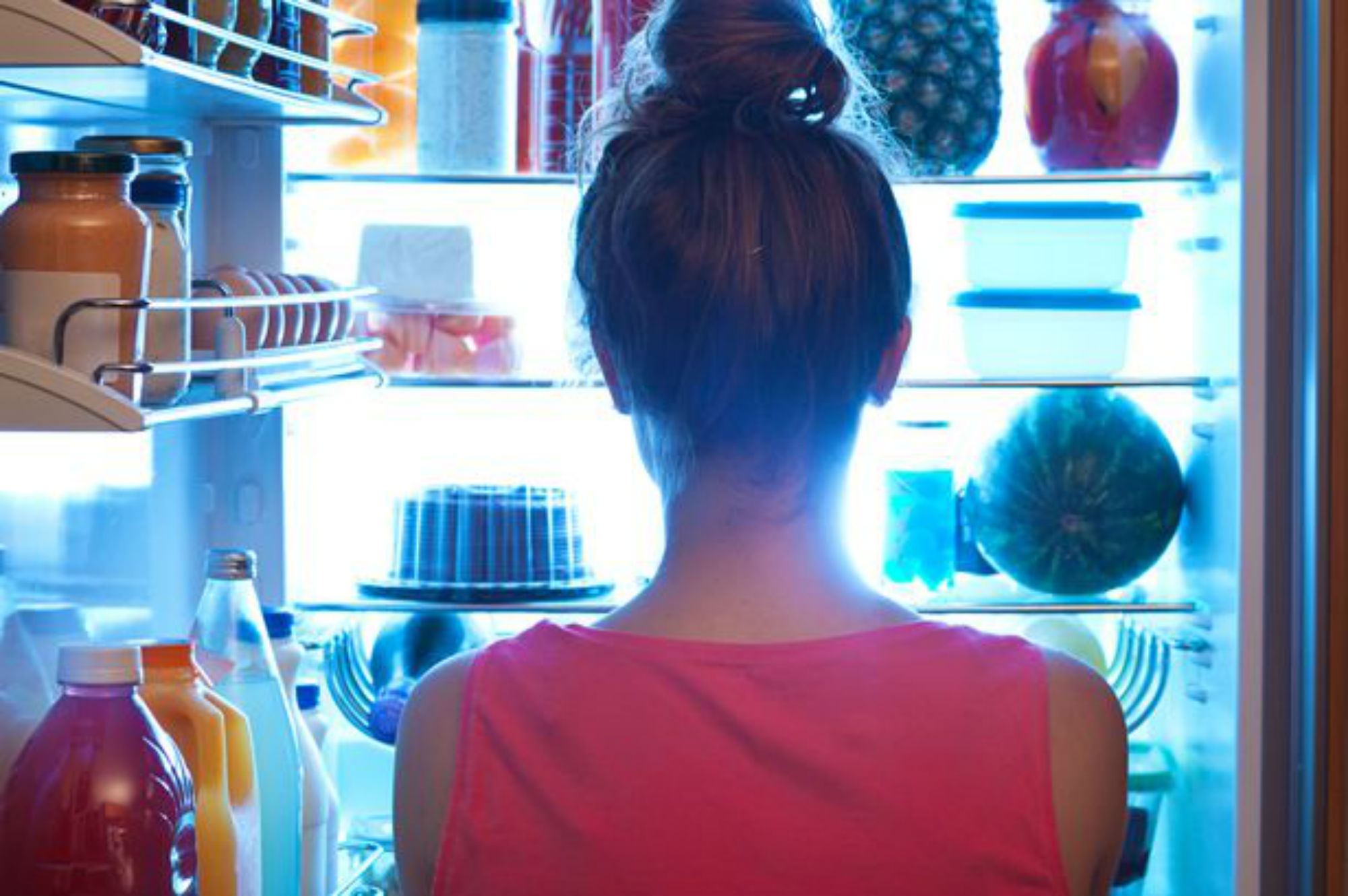 Teens are not only constantly hungry, but their need for the next snack causes them to cop an attitude. 57% of parents revealed that their teens are quick to complain about the contents of the fridge, and most parents can look forward to around four appetite-related mood swings each week.
It only takes an average of 4.5 minutes for a teen to get upset about not finding their favorite snack in the cabinet, so be sure to stock up this summer to keep your teenagers satisfied until school starts!