Every day, food goes to waste. Produce makes up a huge part of that amount because it spoils so quickly. That happens even before it hits the stores because on small farms, workers can't pick or eat the fruit fast enough before it falls to the ground, where it rots. Rotten Fruit Box has a solution: freeze-dry it.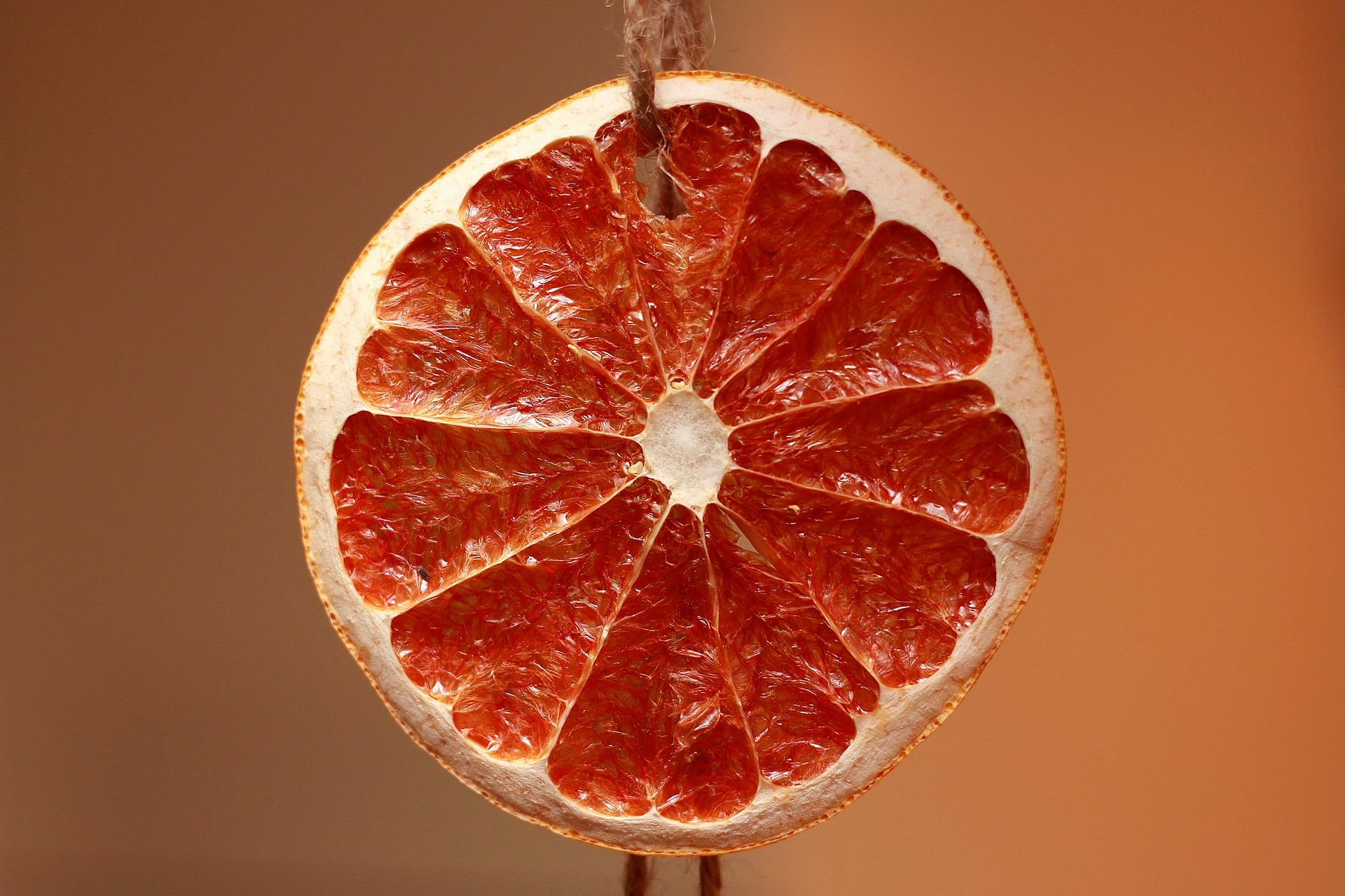 Despite its name, the dried fruit is not actually rotten. It's being saved from rot by the company that's devoted itself to getting that delicious fruit preserved and sent to people all over the country. On the website, you can choose boxes or pouches with one type of fruit, or customize a box based on what's in season. Fruits include peaches, raspberries, apples, strawberries, and even watermelon, red currants, and mandarin oranges.
This is a snack you can feel good about for a number of reasons. First of all, freeze-dried fruit is way healthier than candy or other processed snacks. It's still deliciously sweet but doesn't come with some of the health impacts of packaged treats. Rotten Fruit Box uses mostly organic fruit, too, so you're getting the highest-quality. You can also feel good about doing your part to combat food waste. Between 30-50% of fruit doesn't make it to most stores because of how they look. According to their site, a huge 90% of Rotten Fruit Box's fruit wouldn't meet big retail's attractiveness standard. If that wasn't reason enough to try a box, the company donates up to 2% of their profits to organizations that work towards ending global hunger.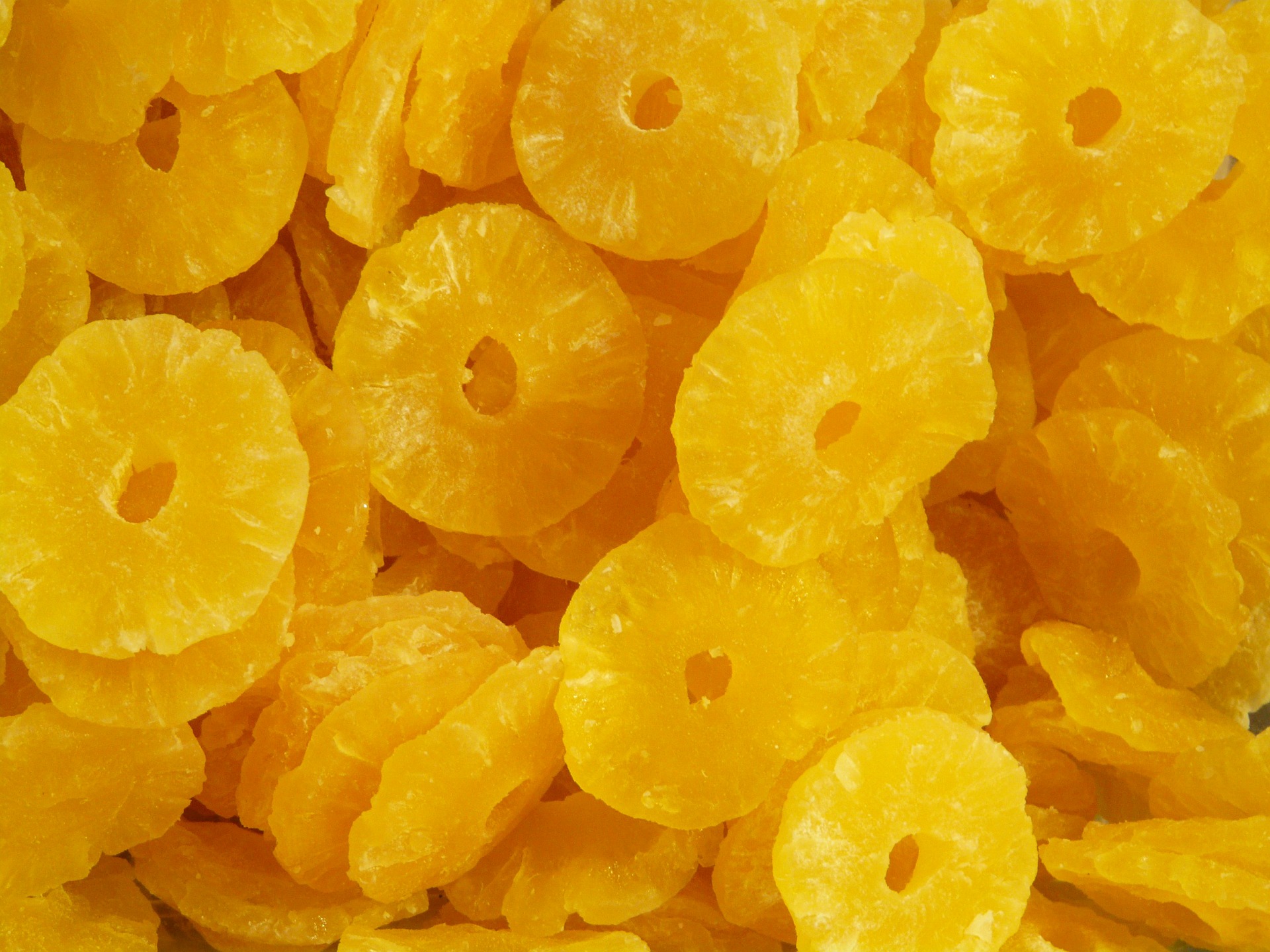 For storage, freeze-dried fruit should be kept in a dry, cool area, since any added moisture will encourage mold growth. They don't need to go in the fridge or freezer. Not sure how to use freeze-dried fruit? Besides just snacking, the crunchy sweet treats are great on oatmeal, in baked goods, in cereal, in smoothies, and mixed into yogurt.