Garry and Kyle Ratcliffe are adoptive parents of four children with severe medical needs, and just last year, the family was living in a three-bedroom bungalow much too small for them and all their medical supplies.
BBC One's DIY SOS team lead by Nick Knowles heard their story and came to the couple's rescue. In just nine days, the tiny bungalow was knocked down and a 5-bedroom home fit for the family's needs was built in its place.
A Dream Come True
With 100 volunteers, the DIY SOS team implemented everything the family might need. The home is equipped with state-of-the-art medical technology, spacious halls for wheelchair access and cameras to monitor the children as they sleep.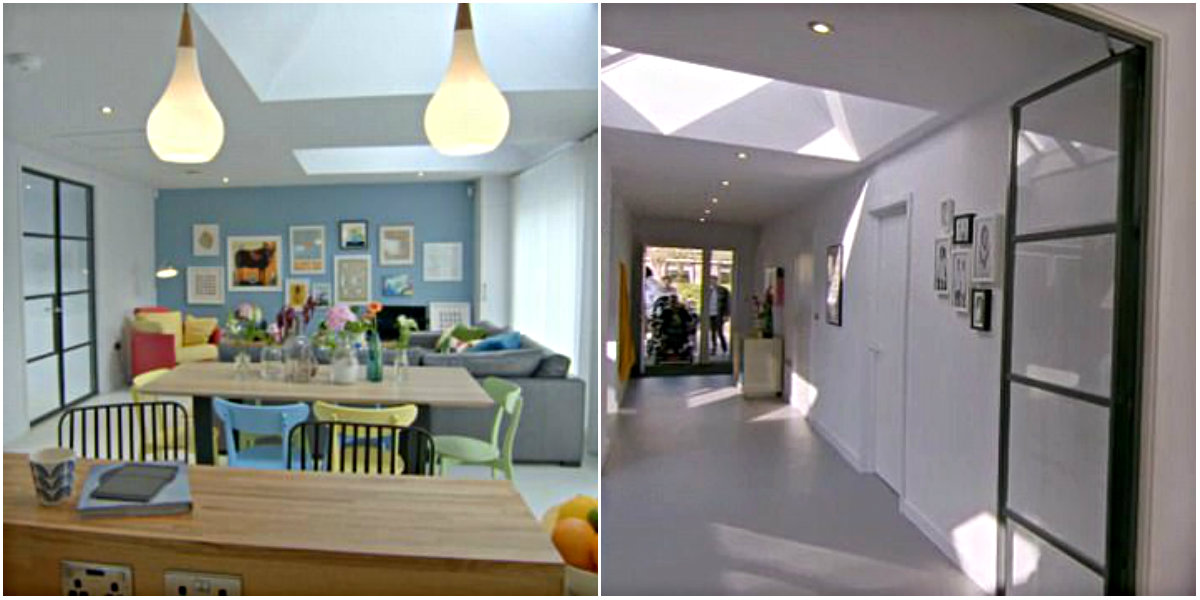 The family's counselor, Jenny Whittle, explained to BBC why the couple is so deserving: "they're superheroes. It's very much a way of life for them. I have never heard them complain and they don't label their children."
Probably The Nicest People You Could Imagine
Garry and Kyle met ten years ago with a shared dream to become parents to vulnerable children. Hayden, their first foster child, was stuck in the system because of his cerebral palsy. Now 13-years-old, he's been adopted into the family and is thriving.
Soon after Hayden's paperwork was finalized, Curtis joined the family. Given only months to live, he is now 6-years-old. Curtis has severe epilepsy and is blind with cerebral palsy, but the loving care provided by Garry and Kyle has improved his health.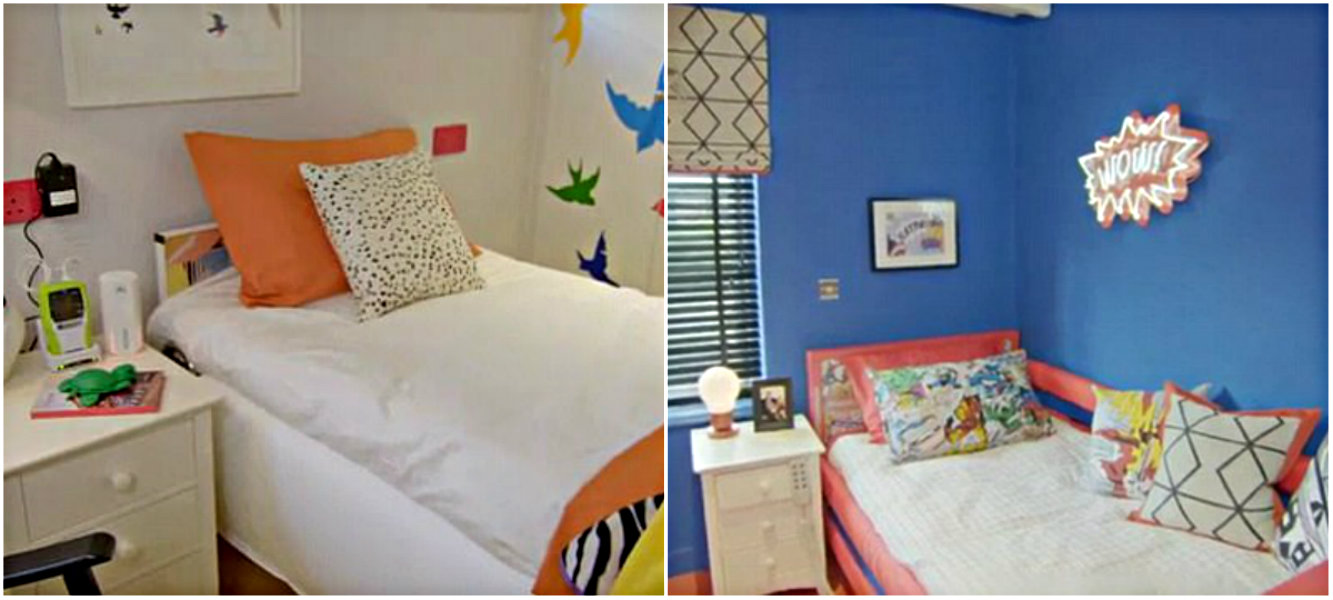 Bella and Phoebe are sisters who the couple didn't want to see separated. "There was a risk the girls would be split up. It's quite a ruthless market, a catalogue of  'oh I like that one' or 'she's got Down's, we don't want a child like that,'" Garry told BBC.
Bella is 11-years-old and living with Down's Syndrome, while her sister Phoebe, six, is physically healthy but suffers from post-traumatic stress disorder. Taken in by Garry and Kyle, the girls won't ever have to live apart.
Building Dignity For These Kids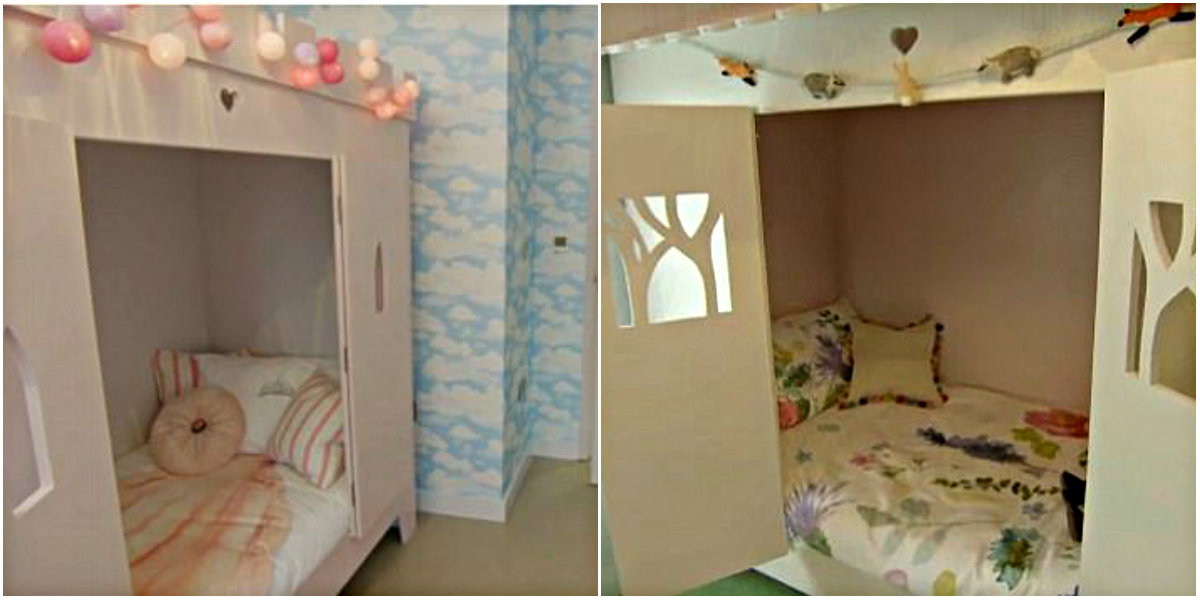 Builders, roofers, electricians, painters and plumbers all joined the DIY SOS team to make sure the house was ready for the children.
"We need space and dignity for all of these kids," Garry said emotionally.
On the day of the grand reveal, the weight of the gift was overwhelming for the couple. They were overcome as they realized how much thought had gone into creating a home that would enable their children to be who they are.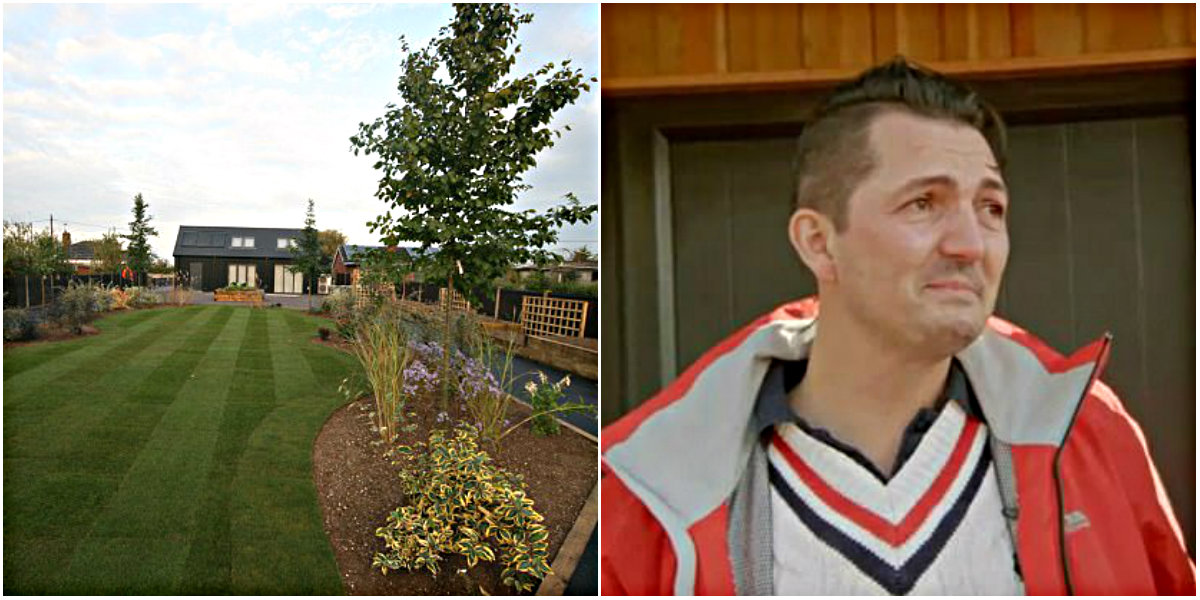 "You have futureproofed our lives. Thank you."