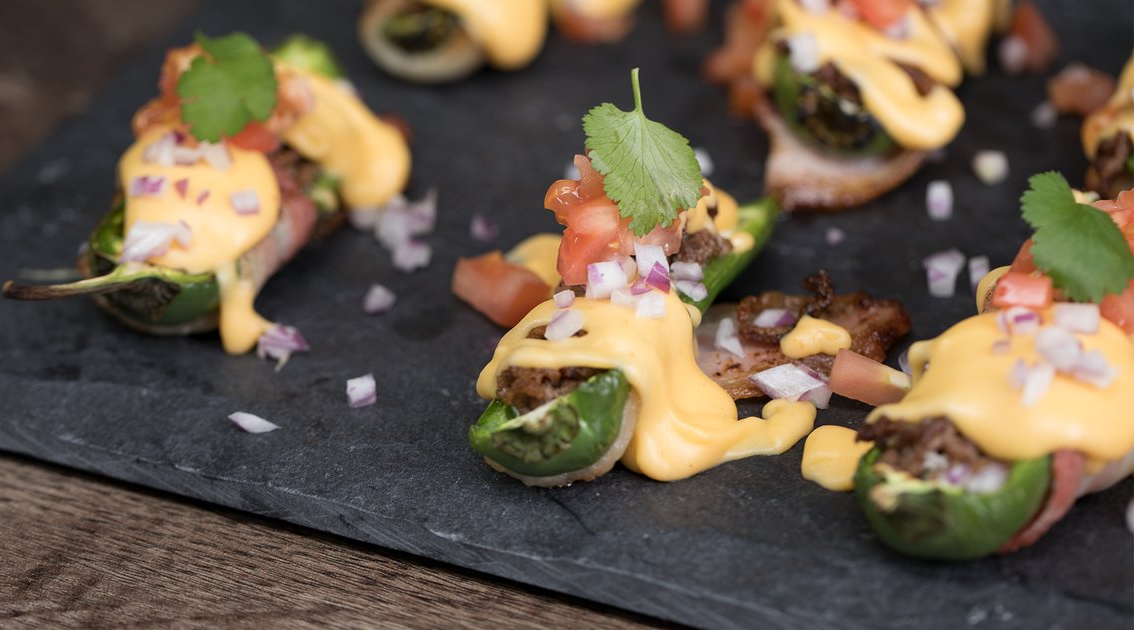 Jalapeno poppers are delicious morsels of cream cheese, a little spice, and great breading. Tacos are equally delicious, especially when they are made from scratch. This recipe for taco jalapeno poppers combines the best of these two foods for a creation you'll want to make every day. And if you get mild jalapenos to start, this is a treat anyone will enjoy!
Shopping List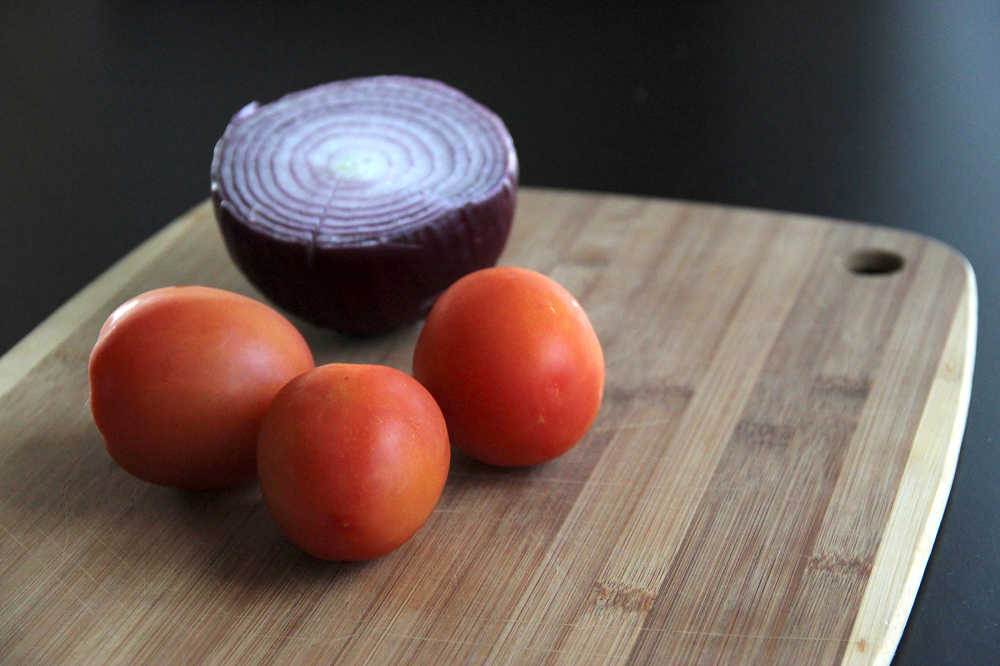 Run to the store (or look in your kitchen) and grab these ingredients:
1 large tomato
4 jalapenos
1/2 a red onion
1/2 lb ground beef
8 oz cream cheese
8 pieces of bacon
Small can of nacho cheese
Be sure to adjust your ingredient amounts based on the number of jalapeno poppers you plan to make. If you're cooking for a lot of people, it's easy to double or even triple the recipe!
Prepare The Ingredients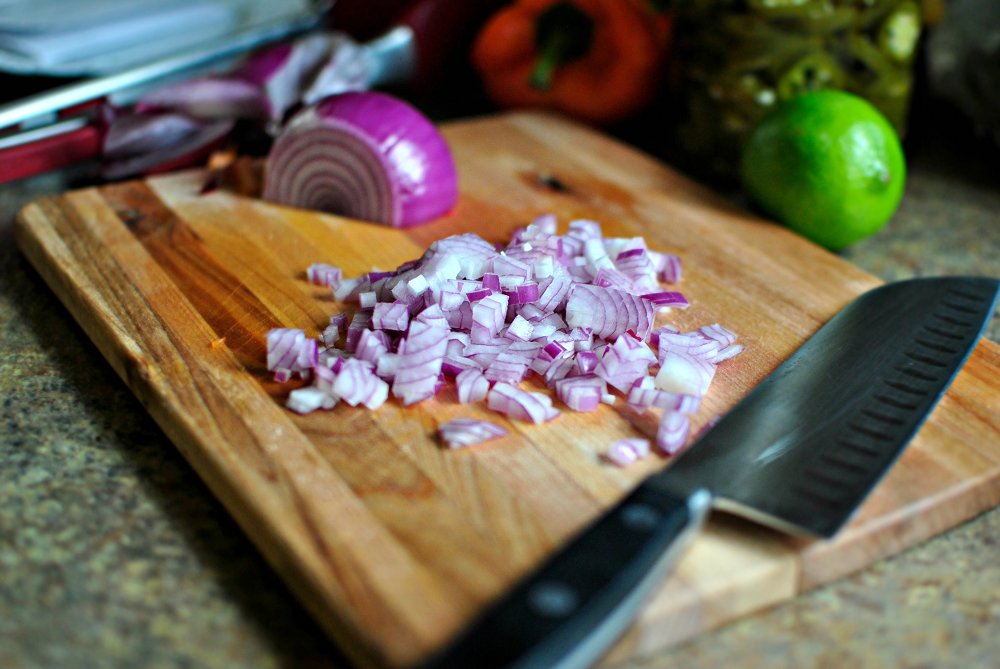 Prepare your ingredients by dicing the tomato and onion. Halve the jalapenos and scrape out the seeds. Be cautious with the jalapenos, since rubbing your eyes will cause them to sting. If you have any gloves, wear them while handling the peppers. Next, brown the ground beef in a skillet. Preheat the oven to 400 degrees.
Place the jalapenos skin side down on a baking sheet. Layer your cream cheese and ground beef in the jalapenos, then wrap them up in the bacon. Use one strip for each jalapeno. Once the jalapeno poppers are wrapped in delicious bacon, it's time to cook them. Make sure the oven is preheated before you pop your treats in.
Bake And Finishing Touches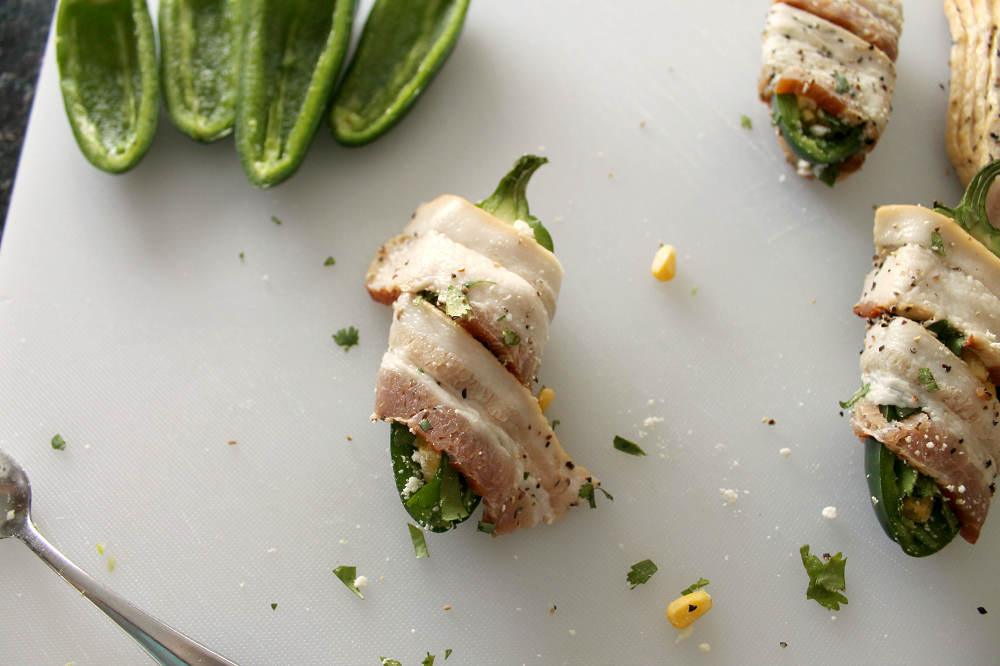 Bake the bacon-wrapped jalapenos in the oven for 30 minutes. Remove them and drizzle nacho cheese sauce on top. Then, finish them off with some diced onion and tomato. Serve hot or wait a few minutes for them to cool off. Enjoy!