In a world that's constantly on the go, it can be hard to stick to a strict diet. Although it is easy to adhere to a clean-eating plan at home, it is harder to consume healthy meals when you are traveling or simply out running errands. Fast food is easy and readily accessible, which poses a problem with making nutritious choices.
Although most fast food is known to be greasy and loaded with calories and fat, there are some hidden gems on the menu. Taco Bell may serve fast Mexican fare, but there are some items on the menu that can help you stick to your nutritional goals. These meals are low in calories but loaded with flavor!
Order Fresco For A Fresh And Tangy Twist On Tacos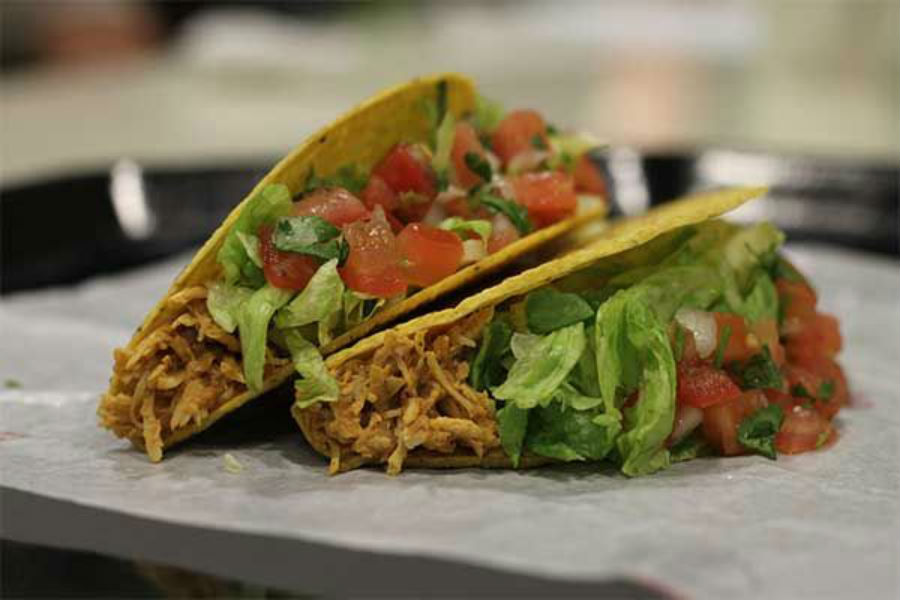 Taco Bell is known to be heavy with the cheese and the sour cream, but ordering a fresco taco cuts those unneeded calories and fat drastically.
The Fresco shredded chicken taco comes with pico de gallo instead of cheese or sour cream, which provides massive flavor without the diet consequences. The Fresco shredded chicken taco contains 150 calories and six grams of fat, and the Fresco soft steak taco has only 140 calories and four grams of fat.
Choose The Bean Burrito For Added Protein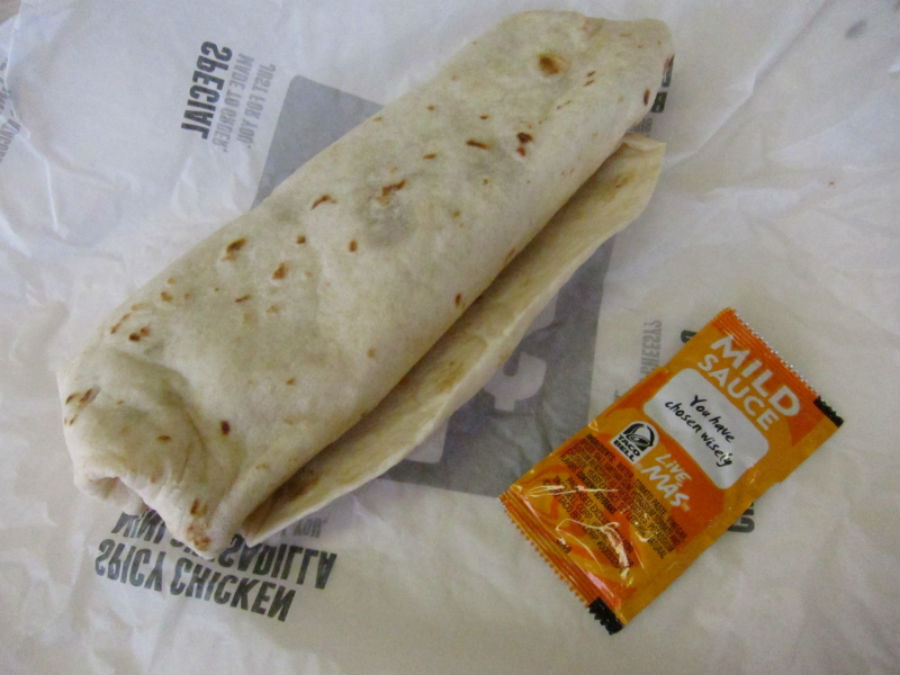 The bean burrito is the healthiest burrito on the entire menu, and you even get to enjoy some cheese! It contains 380 calories, four grams of fat, and a whopping nine grams of fiber to help you stay full.
Grab A Breakfast You Can Feel Good About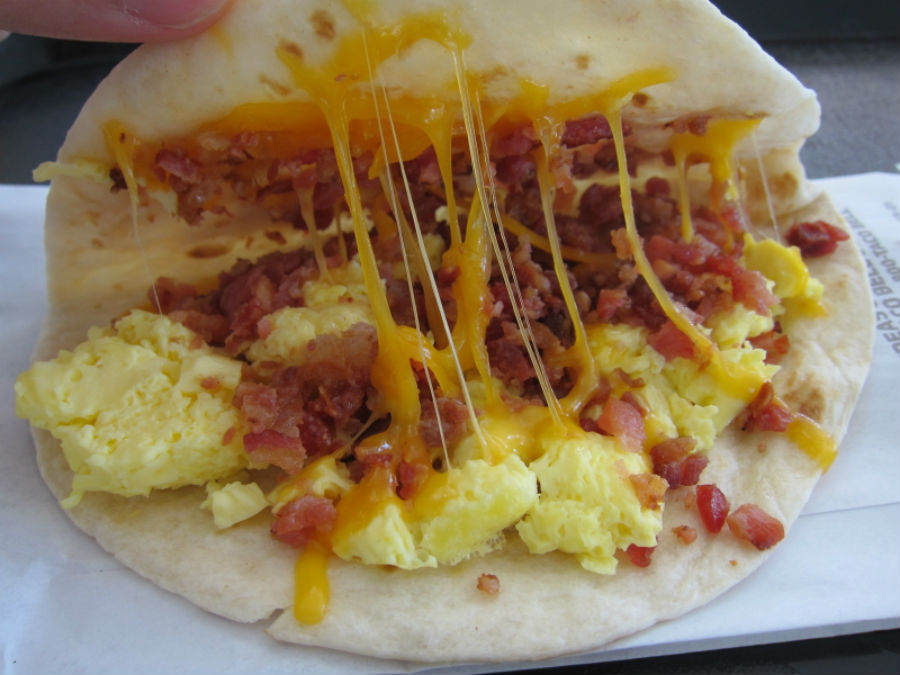 Strapped for time and need something to fill your stomach fast before work? Taco Bell's breakfast menu is fresh on the scene, and the healthiest option is the egg and cheese breakfast soft taco.
This breakfast sandwich contains 170 calories, nine grams of fat, and seven grams of protein to get your day started. You can even spruce it up with the chain's array of hot sauces! It can be a pleasant kick to an otherwise hectic morning.