Camping is a whole lot of fun, whether you are roughing it in the woods or kicking back in your comfy RV. Regardless of how you spend time outdoors, these three one-dish meals will make your time away from home a whole lot easier.
Dutch-Oven Avocado-Baked Eggs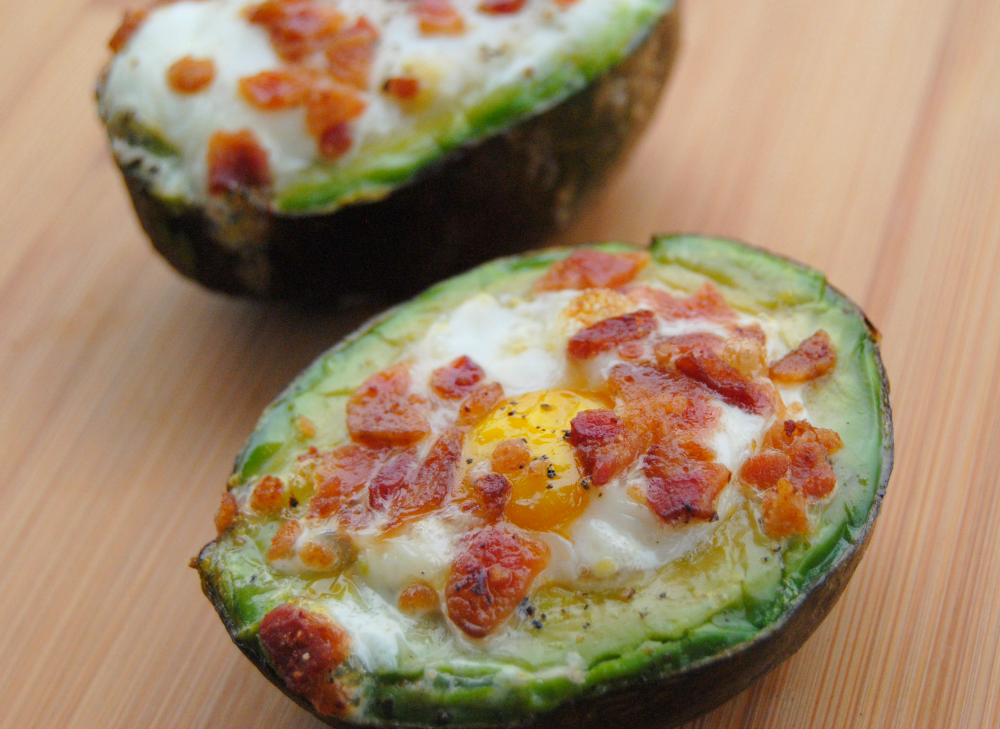 The beauty of this recipe is how simple it is. You don't need a Dutch oven, though it is the easiest way to cook these eggs. You can also cover them in foil and cook them over the fire using a metal grate. Regardless of your chosen cooking process, the meal prep is the same.
Halve your avocados and remove the seed. Then, scoop out a little extra avocado to create a bowl. Crack an egg into the bowl and put them either in the Dutch oven or cover them in foil and bake them over the fire. Bacon is a great addition to this simple recipe, so add a couple of strips or sprinkle some small pieces on top of the egg before cooking.
Cook for about 15 minutes, or until the egg is cooked to your preference.
Bacon-Wrapped Trout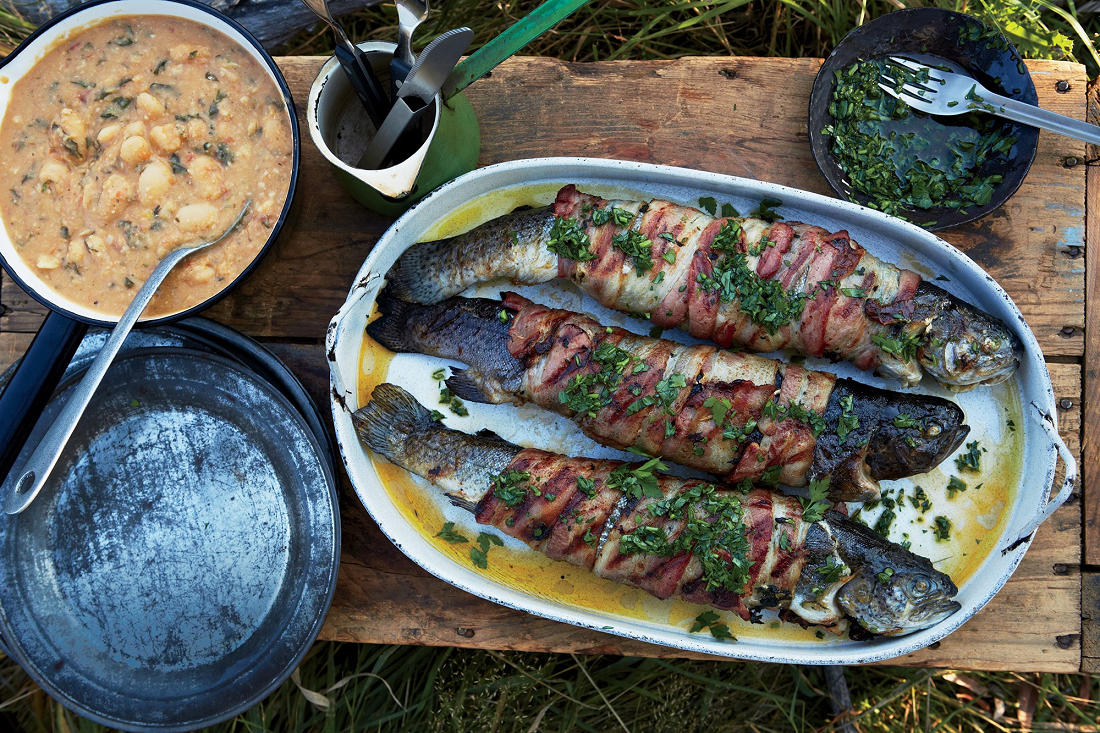 Bacon-wrapped trout is another great recipe that takes little prep time and makes for a delicious meal. It's especially great if one of your camping activities includes fishing. Either buy some trout ahead of time or test your fishing luck in the morning and make this meal for lunch or dinner.
Your best bet is to cook the bacon a little first. Then, wrap your trout up in a beautiful bacon blanket and set it over the fire to cook. You can add a few spices too. Dill usually works best for trout, though some fresh sage is also tasty. Keep the trout cooking until the inside is a pink/white and flakes apart easily.
Dutch Oven Apple Cobbler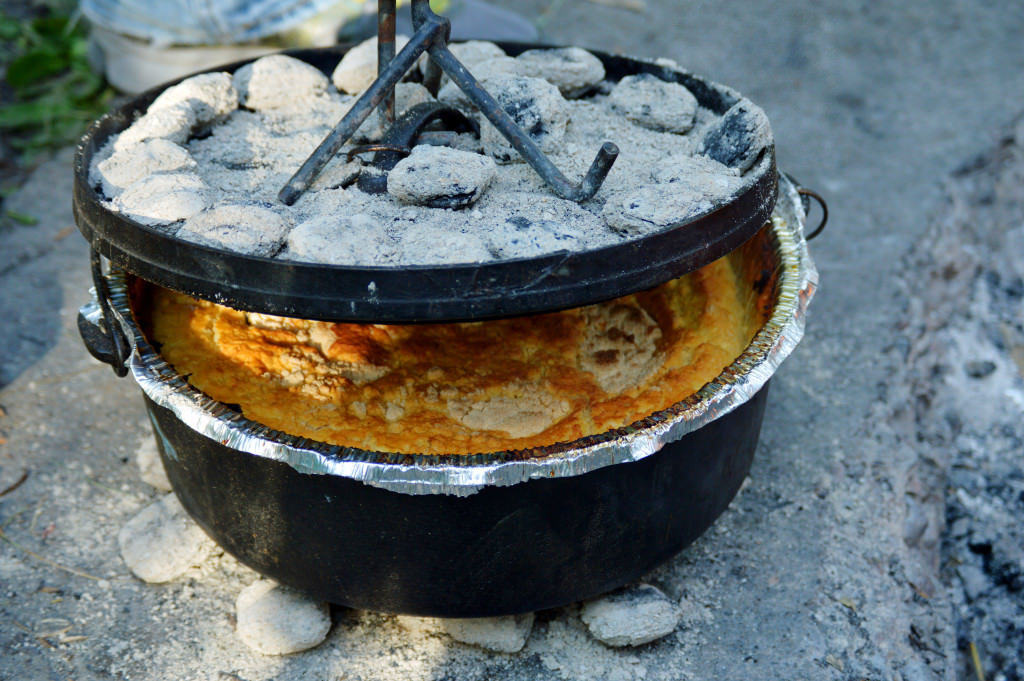 If you're tired of S'mores, or maybe you just want something a little bit different for dessert while camping, check out this awesome recipe for Dutch oven apple cobbler. The recipe calls for apples, a box of vanilla cake mix, lemon-lime soda, and some butter.
Just pile the ingredients inside a pre-heated Dutch oven in that order and cook until the crust on top is a golden brown. Make sure you cut your apple slices thin for the perfect texture. This recipe also works well with pears and/or peaches. For an easier cleanup, line the Dutch oven first with some aluminum foil. When the cobbler's all gone, simply throw the foil in your camp trash!