With the rise of smartphones, expressing ourselves has become easier than ever.  Not only do we have instant messaging and texting, we can use emojis to fill in where words do no justice. It's simple to send a smile or a kiss with the touch of a button, making communicating more fun than ever before!
These DIY emoji pillows bring our favorite smartphone characters to life, and your kids are sure to want one of each. They are easy to make and only require a few supplies to create, and you can make a few as fast as you text!
Gather What You'll Need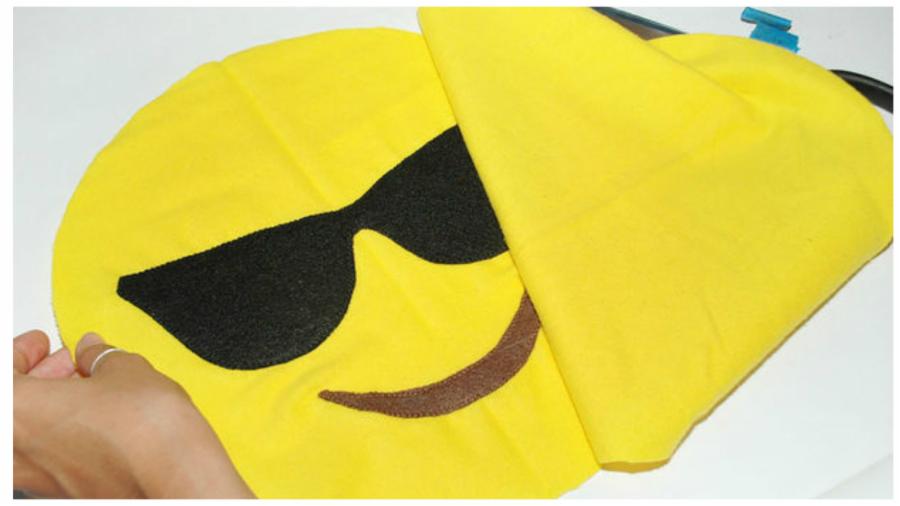 All you'll need is various colors of felt, scissors, cotton, and a hot glue gun. No real sewing experience needed for this DIY project, all it takes is a few steps to complete!
Prepare Your Pillow For Stuffing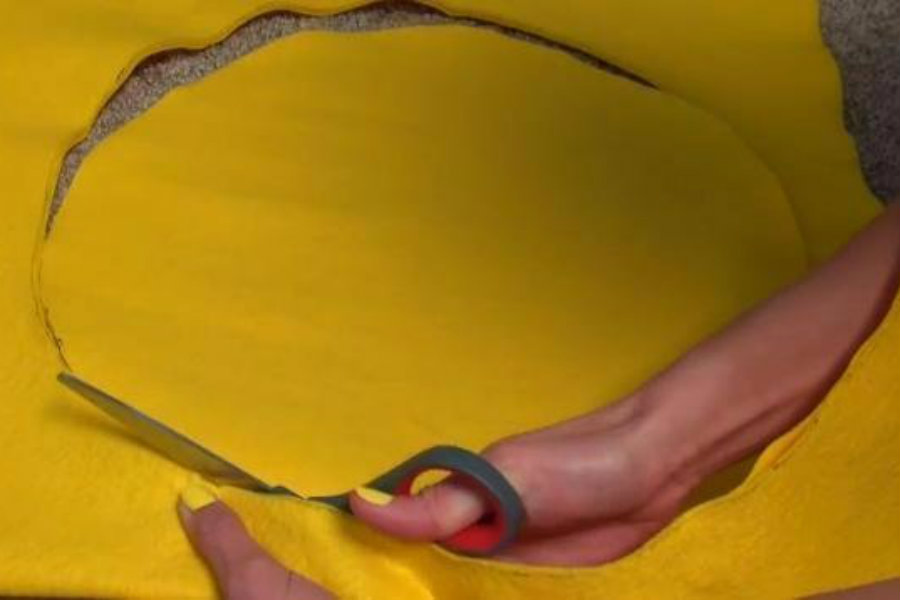 Fold a piece of yellow felt in half and cut it in a circular shape — you can make this step easier by using the top of a pot or pan as a cutting guideline.
Take your two circular pieces of felt and hot glue them together, but make sure to leave a hole for stuffing the cotton inside!
Time To Stuff Your Silly Expression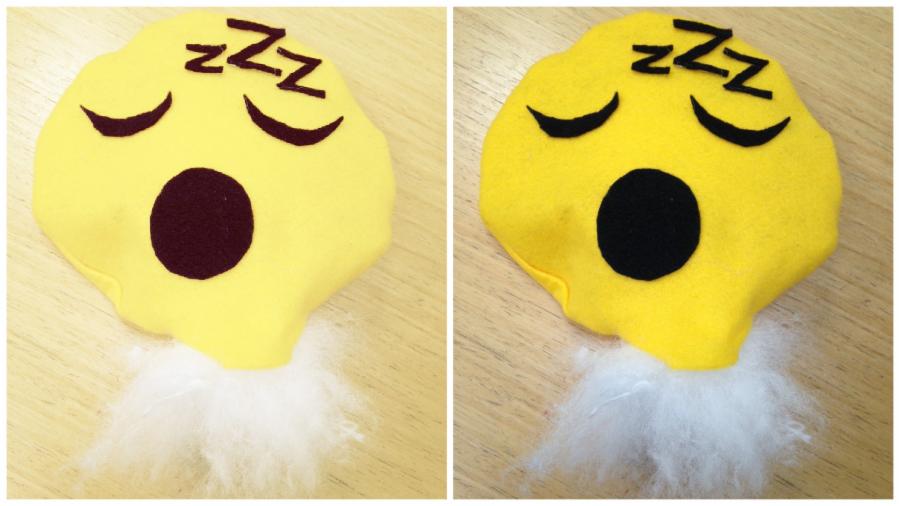 Turn your felt creation inside out and begin to stuff with cotton. Once it is stuffed to your satisfaction, close the hole with a hot glue gun.
Be sure to use caution when operating the hot glue gun – it's better to have small children stand aside for this part of the project!
Add A Face With The Remaining Felt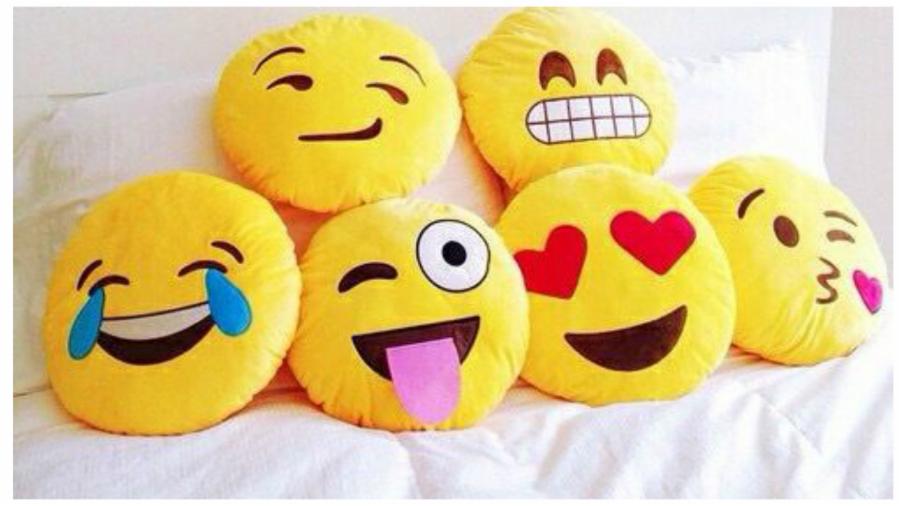 Try a crying face, heart eyes, or even a winky face — your options are literally endless! Hot glue these pieces on your pillow and you have one comfy pillow that is bound to get some likes!