Everyone knows that dogs are heaven-sent. Pet lovers can't imagine life without their four-legged friends, and we can all agree that pets instantly become family. Adopting a dog can be an emotional and life-changing experience—but imagine getting to play with an island full of rescue pups.
This isn't a dream; there is an actual island you can visit and frolic with puppies of all shapes and sizes. Talk about cuteness overload!
This Tropical Location Has A Unique History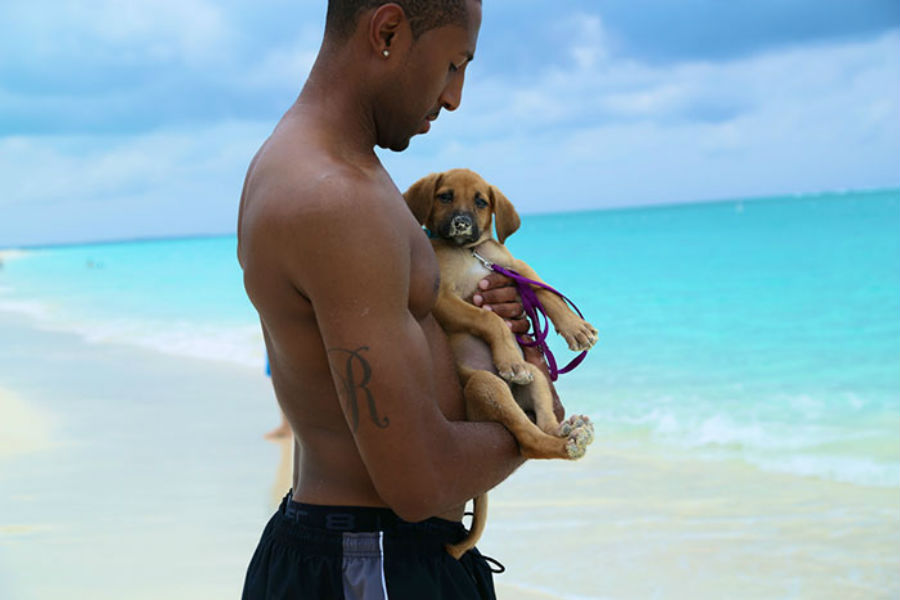 The small island of Providenciales in Turks and Caicos is home to Potcake Place, a dog rescue charity with some serious perks for visitors. The founder of Potcake Place—Jane Parker-Rauw—founded the dog rescue in 1997 after noticing how many stray dogs were roaming the tiny island.
This shelter helps over 500 dogs find their forever homes every year, and in 2010 the rescue started offering some adorable incentives to the lucky travelers who visit the island.
Vistors Can Play With These Adorable Pups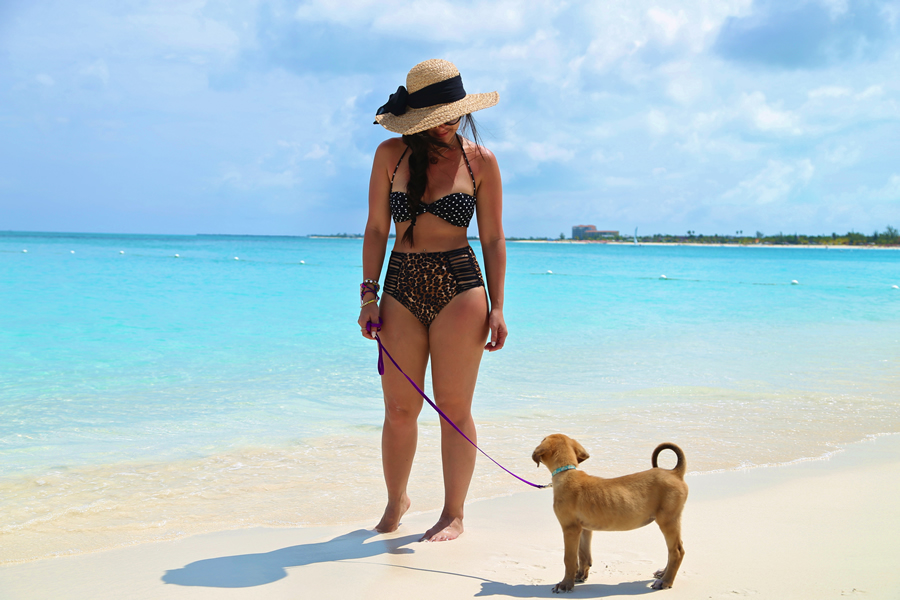 Beginning in 2010, Potcake Place has offered visitors the chance to walk and play with the adoptable dogs along the beach. Founder Jane Parker-Rauw thought it would be good for the dogs to gain socialization skills since most of them were still unsure around humans.
The result? The most adorable puppy walks known to mankind.
These "Puppy Walks" Have Been Extremely Beneficial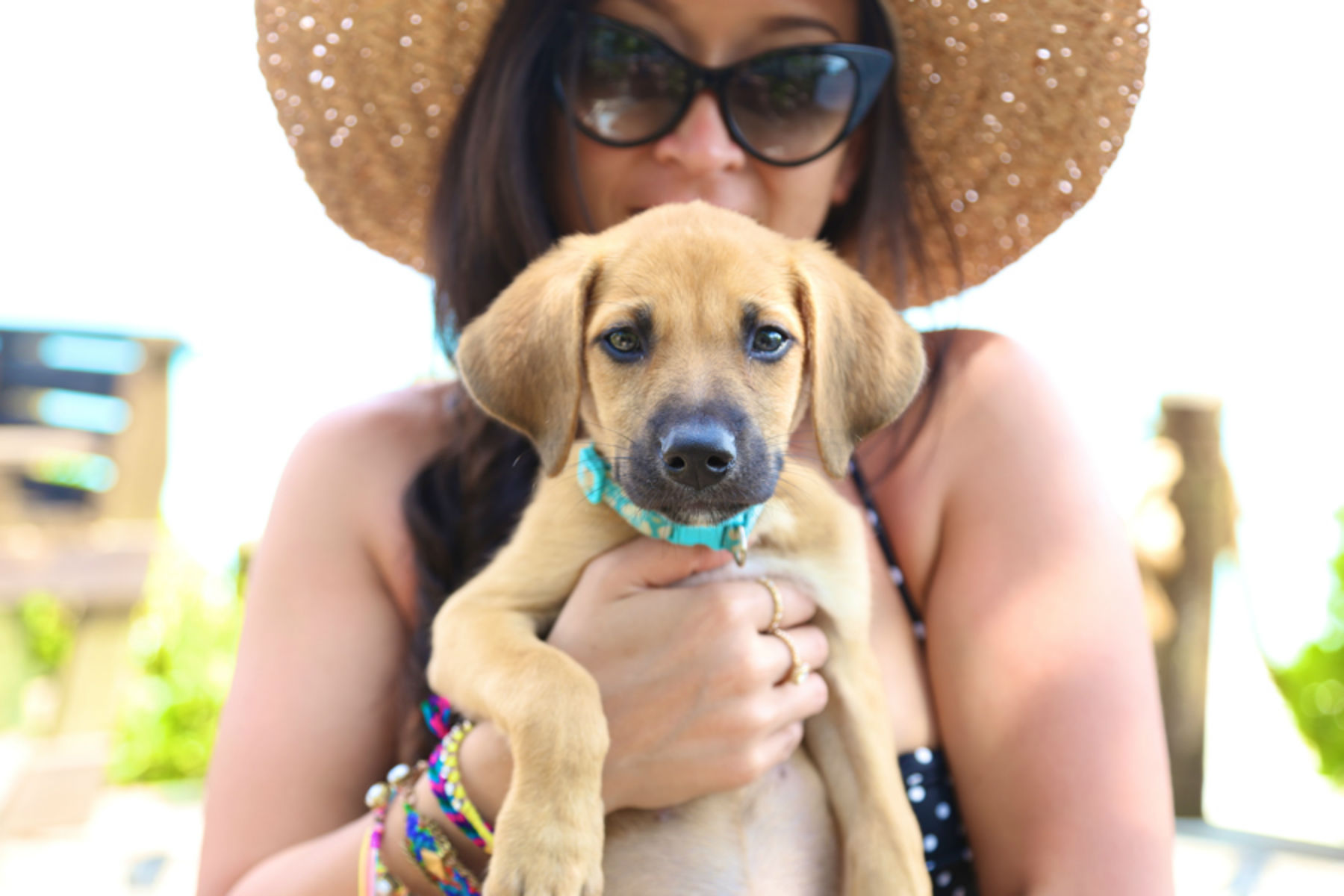 Visitors that are lucky enough to take a cute pup on a beachside excursion are provided with a bag filled with all of the essentials: a bottle of water, a bowl, toys, treats, and of course—some poop bags. "We have found these short puppy excursions to be invaluable to the puppy's development," Parker-Rauw stated. 
Both the puppies and tourists are loving it, and "some days, we will have people lining up over two hours before we open to be able to get the chance to take a puppy out for a couple of hours," Parker-Rauw said.
Don't mind me—currently packing my bags.