Disney's latest live-action feature for the summer is Cruella, a revisionist heist film depicting the villain from 101 Dalmations. This isn't the first time Disney has attempted a 101 Dalmation's live-action film, as some may recall that film that starred Glen Close in the role of Cruella. You may also recall that the live-action film had a sequel as well, continuing the madness of Cruella. Well, time repeats itself once more.
Disney is apparently quite happy with the response towards Cruella and is now seeking to develop a sequel for Disney+. This news came from The Hollywood Reporter and revealed that director Craig Gillespie and writer Tony McNamara will be returning for such a project. Most of the cast is expected to return as well.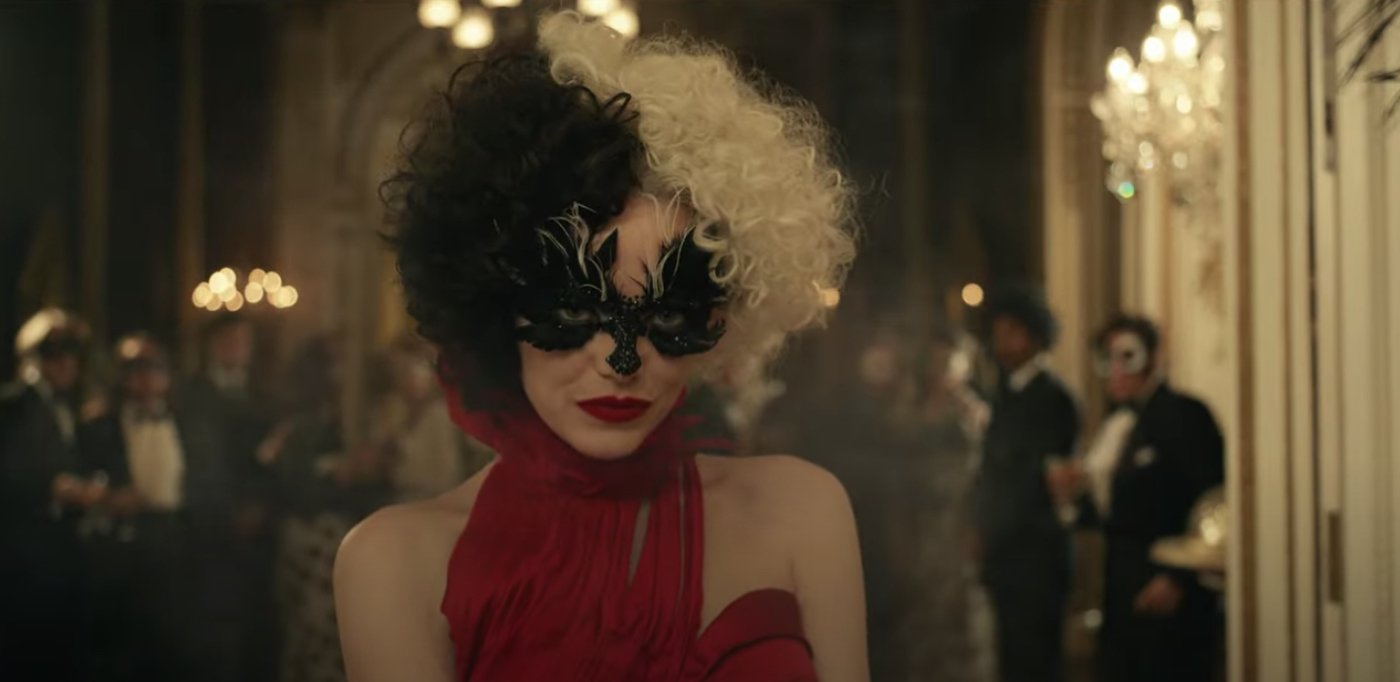 Here's Disney's official word on the development of a sequel:
"We are very pleased with Cruella's box office success, in conjunction with its strong Disney+ Premier Access performance to date. The film has been incredibly well received by audiences around the world, with a 97% Audience Score on Rotten Tomatoes in addition to A's in every demographic from CinemaScore on opening weekend, ranking it among the most popular of our live-action reimaginings. We look forward to a long run as audiences continue to enjoy this fantastic film."
Craig Gillespie also spoke how he felt there was more of a story to tell with the character:
"I feel like we've only just met her. I'd love to now see the full-blown Cruella, fully loaded. She's managed to get the support system around her and she can really expand on her brand. I'd love to see where that takes her and how you could almost destroy her from inside out, if she's not careful with all that power."
No word yet on when this sequel will be set to debut.