Imagine waking up in a luxurious mansion on the coast of some beautiful country to a view you just have to Instagram — and getting paid to do it. Surprisingly enough, this just became real life. One company recently offered a solid amount of cash for people who want to travel the world and stay in fancy homes for what will probably be the best three months of their life.
Nicknamed the "Airbnb for millionaires," Third Home is an exclusive private club for people rich enough to trade their second-homes around like baseball cards. The company posted a job listing on Facebook last week for a traveler who will stay for three months to blog, write and photograph their trips about the kind of places where Jay-Z probably vacations.
The "best job on the planet," pays $10,000 a month plus expenses, and will include staying in up to 12 multi-million dollar luxury vacation homes across the globe. Third Home will even allow you to have one travel companion join you at any given time, but their travel expenses are not included. Sorry, mom.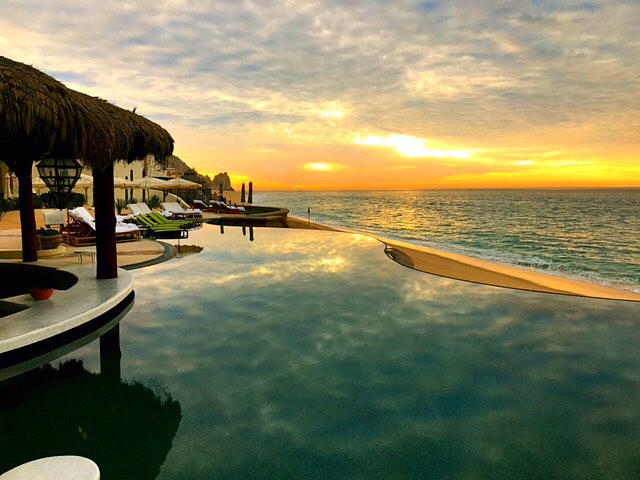 Sadly, the deadline for applying for this viral position has passed, but there are other semi-lucrative travel positions out there for people who still want to get paid to vacay (or at least get a free trip).
Diverbo offers a free week to people who want to volunteer to help people in other countries speak brush up on their English. WWOOF is an organization that pays for people to travel to work on organic farms all over the world, and tons of people get paid to stay all over the world by becoming trusted house and pet sitters through companies like TrustedHouseSitting.com.
While you might have missed the opportunity for an extra $10K a month, there are still hundreds of ways to travel the world basically for free. You just have to get creative.