John Travolta is one of the biggest celebrities in Hollywood. He's played funny roles, romantic leads, and serious characters. But did you know that his personal life is even more fascinating than the men he plays on screen?
From Scientology to scandalous relationships, John Travolta's life is as full of drama as you would hope for this Hollywood star. He has endured more than his fair share of personal tragedy throughout his adult life. From a young talent in New Jersey to one of Hollywood's most famous leading men, John Travolta has a complex history.
Let's find out more about this talented actor's interesting past–and where is life is heading now.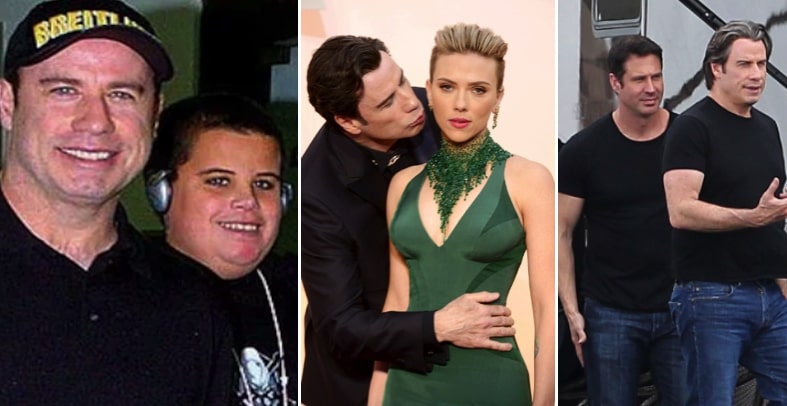 Sex, Rumors, and Scandals
John has had his share of rumors floating around Hollywood during his career. Rumors about his sexuality have been rampant since he became famous back in the 1970s. John has always maintained that these rumors are false. Some fellow members of the Church of Scientology have claimed that the reason John cannot leave the Church is that Church leadership threatened to publish proof of his homosexuality.
Allegations in Court
John has also been accused of sexual assault over the years. Two men have accused him of sexual assault and battery on different occasions. His former pilot, Douglas Gotterba, also alleged an ongoing sexual relationship. John has said that all of the accusations are false and that the men accusing him are just looking for their few seconds of fame and money. None of the allegations have been found to be true.