Are you a football fan that loves to eat? Then this is the perfect job for you. The NFL in partner with Courtyard Marriott Hotels has created the Courtyard NFL Global Correspondent job position and the perfect applicant should love football, love to eat and love travel.
One lucky NFL fan will get a chance to travel the world, eat amazing football stadium food and interview NFL fans about their passion and unique fan experiences. The job will require the lucky fan to travel to football stadiums in Mexico City, Minnesota, London and Atlanta for the Super Bowl.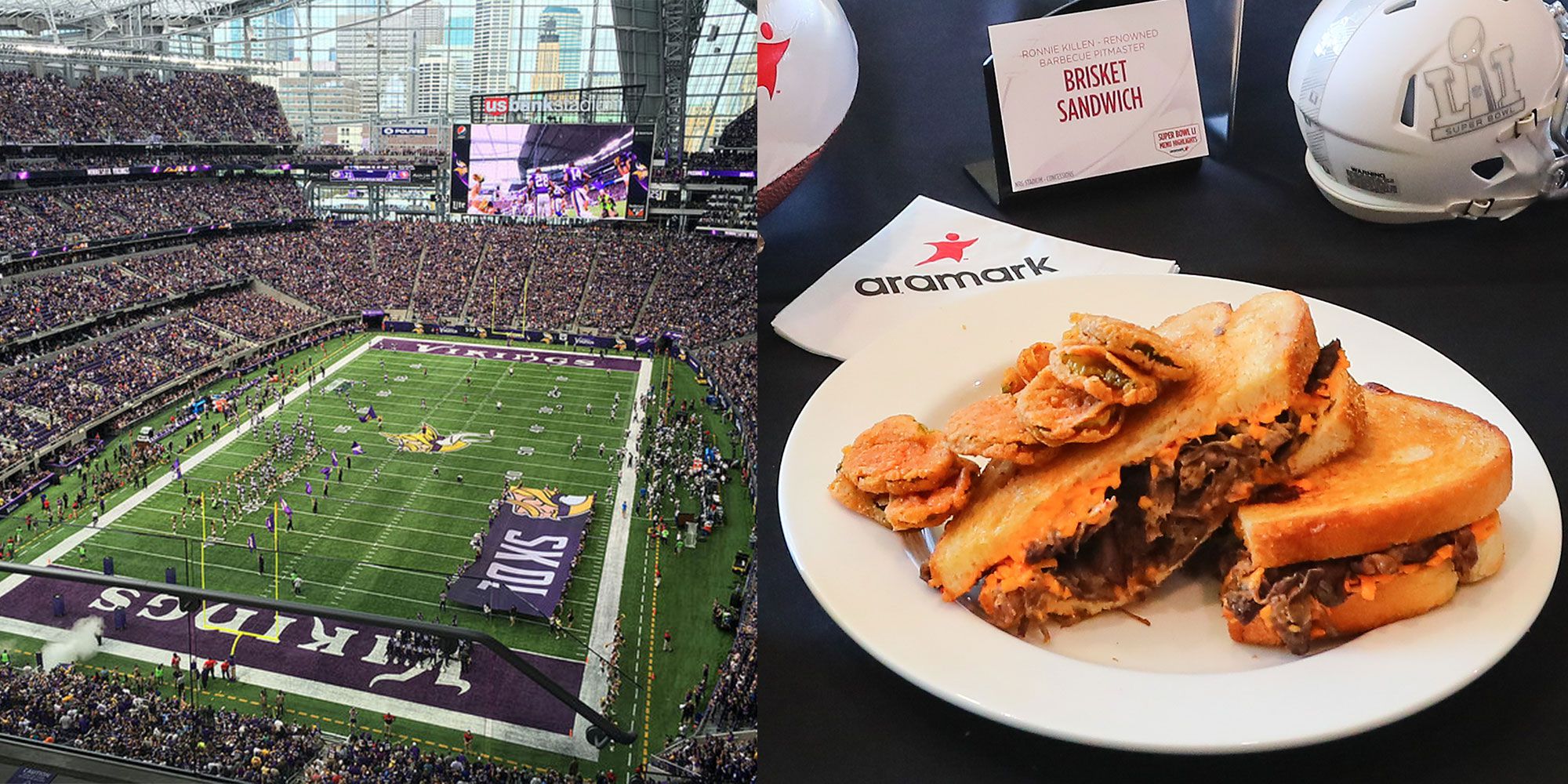 The right person for the job will also need to have a flexible schedule at the Super Bowl is scheduled for February in Atlanta, the London game will be in October and the other two games are in November. They should have a wealth of knowledge about NFL teams and be comfortable interviewing and interacting with fans from both teams at games.
Instead of a paper application, the companies are actually asking applicants to submit a sixty-second video submission and there are no specific guidelines to the video other than the length of it, which can be submitted to the Courtyard Correspondent website that has been set up for the position.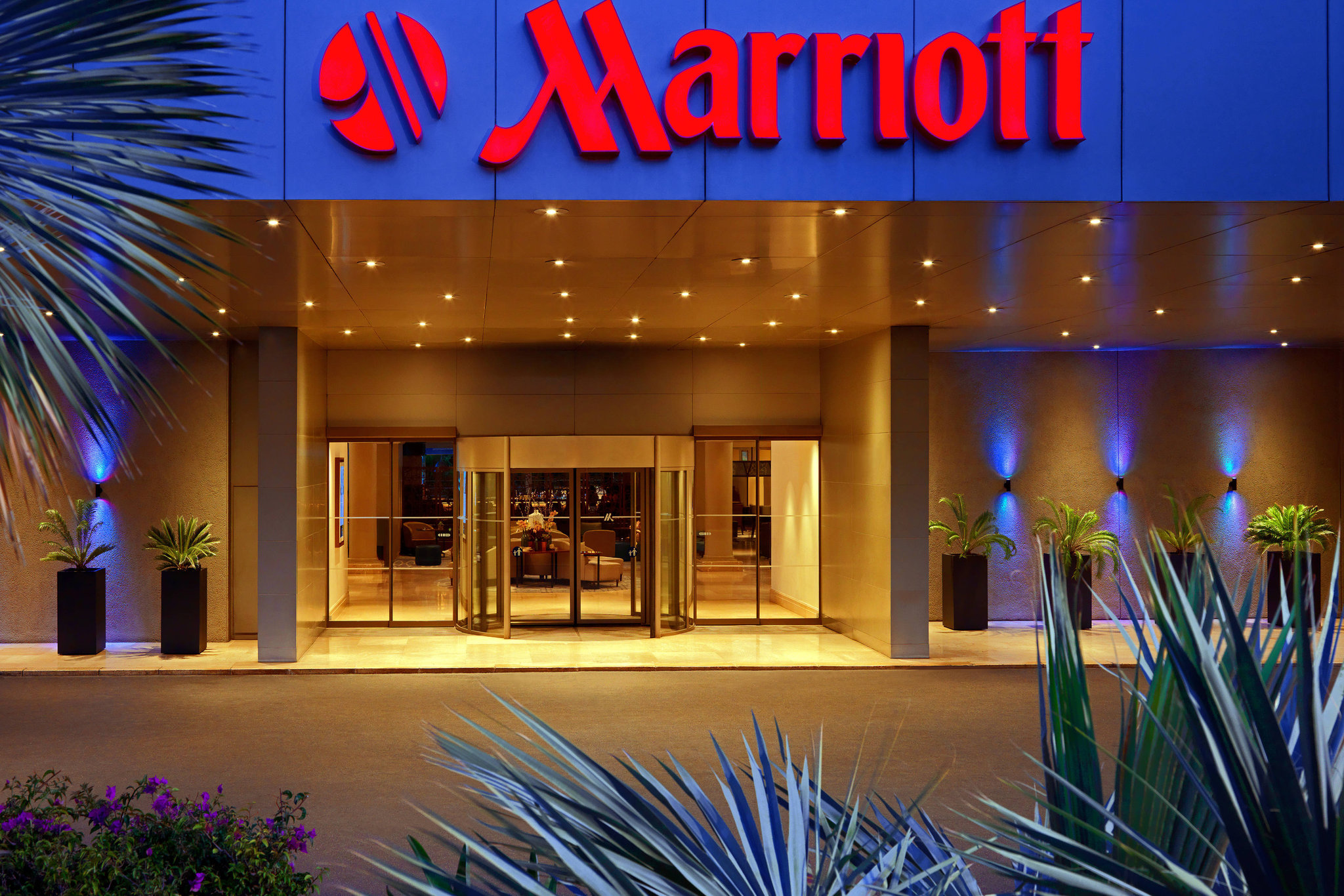 Additional requirements for the position include that the applicants have a valid passport, since they will be traveling to various countries overseas, and it is advised that travelers do not travel on a passport that will expire within six months. All applicants are also expected to be enrolled in either the Marriott Rewards or SPG loyalty program offered for Marriott hotel guests.
The application is now open to the public and there is no specific end date to the position, although it will need to be filled by the time of the first football game in London in October.