Producer Kathleen Kennedy has been batting around ideas of reviving dusty franchises for a while now after she helped lift up Star Wars with its sequel trilogy. Another revival being tinkered with by Kennedy is a fifth Indiana Jones film. Of course, the big question regarding such a film is if the heroic adventurer of Jones will once more be played by Harrison Ford. It's been over a decade since Ford last played the character in 2008's Indiana Jones and the Kingdom of the Crystal Skull and he was seen as an old man in that version. Will Jones be recast for a reboot of sorts? Kennedy says no.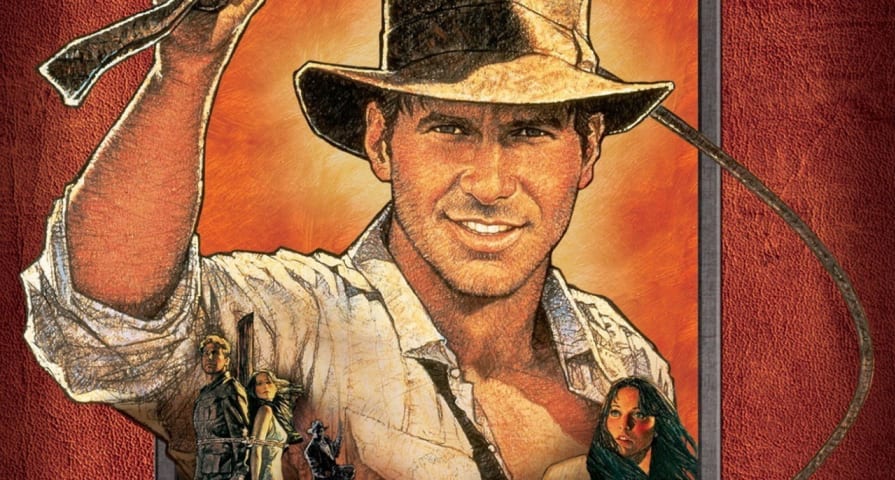 Kennedy was recently at the BAFTA awards and while on the red carpet was asked by BBC about what the status of Indiana Jones was:
"We're working away, getting the script where we want it to be and then we'll be ready to go…Harrison Ford will be involved, yeah. It's not a reboot; it's a continuation. He can't wait. He absolutely is [up for it.]"
The prospect of Indiana Jones 5 has been batted around for so long that it had one point had a theatrical date set for last year. The film has gone through numerous writers to find the right script, including David Koepp, Jon Kasdan, and Dan Fogelman. But it's sounding as though Lucasfilm is committed to making sure this next film is a sequel to continue on with Ford. Because let's face it, nobody else can play such a role, a sentiment that a rather grumpy Ford has made himself.
Steven Spielberg hasn't said too much about this project either but he doesn't seem content with ending the character:
"The one thing I will tell you is I'm not killing off Harrison [Ford] at the end of it."
All we know at this point is that the last writer working on the project was David Koepp and seemed to have a bit of faith in the script even if it doesn't seem to be finished yet:
"We're still trying. And I think we've got a good idea this time. We'll see."