Where can you go to see an annotated script of Alien, Hellboy's fist and gun, and Frodo's sword, all in one place? Seattle's Museum of Pop Culture, formerly known as the Experience Music Project. In 2000, a co-founder of Microsoft opened up the nonprofit museum, which has amassed an impression collection of pop-culture artifacts from sci-fi, horror, fantasy, and the music world.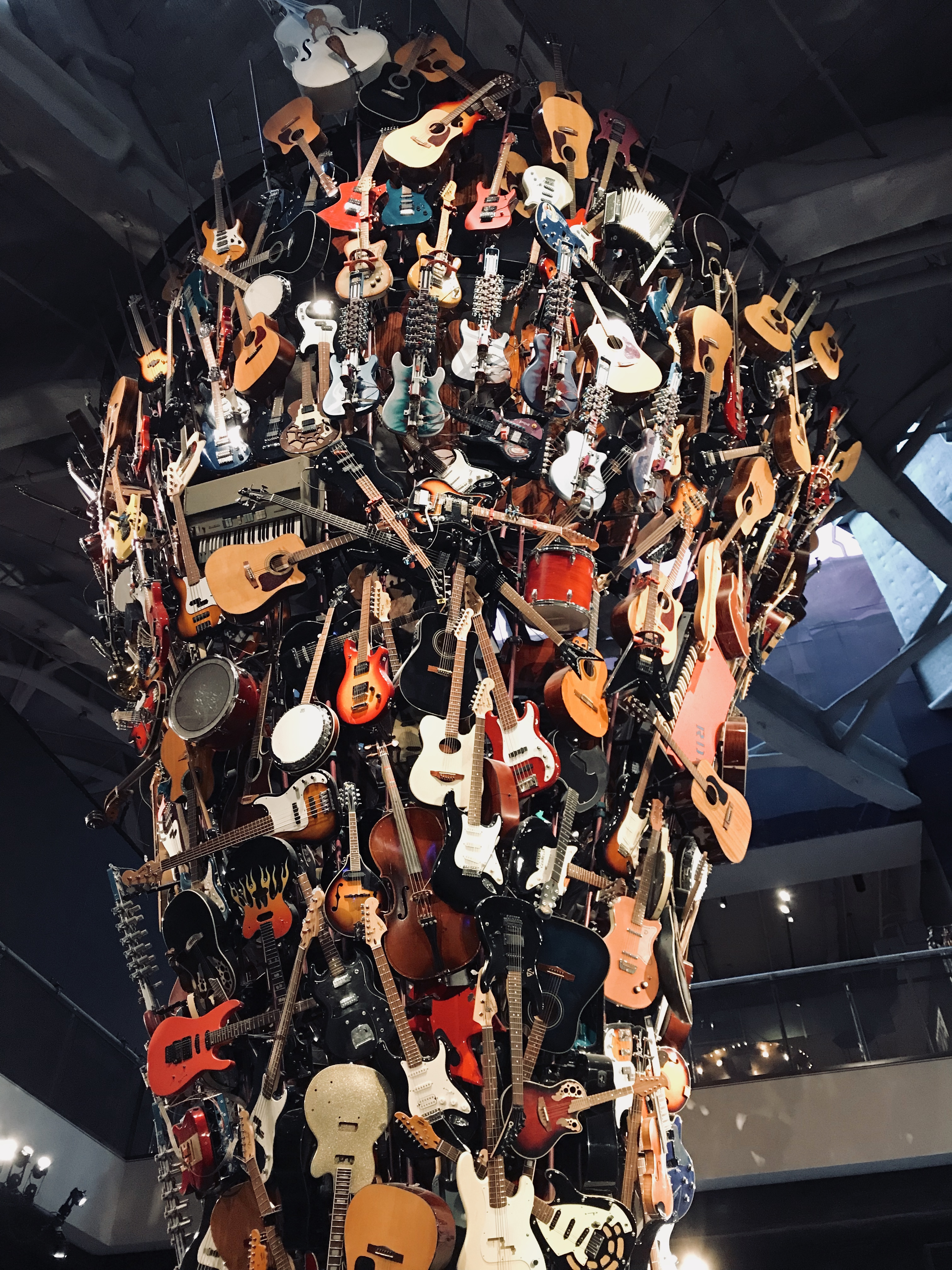 The first thing you'll notice about MoPOP is the unusual building itself. It's 140,000 square-feet of colorful, undulating curves and blobs supposedly based on a guitar body, according to architect Frank O. Gehry. It's impossible to miss as you drive through Seattle to get to it. Once inside, you have three floors of exhibits to explore, including Infinite Worlds of Sci-Fi, Indie Games, The Thrill of Horror Film, Fantasy: Worlds of Myth and Magic, Pearl Jam: Home and Away, and the world premiere of Marvel: Universe of Superheroes. You have to pay extra to see the Marvel exhibit, but everything else can be accessed with a $26 online ticket.
Each room is filled with real props, costumes, manuscripts, and more. In the sci-fi room, there are hoverboards from Back to the Future and the alien suit from Alien. In Fantasy, weapons from LOTR are on display, as well as costumes from The Princess Bride and The Wizard of Oz. The horror room, which is rated PG-13, has prop heads from The Walking Dead and Jack's ax from The Shining. Through the room, screens play interviews with icons of the genre.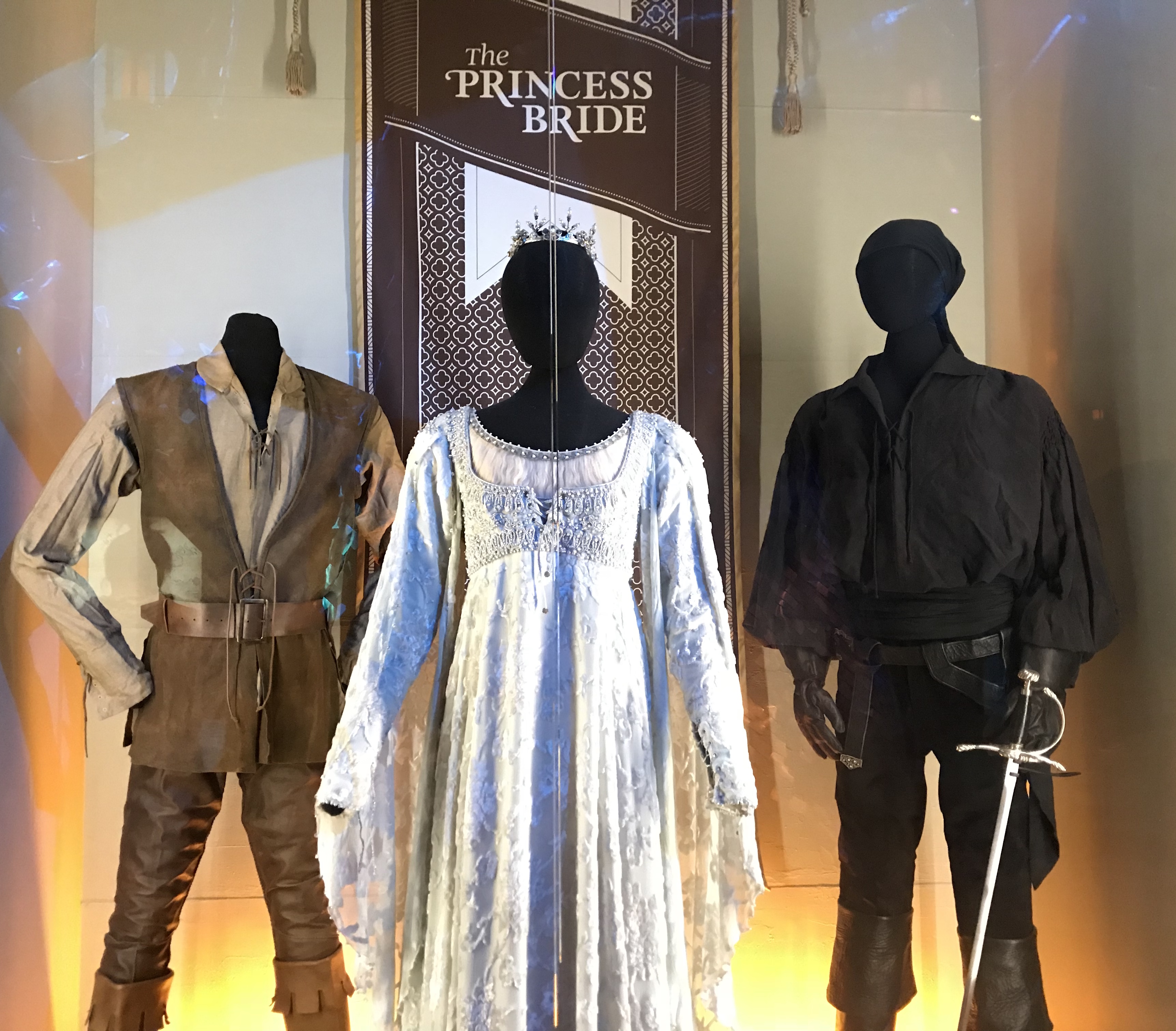 If you have kids, be sure to check out the Indie Games room and The Sound Lab. This are the most interactive spaces. The Indie Games room features computers with actual games on them, such as one where you have to locate specific people and items in a "Where's Waldo"-style puzzle. The Sound Lab lets you play with keyboards, drums, and guitars and learn about effects, recording, mixing, and more. You can even record your own song and download it from the MoPop website later using a download code you receive after your session. If you're into movies and music, this is definitely the place to go while you're in Seattle.
Ariel photo of museum exterior by EMP|SFM